It's pretty safe to say that once you've been bitten by the jelly roll fever bug, it's hard to resist. With each store visit you will find yourself reaching for these sweet fabric rolls of goodness.

Today is day 11 in the 12 Days of Giving  and the next package is all about making your machine applique dreams come true! Let's take a look.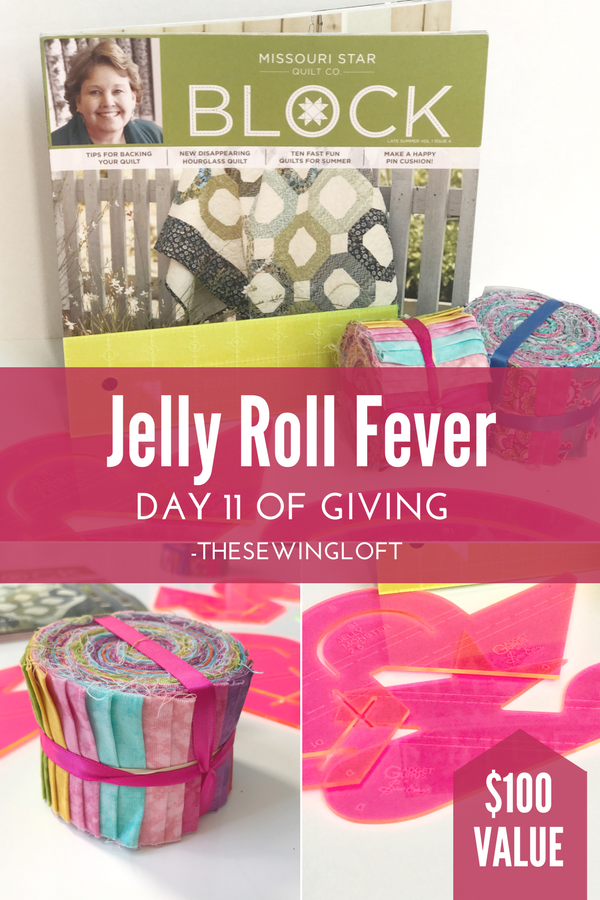 MY LATEST VIDEOS
These box contains all things jelly roll related. From written inspiration to ruler options, it's all included!
The best part about using jelly rolls is that you can save a TON of time at the cutting table and head straight to the machine. Normally sewists tend to just sew the strips together in a straight line pattern but you can do so much more. That's where these amazing ruler templates come in handy. They will have you slicing into that fabric in no time flat.
Jelly Roll Fever Giveaway
Gift package includes:
Gift package is valued at approximately $100.00.
Click here to subscribe and never miss an article, giveaway or project again!
Now for a little brush up on the knowledge and basic skills to keep your machine embroidery looking fantastic!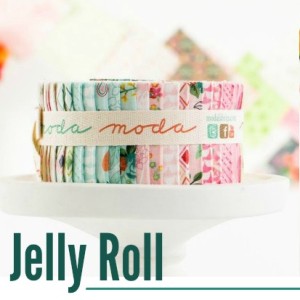 Jelly rolls are so loved in the world of sewing and quilting. It's compact size makes it affordable and attractive on many levels. See more.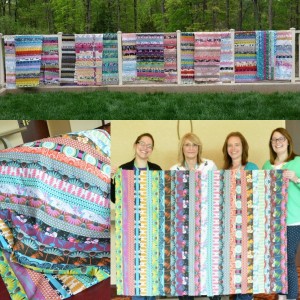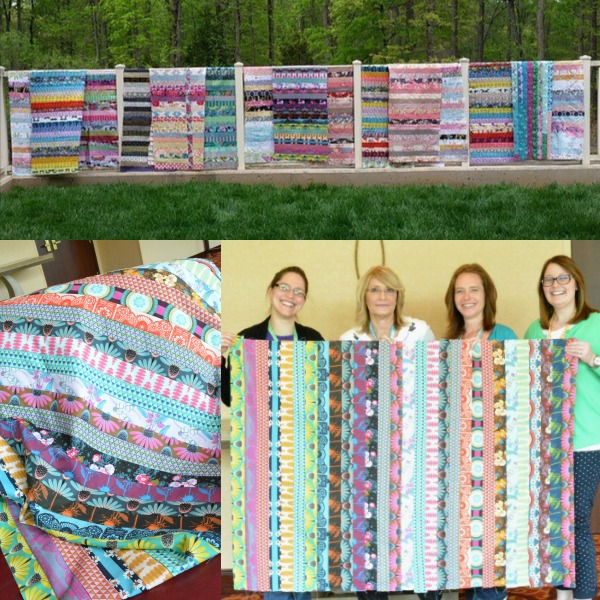 Jelly roll quilts are easy to make and stitch together in a flash. Here are a few of my favorite free patterns to help you stitch up a storm.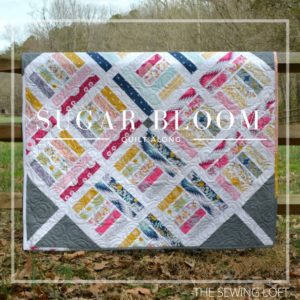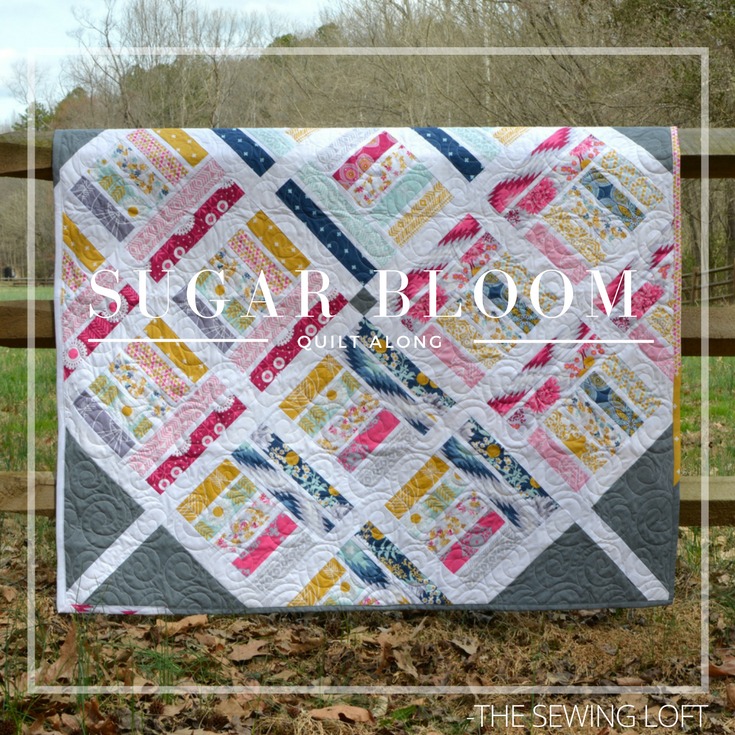 Join the Sugar Bloom Quilt pattern quilt along. It is perfect for perfect for picnics in the park, catching fire flies in the summer and mid afternoon naps in the shade.
I'm sure by now you been bitten by the jelly roll fever bug and I'll warn you again, it's contagious!
Jelly Roll Fever Giveaway Package
To enter the giveaway just leave a comment at the end of this post sharing your favorite experience made while sewing. I'll go first. It's actually a toss up between a few for me but one that relates is- While at a retreat with my mom we participated in jelly roll race. During the event I could see how excited she was and determined to finish fast. It was the smile on her face that really hit home for me. Sewing is something that we really share. From exchanging ideas to weekend retreats, it's a tie that bonds us even closer together. (Love ya Mom! xoxo)
Giving Day 11 | Jelly Roll Fever

Click here to subscribe and never miss an article, giveaway or project again!
Remember, 'tis the season for giving and this jelly roll fever package is only one of the amazing prize packages. Be sure to look at the full line up and enter to win each of the fantastic prize packages being offered. There are over $1200 in sewing treats being giving away this season and I can't wait to see you stitch up!

Hello! Are you new here?

Do you want to learn more about sewing? Be sure to sign up for our newsletter HERE and never miss a stitch! Daily Sewing Tips, Everyday Projects and Fantastic Inspiration delivered straight to your mailbox!

Bonus– free download with newsletter sign up.

Feel free to connect with me on Facebook, Pinterest, or Instagram.  I look forward to getting to know you and stitching up a storm together!