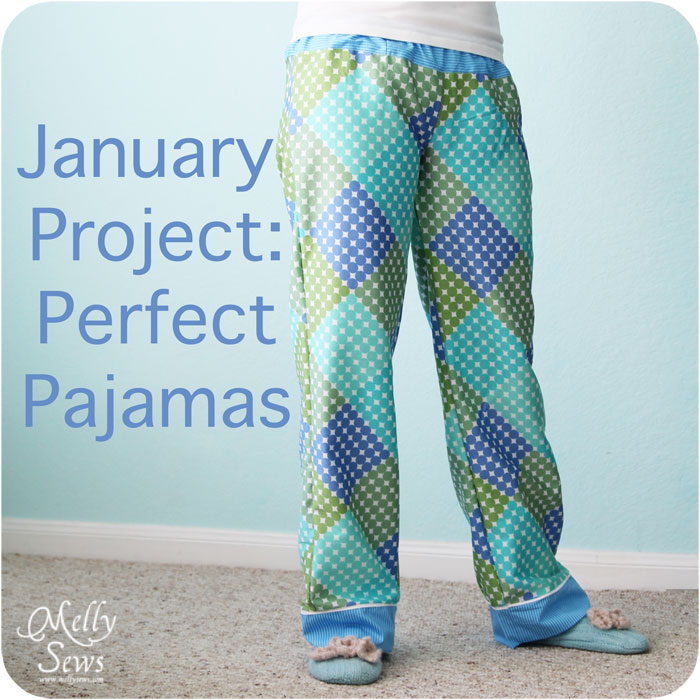 Hello Sewing Loft readers!
When Heather and I first talked about this series, we talked about a sewing circle – the social event of times past. As much of our socializing is now online, we wanted to turn my series into a kind of virtual sewing circle.
So, pull up a chair and let's chat – today is your day to ask me any questions you have about this project. Confused about something when drafting the pattern? Picture unclear about how to sew these together? Curious which fabric I used? No clue about elastic? It's all fair game!
In fact, because I'm super nervous about crickets on this post, I'll open up the floor to anything sewing related. And if you don't want to comment here, you're also welcome to comment on The Sewing Loft Facebook Page – I'll make sure to check in there before I do next week's post as well.
Please give me something to write about for next week! Until then, happy sewing.