A few weeks ago I asked this simple question on Facebook:
Do you wash your fabric before you stitch?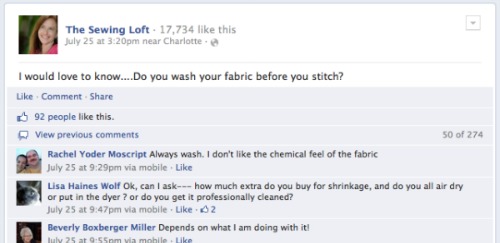 Little did I know that this simple question would start such a stir!  Within minutes the page was a buzz with comments and you all had such amazing responses.  I knew that instant that I needed to seek some outside advice to bring back to the table.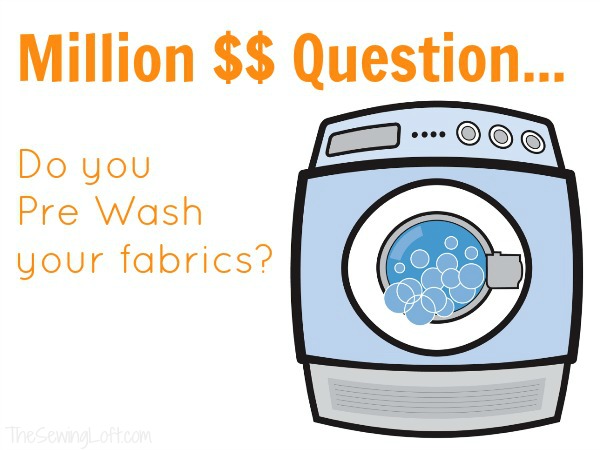 Allow me to introduce you to April from Modern Yardage.  April and I met last year at The Sewing Summit and I asked her to help us wade through the murky waters of pre washing fabric.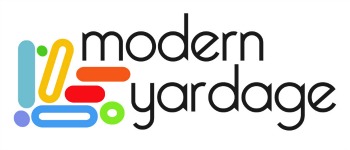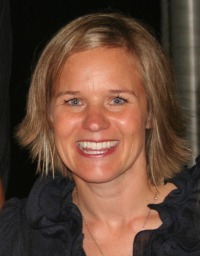 My name is April Giddings Cobb. I have been sewing for many, many moons now. It all began in my high school sewing class in San Clemente, California. I spent hours in that sewing room where I learned to stitch and serge and read pattern instructions. But through the years, I have found that what I love most is the fabric itself. I see a design I like and want to wrap myself up in it and do the cha-cha. (But only if no one is watching.)
I have sewn with all types of fabrics, but what I love most is quilting cotton, event though I am not really much of a quilter. I love the variety of prints offered on this substrate and the flexibility of use that comes along with it. So this leads to a big topic that seems to be controversial. Should we prewash our fabric? Is it even necessary? Some will say that it is a MUST for any serious sewist to prewash. Others don't think it is worth the bother or don't like the way the finished garments look when they lose that newness that fades with wash. Many only wash before making garments but not for quilting and this seems common among those who have posted on Facebook about the issue.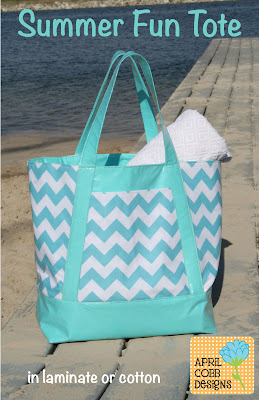 Does it make a difference to prewash? Absolutely! Is that reason enough to compel me personally to prewash before I sew? Absolutely NOT. I would consider myself a fairly serious sewist with a lot of experience. Still, I can probably count on one hand how many times I have prewashed. Clothing, quilts, bags, headbands…you name it. I make them all with fabic that has not been defiled by the washing machine.  This is somewhat because I sell a lot of what I sew and I want it to look new but I am probably just using that as an excuse.
When I made my first quilt, I bought a kit. I washed the fabric because I wanted to strictly follow the rules. Guess what! The fat quarters shrunk to the point that I wound up short of fabric to make the quilt as instructed. That was enough for me. Never again!
Many worry about colorfastness or bleeding, or even chemicals that could be looming in the unwashed fabric. This is a legitimate concern. Who wants to make an heirloom quilt or put the time into sewing clothing for their children only to wash it after all that work and find that it has faded or bled all over itself? Who wants to think that there is some unknown chemical rubbing against their fingertips as they sew? Bummer stuff. Still, I can't recall the last time I heard any stories from people I know about this so I am willing to take the gamble. And it has never happened to me. The risk just isn't high enough for me to add an extra step.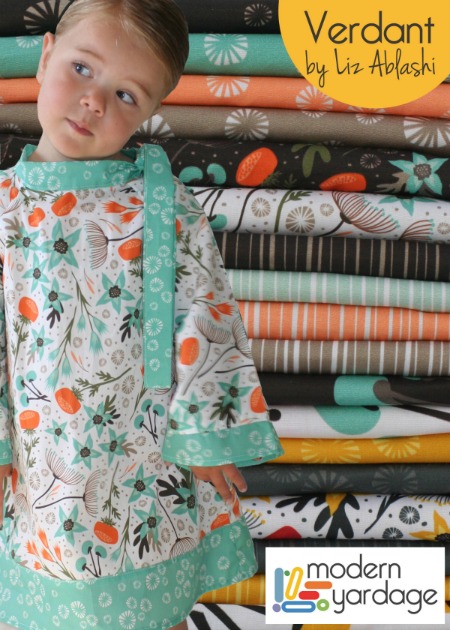 After reading The Sewing Loft Facebook feed with everyone's input on this issue, I realized that I am in the minority!! I started feeling insecure. Am I lazy? Am I totally crazy? Am I not actually gaining weight but have shrunk all my clothes washing them since I made them without a good prewash? Oh shoot! Maybe. Ok, probably, but what I think it comes down to is your personal preference. Are you a type-A perfectionist? If so, you should prewash. Are you really easygoing, a bit of a rebel, or just someone who finds excitement in pulling your finished project out of the dryer and not really knowing what to expect? Then join me and the other slackers who just don't bother. Really, it is up to you.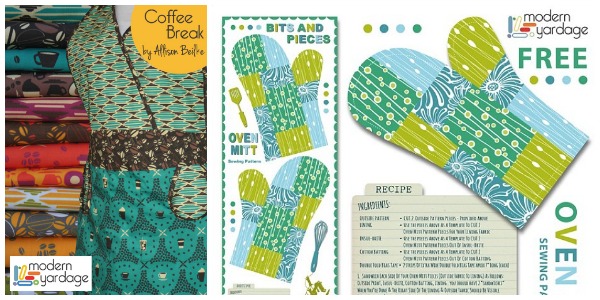 Many people are unsure so they just follow the instructions and wash, and that is a safe bet. It doesn't hurt to follow the rules. Others of us will live on the edge and take a chance. A good rule of thumb is that if you are going to be devastated if your project changes after a wash, then prewash. If you might seldom wash your project and you aren't planning for it to be passed down for generations, then don't worry about it.
Since I launched my new company, Modern Yardage, in March of this year I haven't had to feel any guilt or shame about the fact that I haven't washed a single project that I have made.  Yes, I own Modern Yardage, and our fabric comes to you prewashed. What a relief!!! And to make things even better, it is perfectly smooth so you don't have to deal with ironing it after a prewash either. No shrinking. No fraying. Super easy. Modern Yardage uses only environmentally friendly inks with no unknown chemicals or harmful dyes. So you don't have to worry about that issue either.
Let's give April a big Thank you for stopping by to visit with us today.  I think in the end, pre washing fabric is really a personal choice that we could debate forever.  I would love to hear what you do with your fabric.
Find Modern Yardage
Website | Facebook | Instagram

Hello! Are you new to The Sewing Loft?

If so, I'm glad you stopped by and hope that something has inspired you to keep your needle moving!  Don't miss a single project and subscribe via email HERE! Bonus- free embroidery pattern with newsletter sign up.

Another great way to connect with me is via Facebook, Pinterest, Twitter , Google + or Follow my blog with Bloglovin.  I'm looking forward to getting to know you and creating together!