Are you someone who loves fabric so much that you save every scrap? If so, you're not alone! There are folks all over the world who share your passion for using every last scrap in your stash, and there's no better place to connect with them than in my scrap happy community.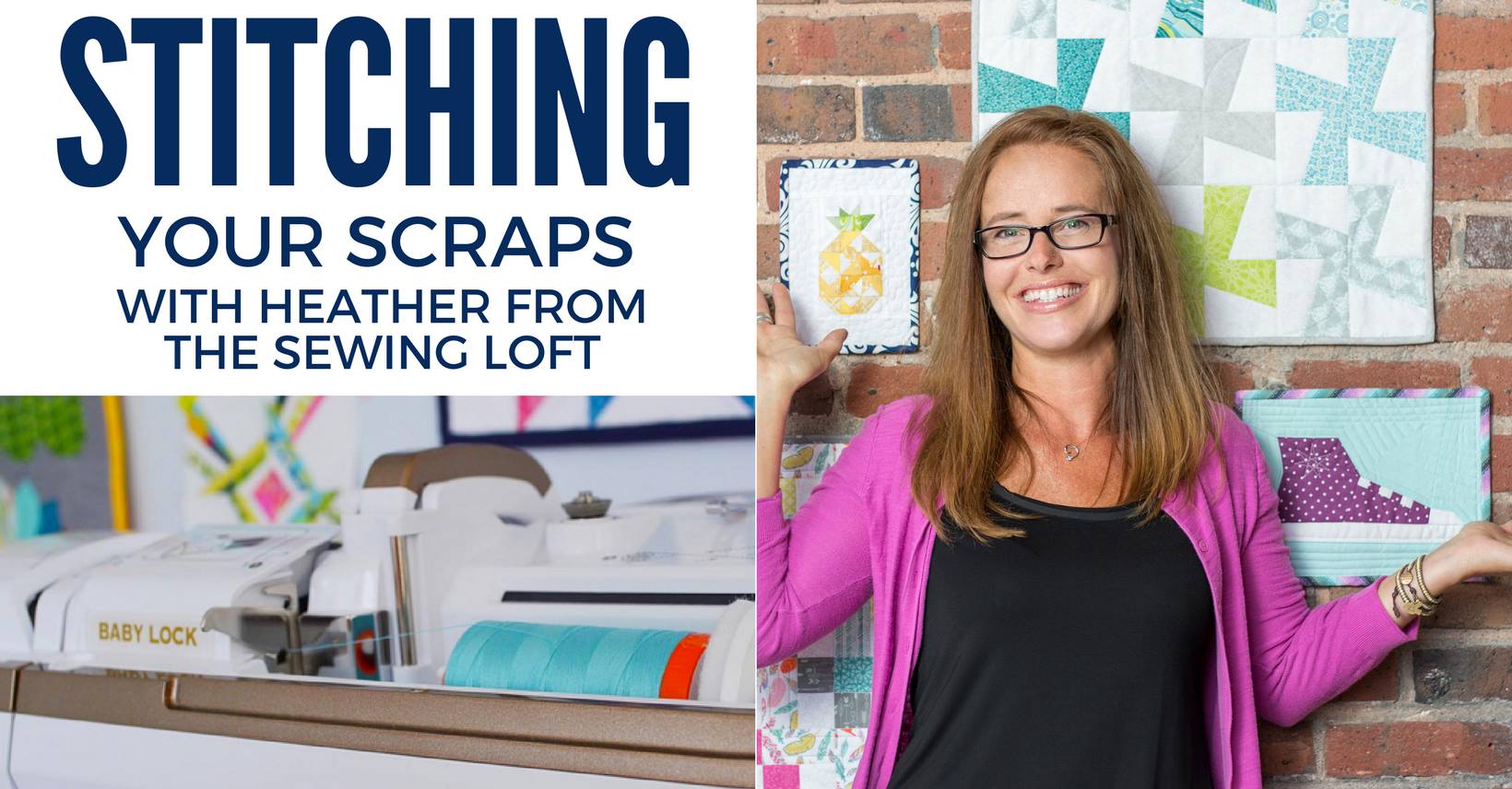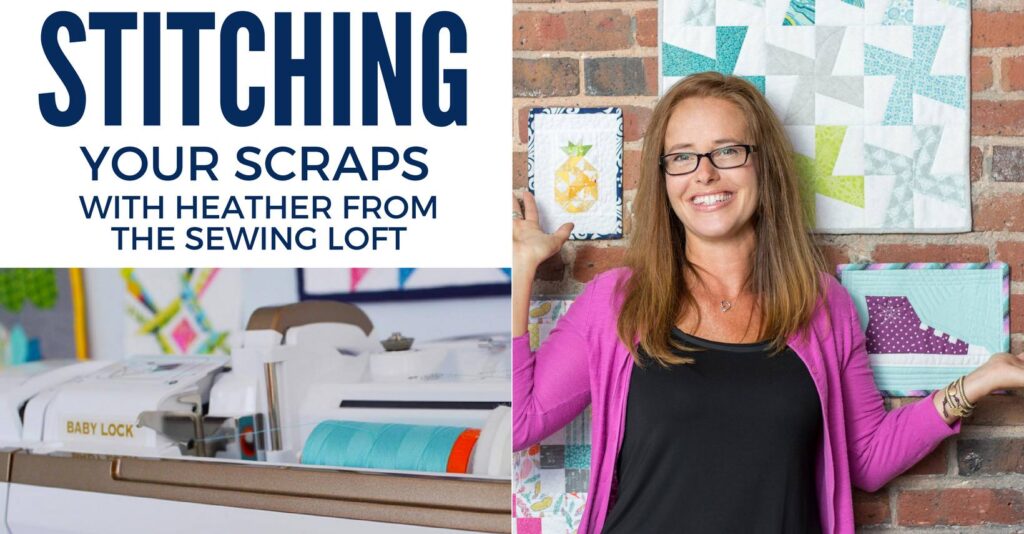 This little community is filled with stitchers and quilters just like you! Plus, it's open 24 hours a day, 7 days a week, 365 days a year. It's a place where you can share everything scrap fabric related. You can share photos of your latest finishes, ask questions, and make new friends with folks that get it. As the host of the group, I keep everyone engaged with easy-to-make project challenges and fun events. I also share important tips and favorite tools to help keep the group inspired.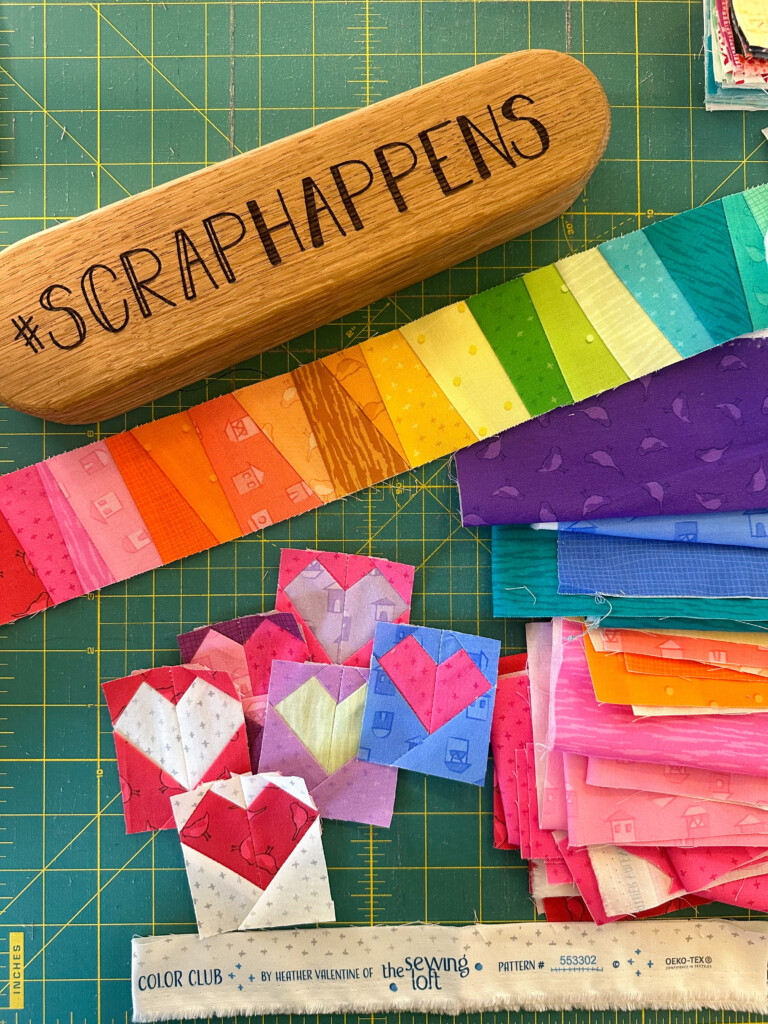 It's no secret that deep down, I'm a scrap lover at heart! It's just so hard for me to toss out those little bits of goodness and I know, I'm not alone.
That's why in my little scrap happy group, I keep the focus on making the most of every last inch of your fabric stash. I believe that every scrap of fabric has potential, and love to see the amazing things that the members create with them. Whether you're a beginner or an experienced quilter, there's something for everyone in the community.
Scrappy Happy Community
So if the thought of tossing out a small piece of fabric makes you cringe, come join us. This way we can finally get to the bottom of those scrap baskets! The best part, you'll be able to connect with like-minded people from all over the world, share your projects and ideas, and get inspired to create something amazing.
To join our community, simply click here and request to join. I can't wait to see you there!