I say all the time that we need to let the tools do the heavy lifting for us and man, do I believe it's true! From straight pins to irons, these simple tools can help                      us look like ROCK Stars when creating our projects.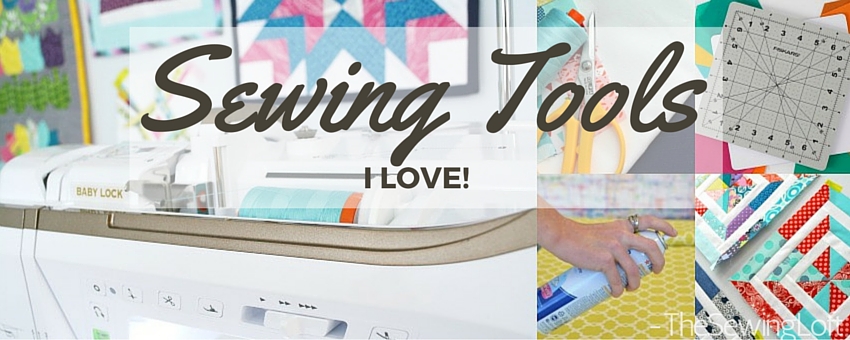 Since so many members of our sewing circle have inquired about different products that I personally use in my studio, I have put together a quick list of my                   favorites. Please note that I do not sell these products directly, in full disclosure they are offered by one of my partners. By purchasing any sewing products                       from links below, I will earn a small commission, think pennies on the purchase. This along with my patterns and teaching is how I am paid to provide you                     free content on The Sewing Loft. To be fair, the income just feeds my fabric stash and fuels my creativity to bring more fantastic projects your way. I hope                   that you consider using these links when making your sewing purchases.
Handy Accessories
For The Machine
Storage Solutions
Remember these are products that I personally own or am totally drooling over. You will actively see them in different photos I share on the blog & social media.

PS- Don't forget to sign up for my weekly newsletter. I send out handy tips, free projects and simple solutions to help with your everyday sewing.