Hello & Welcome to The Sewing Loft Newsletter! You are now considered an INSIDER! That means that I'll be sharing all of the inside skinny with you. That includes giveaways, patterns, projects, tools, tips, and more.
For those of you just finding me, I'm happy you are here and can't wait to start stitching with you.
Hello, I'm Heather Valentine
The creative mind behind the website, patterns, and community here at The Sewing Loft. I love inspiring more than five million quilters a year to make their lives more colorful with easy-to-make patterns, quilting tips, and simple DIY tutorials.
My goal as a pattern designer is to help keep you inspired to stitch up every last inch of your fabric scraps!
I share my ideas through easy-to-make patterns, video classes, and in my online community.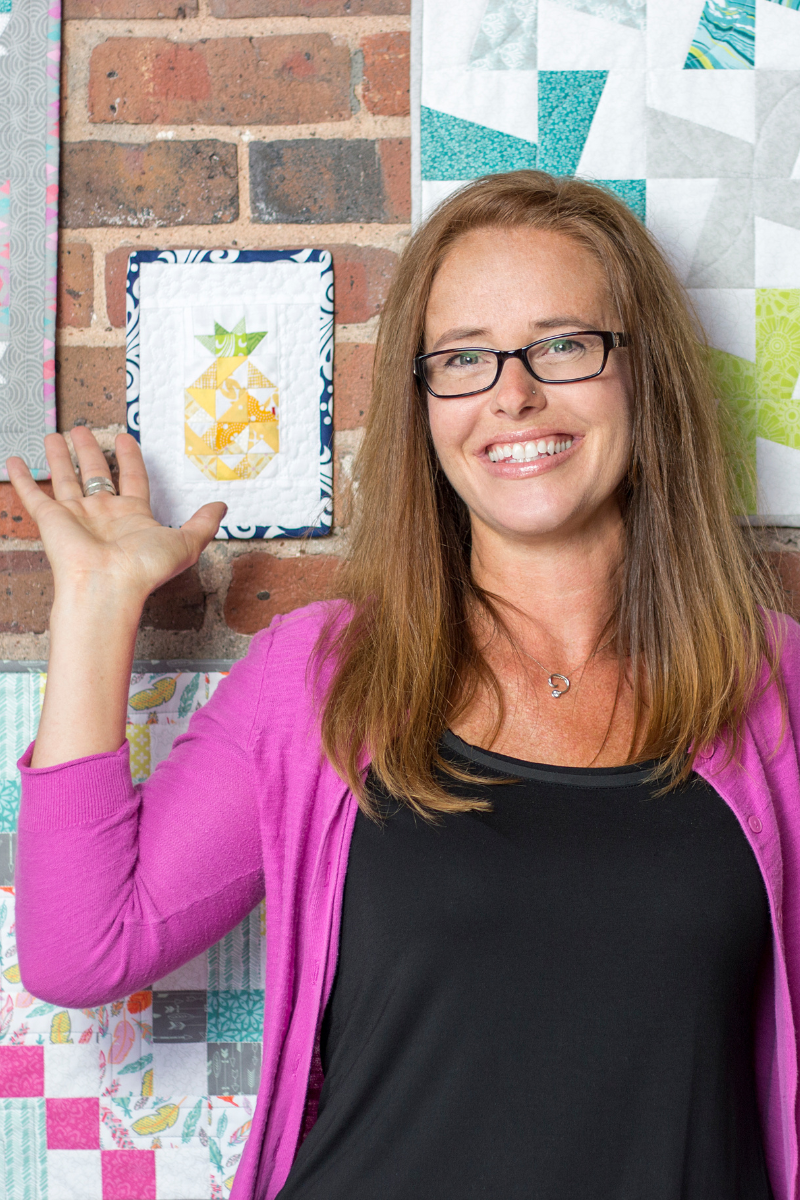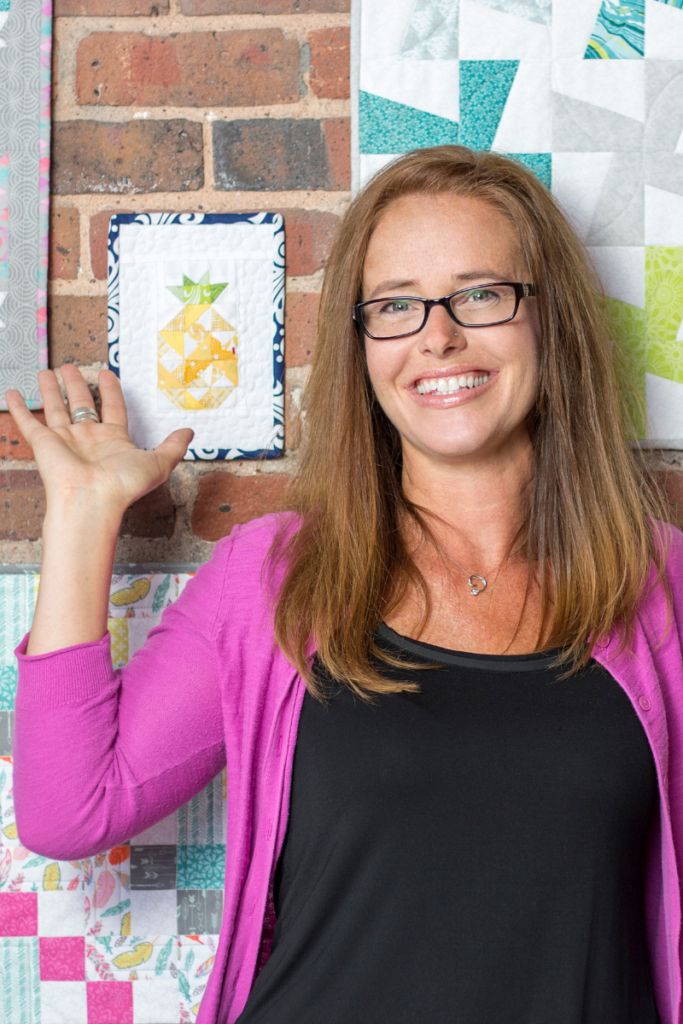 What Makes My Patterns Different…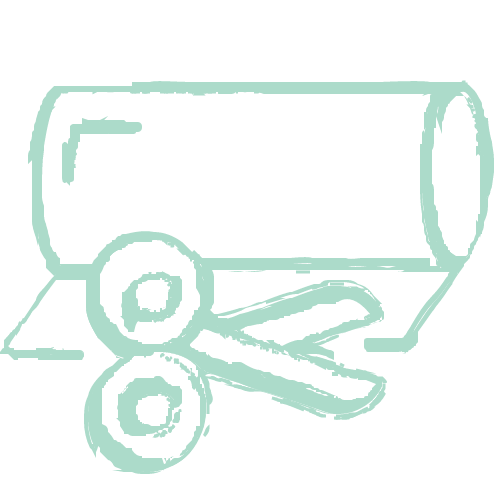 They are print-at-home friendly.
Have an easy-to-read format.
Are designed with your scraps in mind.
Each includes a color-coded cutting table for easy prep work.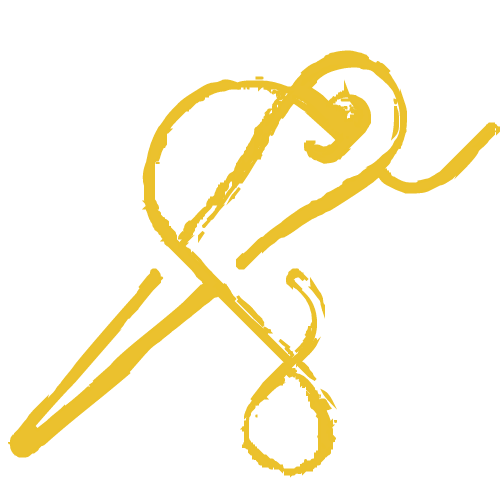 They have step-by-step instructions with clear diagrams.
Include several finished sizes.
Require so special tools, templates, or rulers.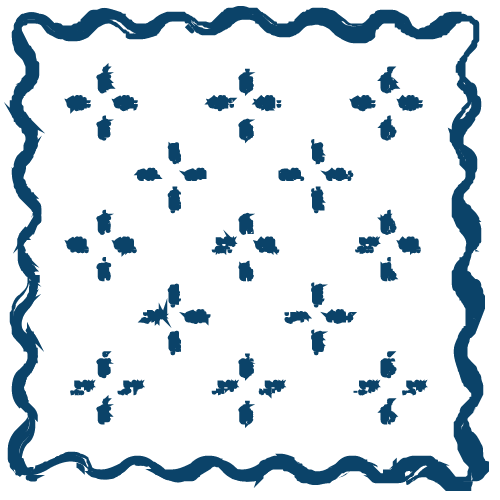 I tuck in quick tips to help ensure success at the machine.
Each block size is perfect for grouping with others in your library.
When grouped together, the blocks can create endless quilt designs.
Special Offer
As a way for me to say welcome and help us get to know each other better, I have a special offer for you. Please enjoy your very first quilt block pattern at this special $2.00 pricing. *
You can find the full list of quilt block patterns in my shop here. I am confident that you will enjoy having them in your quilt library and can not wait to see what fabrics you stitch up!
Simply select your block and type in the discount code "GiveawayOffer" at checkout.
*Discount offer is a one-time discount, available to new giveaway subscribers, and can not be combined with other offerings.