Pets can be your best buddy – they're here for you through thick and thin, providing comfort and playtime fun. So why not make something special for your furry companion on National Dog Day! To help get you started, we've rounded up over 50 DIY pet projects that are perfect for all the fury friends in your life!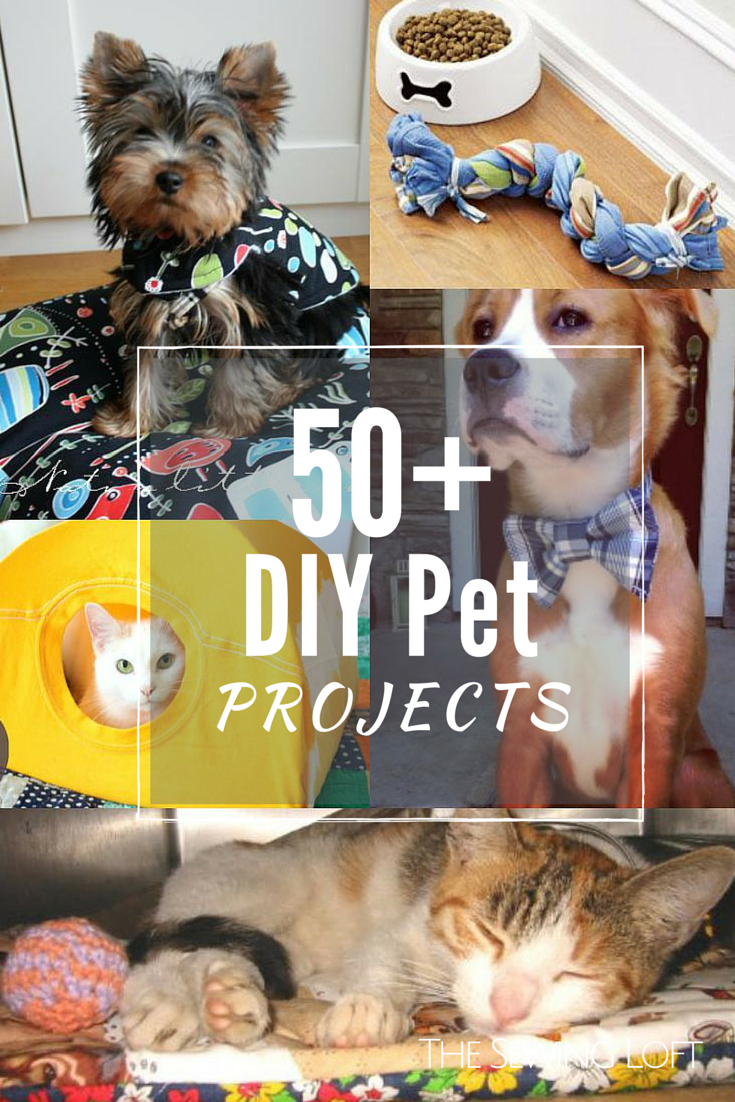 50+ DIY Pet Projects

So many of these projects are simple to make and perfect for leftover bits of fabric.

Make sure you little look their best when out on the town with this collection of clothing, collars and leashes. 
2. Bandana (fits over a collar)
4. Collar with Bow Tie (pictured)
11. Ombre Rope Leash LOVE this!
13. Puppy Coat (pictured and super cute!)
14. Tutu
15. Upcycled Man's Shirt into Dog Coat
16. Waste Bag with Treat Holder Pocket

It's time to play! Be sure to carve out a few minutes everyday to reinforce training and play with your special friend.
17. Bathroom Bells
18. Catnip Mouse
19. Dish Towel Pull Rope (pictured)
20. Dog Bone Toy
22. Feather Cat Toy 
24. Felt Cat Toys
25. Fleece Tug Toys
27. Purfect Cat Toy so easy to make!

Make their space special because we can all use some downtime!
29. Bird Cage Cover
31. Cage Comforters for Shelter Animals
32. Cat Pillow
37. Easy Cat Tent such a fun shape
38. Envelope Dog Bed
39. Guinea Pig Bed
40. Hamster Holder
41. Kitty Tunnel
42. Mesh & Fleece Bridge for Small Animals
43. No-Sew Dog Bed
45. T-Shirt Cat Tent (pictured)
46. Travel Cushion (pictured)

48. Hay Net
50. Pet Food Mat
51. Saddle Pad

And just because I can't resist my little guy, I'm sure you feel the same! 
53. How to make a pillow that looks like your dog how cute would it be to make one these for Chewie!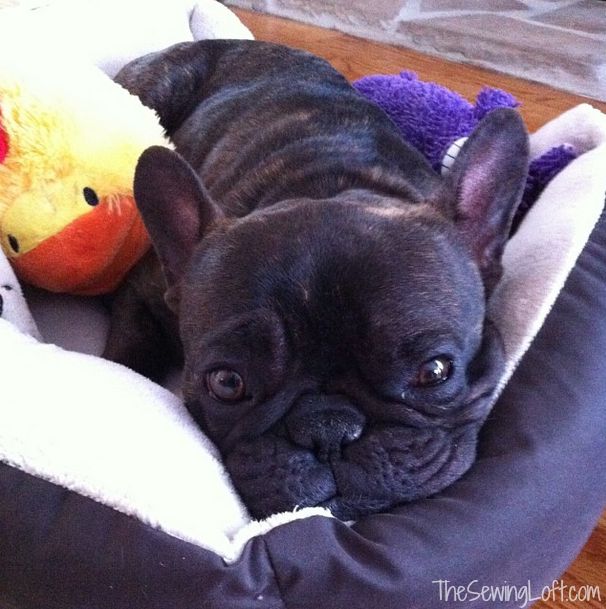 Looking for more things to do for your pets? Be sure to take a look at these classes on Craftsy.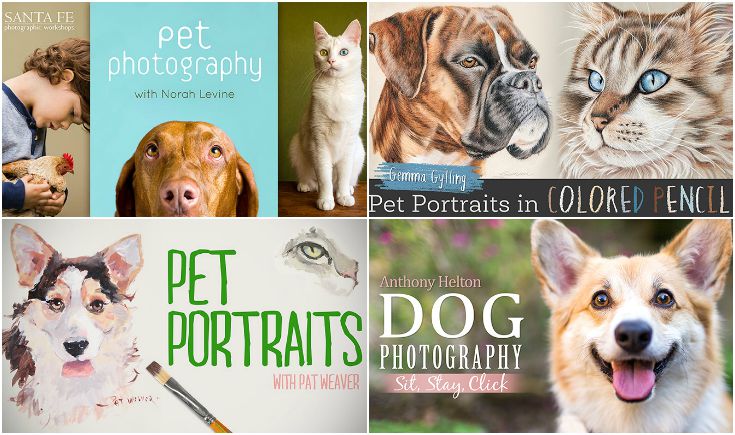 Do you have a special furry friend that you like to make special things for? If so, let us know your favorite DIY pet projects in the comments.

Hello! Are you new to The Sewing Loft?

If so, I'm glad you stopped by and hope that something has inspired you to keep your needle moving! Don't miss a single project and subscribe via email HERE!

Bonus- free printable template with newsletter sign up.  Another great way to connect with me is via Facebook, Pinterest, Instagram, Google+ or Follow along with Bloglovin.  I'm looking forward to getting to know you and creating together!