With all of the sewing we do throughout the year, it is super important to keep our machines clean. That's why it's no surprise to see the Cleaning Out Bobbin Lint quick tips & tricks class make the top 10 list.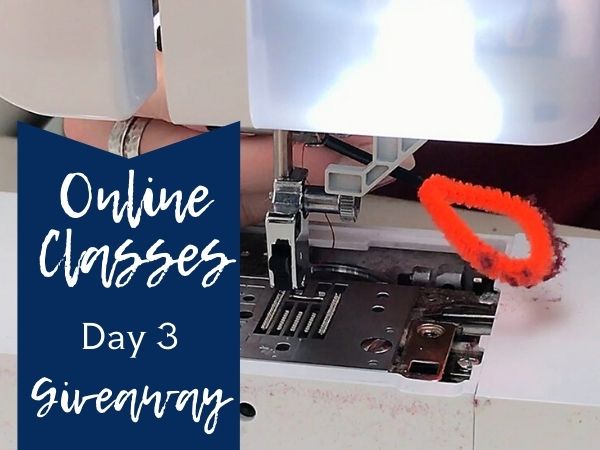 For those of you just joining the fun now, I've teamed up with my friends at Annie's Creative Studio to bring you 10 days of creative giveaways! Each day, I'll be highlighting one of my popular online sewing classes and today is all about our machines.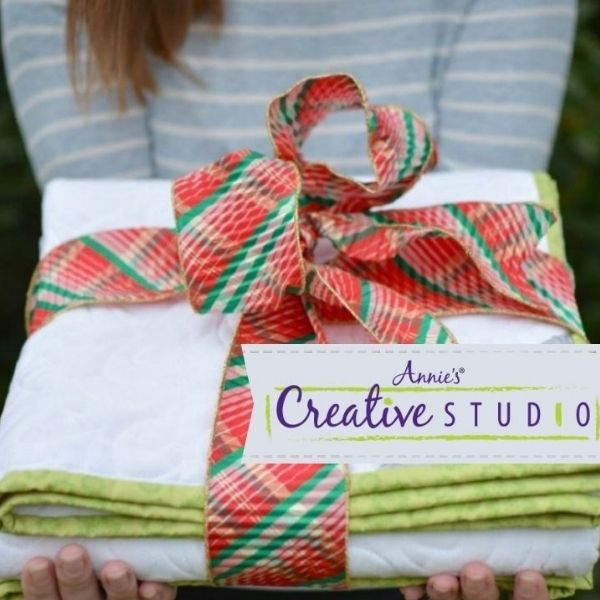 This easy quick tip video class is really something that every sewer should do often. Not only will it help keep your machine in good working order but it will also help it last longer. Let's take a quick look at what you'll learn in class.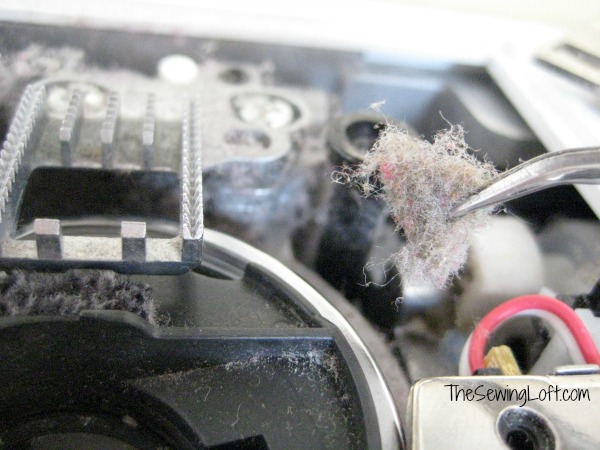 Enter to Win
a Rafflecopter giveaway
Remember, to check back and enter to win a new class every day. You can also see my full line up of online sewing classes with Annie's Creative Studio here.