I could hardly wait to share today's project with you! My friend Caroline from SewCanShe just launched a her first class on Colorful Patchwork Bags & Baskets on Craftsy and I could not be more excited for her!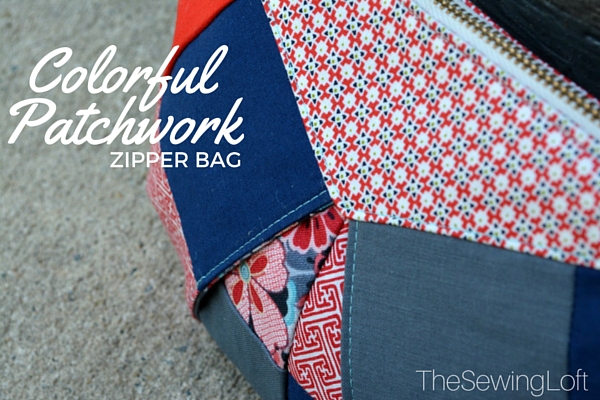 In her class, Caroline shares easy techniques to help us keep all of our colorful patchwork pieces lined up straight and matching. The results are pure perfection!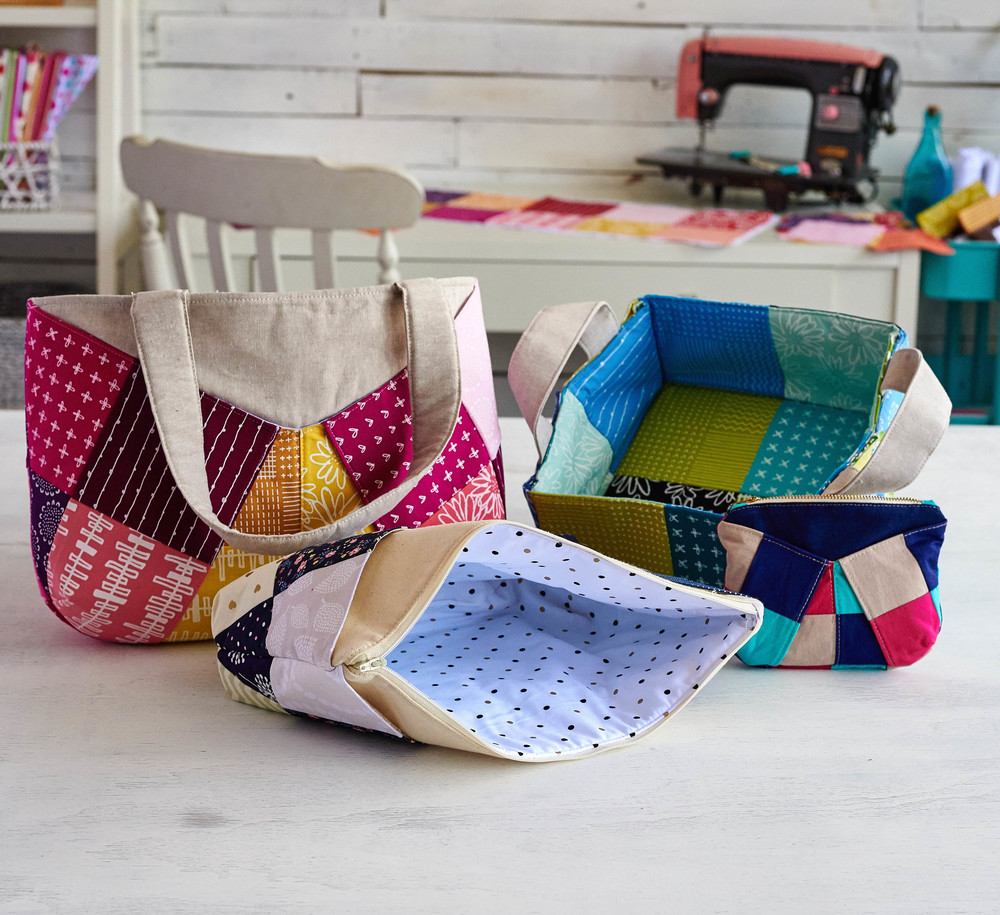 This technique perfect for pre-cuts and all those extra fabric scraps in our stash.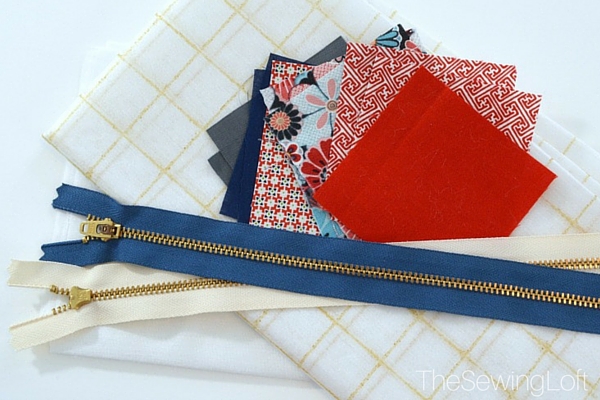 In the class you will learn how to make patchwork tote bags, zipper bags and storage baskets. Not only does Caroline guide you through each project step but she provides tons of options for you to customize each project. The patchwork technique is so versatile that any size fabric squares can be used.  For my zipper bag, I cut 2 1/2″ scrap squares and randomly placed them on the grid.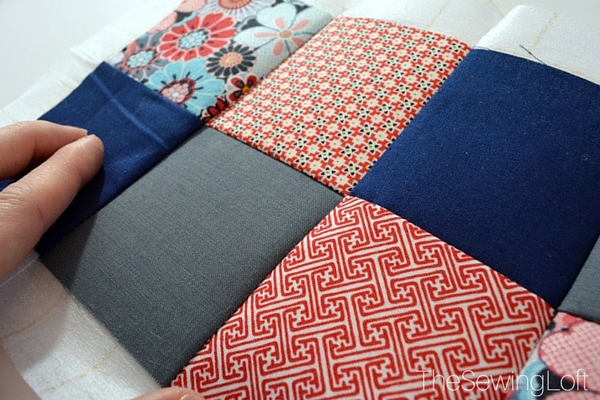 The grid pattern on the fusible interfacing really makes this process crazy simple and super fast to stitch up. It takes all the guess work out!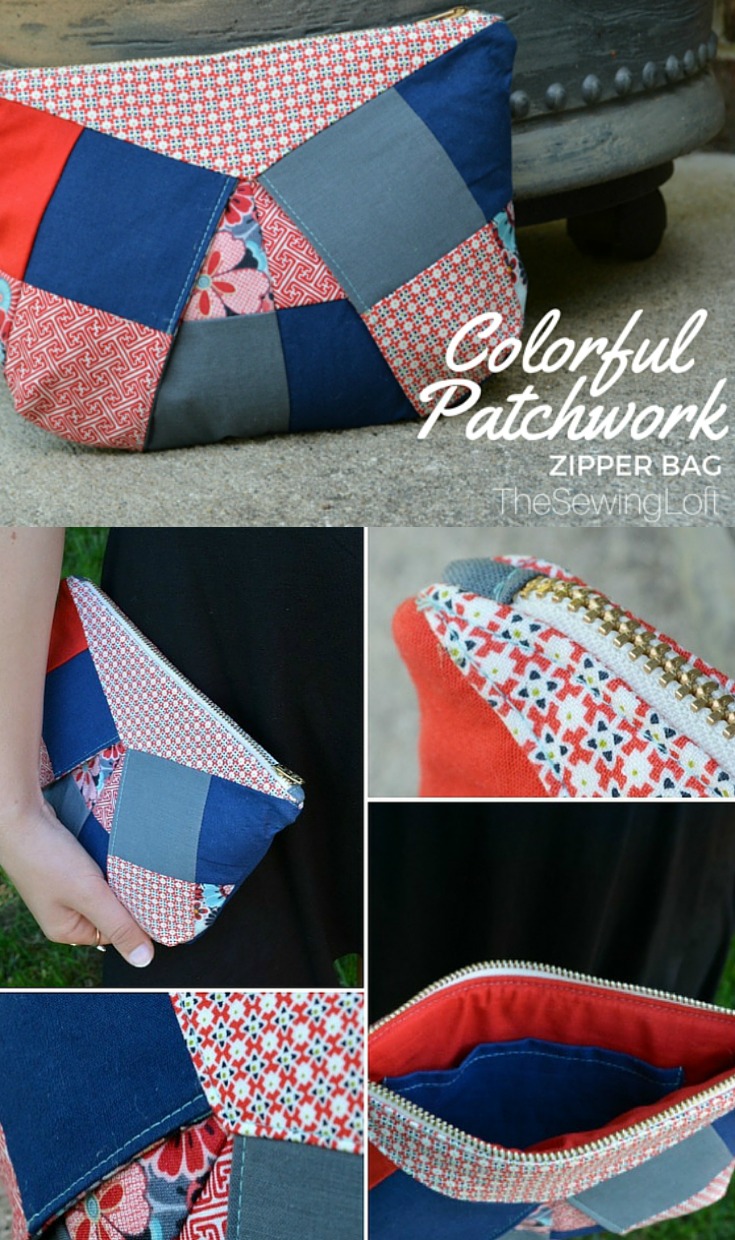 I just love the way it turned out and know I'll be making more. Ready to grab your stash and start stitching?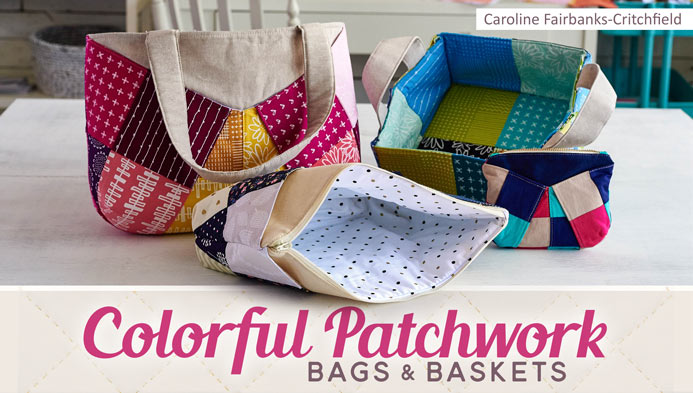 Color Patchwork Class
Well, you're in luck becuase the ColorPatchwork class is now live on Craftsy and happens to be on sale this week. So, grab it while you can! Just remember, once the class is loaded into your personal library you can watch it at anytime, even in your pj's. Here are a few other projects made by my creative friends to tempt you even more.


<!– inlinkz code end —>

Hello! Are you new here?

Do you want to learn more about sewing? If so, be sure to sign up for our newsletter HERE and never miss a stitch! Daily Sewing Tips, Everyday Projects and Fantastic Inspiration delivered straight to your mailbox!

Bonus– free download with newsletter sign up.

Feel free to connect with me on Facebook, Pinterest, or Instagram.  I look forward to getting to know you and stitching up a storm!