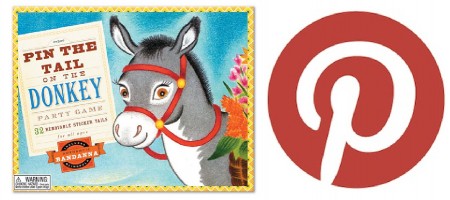 No, not pin the tail on the donkey, I mean Pinterest!
You know, that place where you can store all your favorite findings from the world-wide web.  I like to think of it as one giant pin board.  Only I can sort, tag, leave a comment and more.
Which for me is like heaven!  You see, in my house, I am infamous for tearing out pages of magazines, thinking one day, I'm going to use this! Well, when that day comes, good luck finding it!  So, this is a win/win for me. (well, really everyone in my house. DH does not need to toss out papers, I don't need to feel guilty and the kids don't have to hear about it.)

MY LATEST VIDEOS
Don't get me wrong, it could be a total time suck if you let it but I just love discovering vintage finds and seeing all those fun ideas. Not to mention, that all this eye candy is downright inspiring!
Here are some of the latest finds on my boards.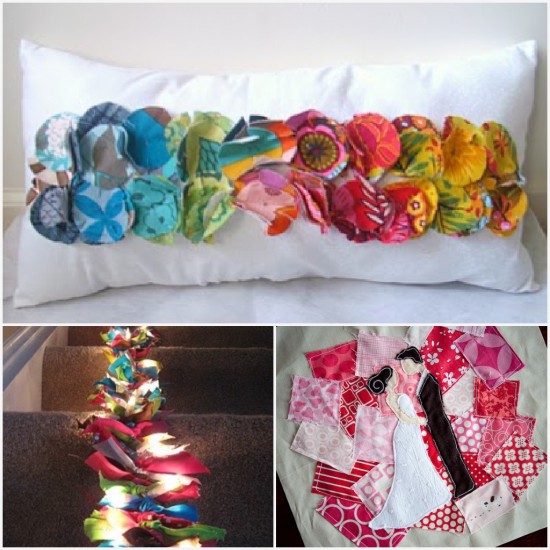 DIY Colorpath Pillow by Jessica at Sew Home Grown
Wedding Quilt by Traci at  Stolen Moments
Scrappy Ribbon Garland by Whitney at Whitney Caroline Designs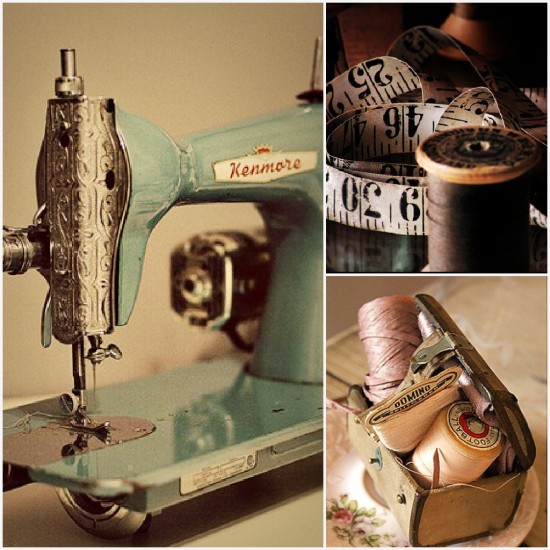 Want to see more?  Well, you will have to come find me first. But don't worry, I love to share.  I pin everything from cool studio inspiration to party ideas.  There are even something for your inner clean freak! You will not be disappointed.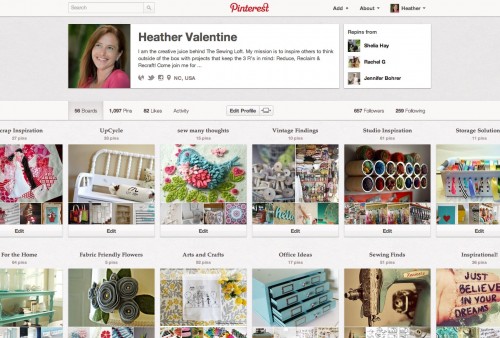 Hope you enjoyed some of my eye candy and discovered some new Friday Finds.  And remember, if you need a filing system for all those cool magazine tear outs, come find me and we can collect together!