Some times I am not sure what's the best part of Summer…
Lazy days, visits with friends, fun travel or trips to the mailbox!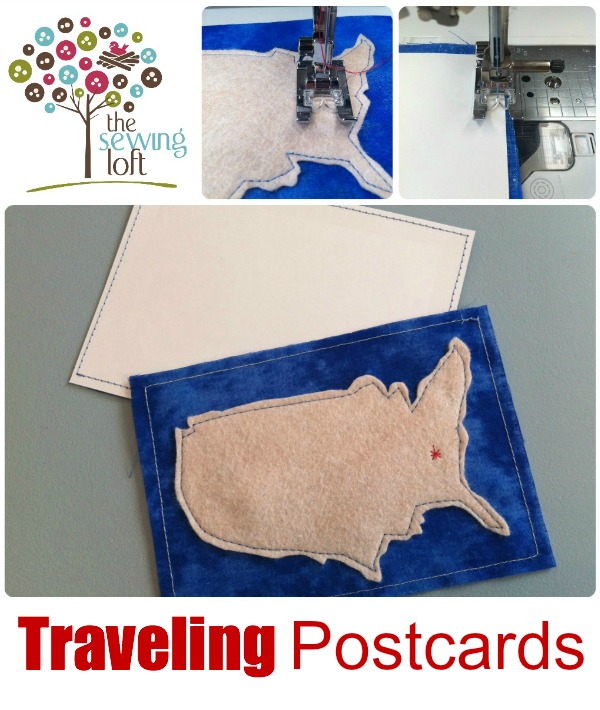 To be fair, my 2nd grader loves to receive mail.  Watching her skip to the mail box each day hoping for something special always makes me smile.  Today's how to is all about adding something fun to those unexpected greetings….
This project is for all levels.
Skill Level- 1 Button
Mail is pretty restrictive on size so, be sure when making this project you keep within the maximum size measurements of 4 1/4″ x 6″  by 1/4″ thick for a standard postcard.
Materials:
Basic Instructions: