2012 at a glance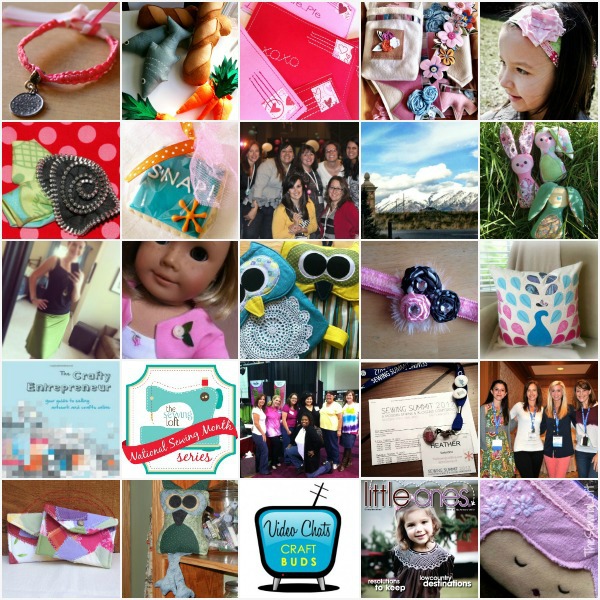 Boy, it was jam-packed year filled with stitching goodness!  Here are just a few highlights.
That's right, I would say that the most important achievement for me this year is getting to know all of you.  You have shared some amazing photos, wonderful tips and incredible stories.  You have become my sewing circle!
Wondering what's in store for 2013?? Well, I'll give you a hint, it's all about you.
Stay tuned for the details!