It's easy to get into a rut when you sew quilt blocks. You see the quilt block made one way and you think it's great, but then you have a hard time thinking "outside the box" to come up with new color combinations & fabric arrangements. Well, today's post is all about encouraging you to get outside that box!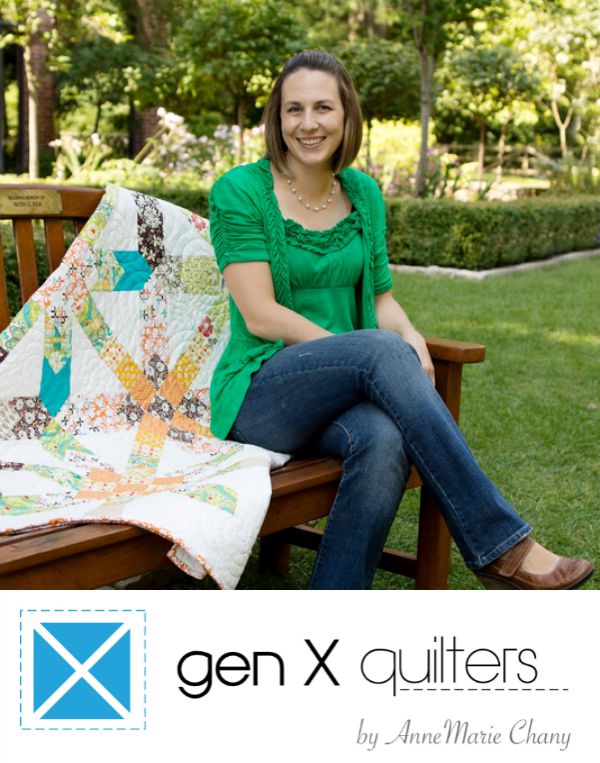 AnneMarie of Gen X Quilters is all about putting a new spin on classic quilting techniques. Did you know, AnneMarie is a shoe-in (or perhaps a shoe-OFF) for accurate sewing? Here's her secret: "My accuracy is only good when I sew with one shoe on and one shoe off. Somehow the lopsidedness makes all my points turn out beautifully!" Who'd have thought it? HA! Take it away, AnneMarie!
I am exploring different coloring options for classic quilt blocks. So many times, we see things one way and it becomes a road block. We only see quilt blocks colored a certain way.
I am currently hosting a scrappy project called Patchwork Auditions.
Patchwork Auditions looks at some classic blocks and exposes some alternate colorings. I provide:
•Coloring Sheets
•12″/16″ finished block Cutting Lists
•Traditional Block illustrations
•Alternate Coloring illustrations
•My samples
The first 4 blocks are posted so far.
These 2 photos show the same block (Ohio Star) colored different ways.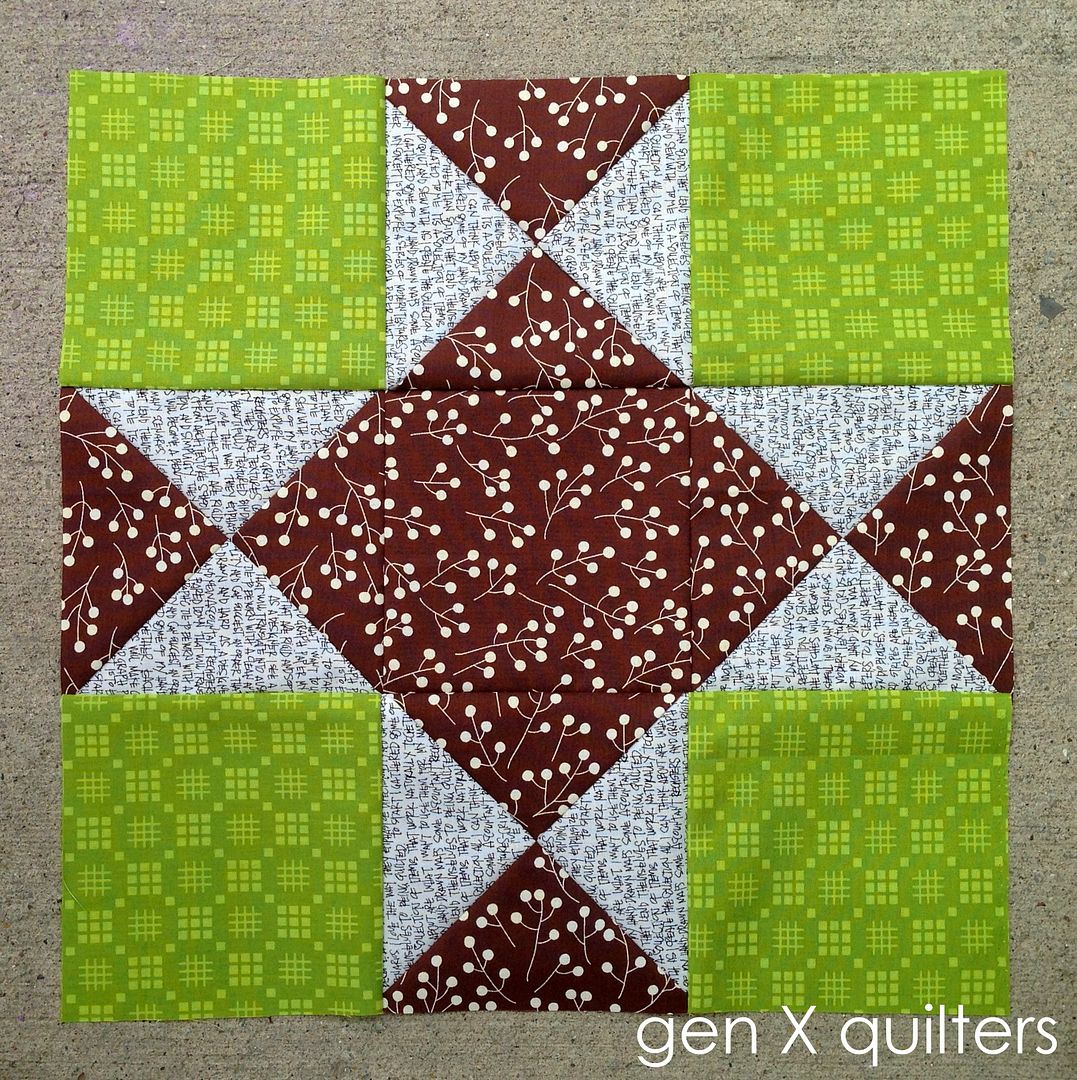 Can you believe it?
Follow along with AnneMarie's Patchwork Auditions series and experiment with creative ways to use color in your quilt blocks. What a great way to see your leftover fabrics in a whole new light!
I think they look great! Not only is switching out the standard colors in quilt blocks with scraps a great way to bust through a creative slump but check out her amazing quilt block library. Talk about a fantastic way to clear out your scrap basket this month!

Hello! Are you new here?

Do you want to learn more about sewing? If so, be sure to sign up for our newsletter HERE and never miss a stitch! Daily Sewing Tips, Everyday Projects and Fantastic Inspiration delivered straight to your mailbox!

Bonus– free download with newsletter sign up.

Feel free to connect with me on Facebook, Pinterest, or Instagram.  I look forward to getting to know you and stitching up a storm together!