On Friday I announced the kick off of National Sewing Month 2016. This year we want to celebrate you and are hosting a virtual Show & Tell with 4 different categories. This is the scrappy fabrics category challenge page.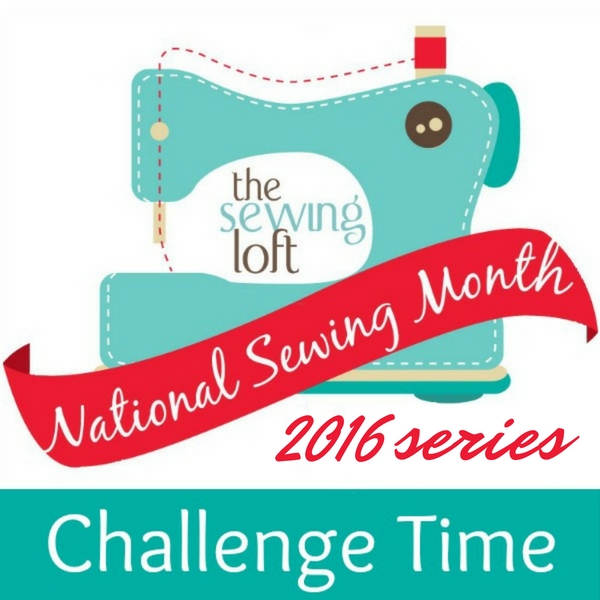 Think of it as getting together with a few of your closest sewing friends or local group to share your latest finish- Only with prizes for each category challenge!! Click here for a full list of prizes and even more details. 
Scrappy Fabrics Challenge 
The scrappy fabrics category challenge is sponsored by the Dritz. We know you love to use every last inch of fabric and share your passion. That's why no challenge is complete without a scrappy category. So put your creative thinking caps on and start stitching. We want to see your color skills at play in this category. Remember every project is Maker's choice!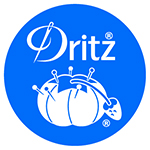 The Viewer's Choice favorite project in the scrappy fabrics category will win a special bundle filled with the latest and greatest sewing products & tools from Dritz. Valued at $100.
Additional prizes for the scrappy fabrics category challenge include:
A one year membership to the Scrappy Girls Club SWAP's.
2 patterns from MayChappell. (Winners choice.)
Modern Basics 5″ charm packs by Michael Miller Fabrics.
Stash Books is sending 2 Books: Sew Home and the Elephant and I pattern to one lucky stitcher.
You know scrappy projects are my favorite, so I can hardly wait to see what everyone stitches up. Please remember there are several challenges and you are welcome to participate in all with different projects.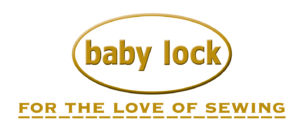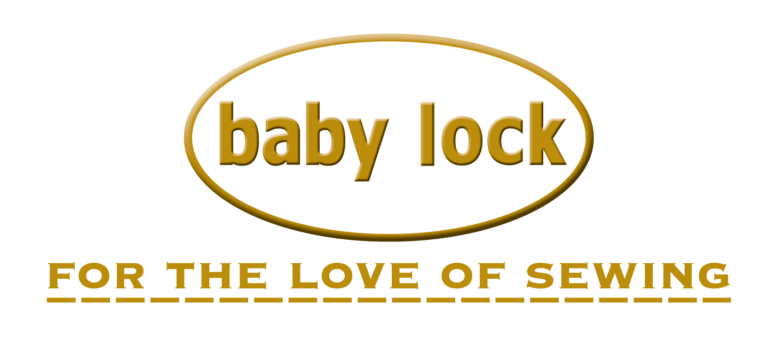 Don't forget to enter to win a new sewing machine from our friends at Baby Lock.  No project needed, enter to win here.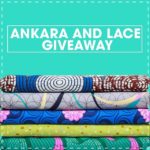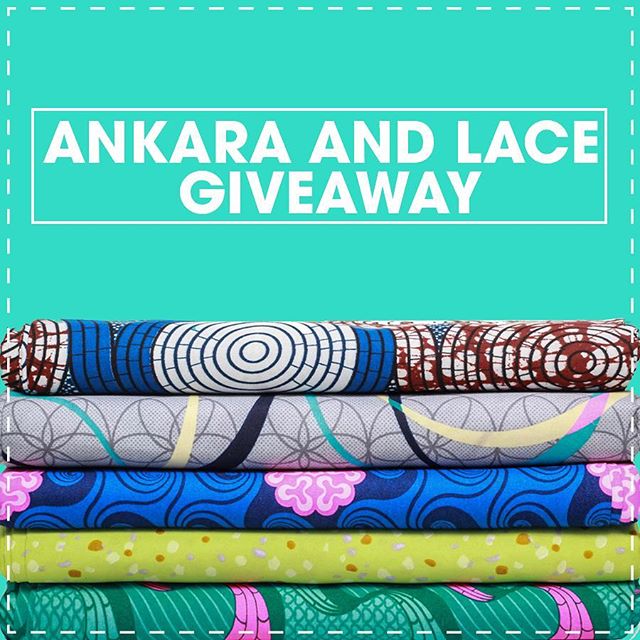 A big THANK YOU to all of our fantastic sponsors! Without their constant support and generosity, NSM would not be possible. Please be sure to stop by their shops to find a special fabric, thread or book and treat yourself. They love being your go to suppliers for all your fabric and sewing needs! For the full list visit here.