Hello 2019!!! Every year people talk about resolutions for the year ahead but this year I'm looking at things differently. I don't want to force myself to "resolve" or even vow to make something happen instead, I want to dig deeper, focus and understand the real issue.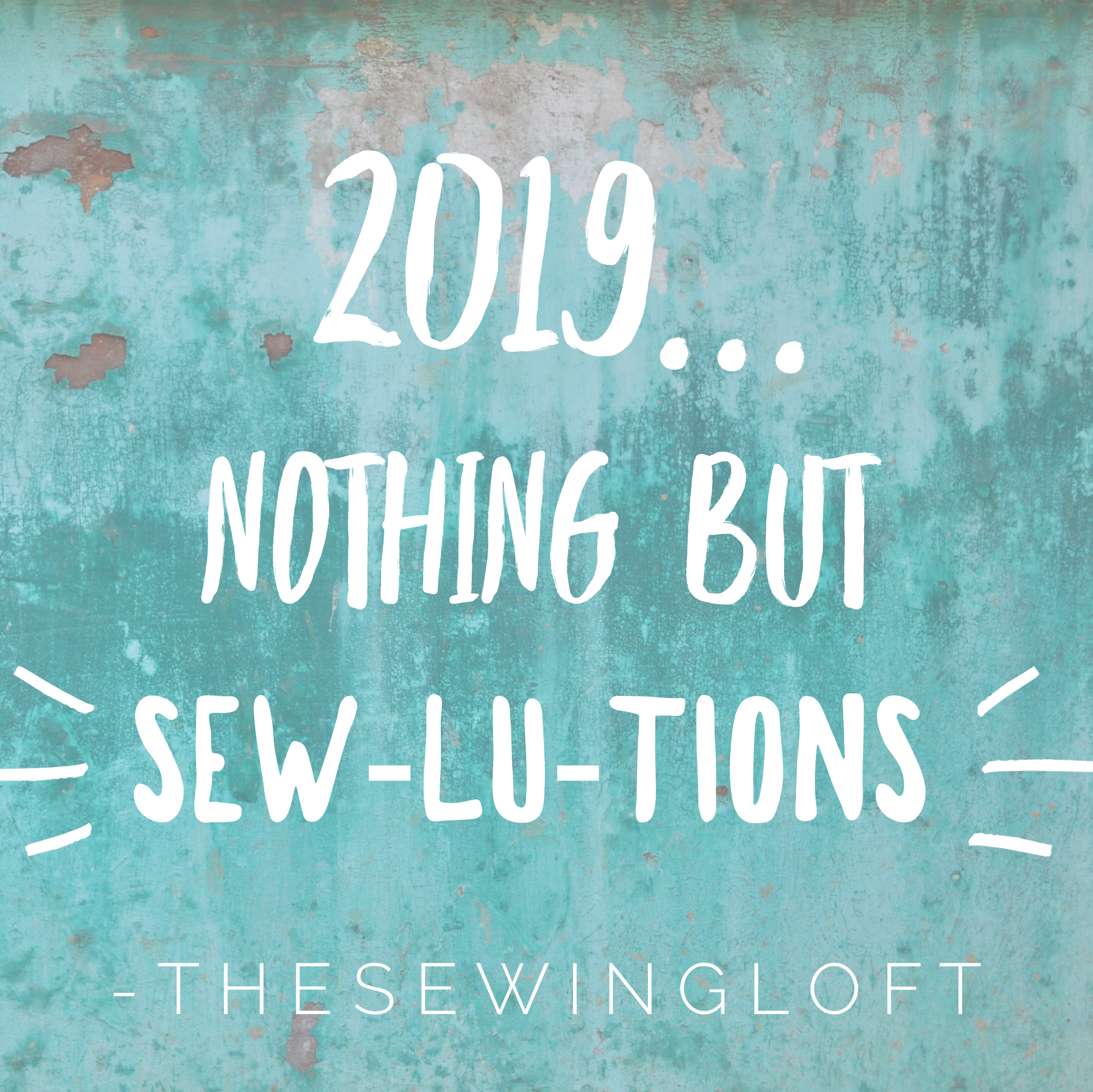 That means 2019 is all about finding solutions for me. From work/life balance to massive sewing projects…. I'm keeping things on the positive side of life!!
Last week I shared my first SEW-Lu-Tion, Blocks 2 Quilt. Not only will this project help me improve my Electric Quilt skills but it will help me stitch through my scrap stash and allow me to share fun quilt blocks with you. It's kind of a trifecta if you ask me. You can read all about the Blocks2Quilt series here.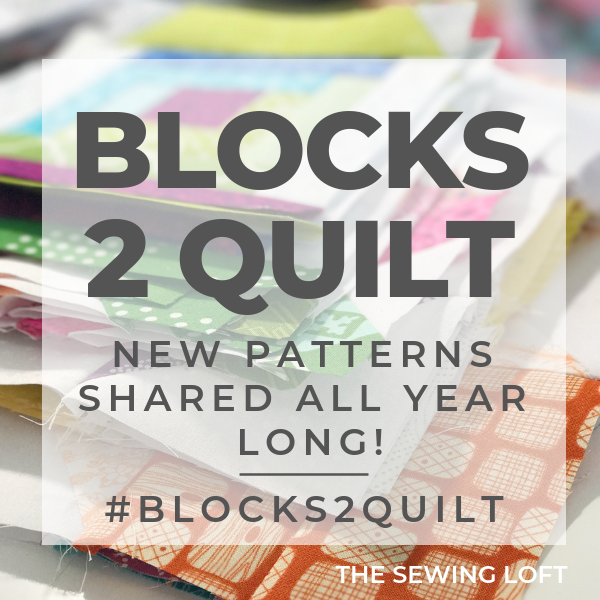 The work/life balance front is always a challenge for me but I'm officially scheduling more time with the family. That's right, I said scheduling. I'm blocking out time on the calendar to take off. I think the downtime will help keep my creative juices flowing and help me stay balanced. That means more waterfall hunting, lunch date with friends and dare I say date nights!! Yup, they all need to be planned. They don't need to be fancy or cost a fortune, they just need to be fun.

MY LATEST VIDEOS
I'm also going to do my best to get back to running. This is something I loved so much and somehow stepped away from. To help keep me on track, I've downloaded a couch to 5k app and am heading out for a new pair of kicks. Don't be surprised if you see me tackling a few fun races towards the end of the year with my girls.
Of course I've got a few more things planned but I'm not yet ready to spill the beans. More to come later in the year.
What about you? Do you have any SEW-Lu-Tions planned for 2019? Let's make 2019 fun & fabulous! 
Wishing everyone a wonderful 2019!!

Hello! Are you new here?
Do you want to learn more about sewing and quilting? If so, be sure to sign up for our newsletter HERE and never miss a stitch! Daily Sewing Tips, Everyday Projects and Fantastic Inspiration delivered straight to your mailbox!

Bonus– free download with newsletter sign up.

Feel free to connect with me on Facebook, Pinterest, or Instagram.  I look forward to getting to know you and stitching up a storm!