The Sew My Stash Challenge & Sew Along is underway and I am over the moon excited to introduce 3 special guests.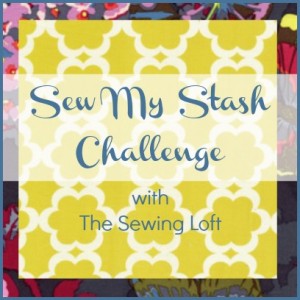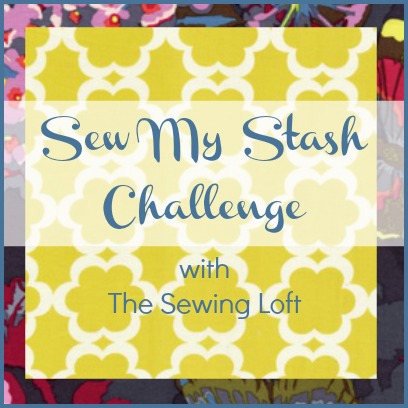 That's right, to help jump-start the creative process. I sent challenge kits to these ladies ahead of time and asked them to create something special for you.  Let's check out what they created, shall we.
 Sew My Stash Special Guests

MY LATEST VIDEOS
Jennifer from Ellison Lane brings her modern view to our sewing circle with her take on a book cover.  Click on the sneak peek photo to see her full instructions and finished project and  be sure to check out her amazing paper pieced patterns that are perfect for the summer while you are there.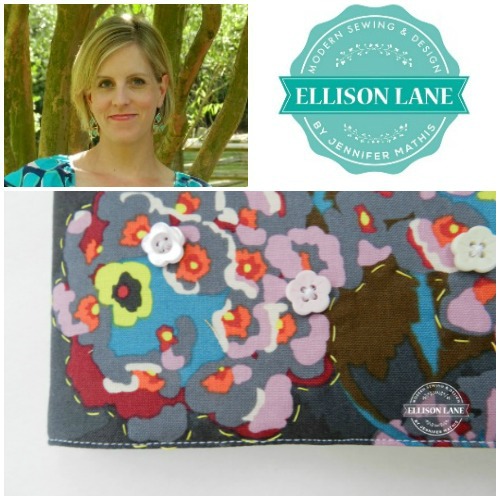 Kim from My Go-Go Life brings here fun personality to the table and delivers us this super cute bib for the cutie in your life.  Click on her sneak peek photo to see the full instructions and while you're there you need to check out her cathedral window pincushion.  (I'm totally crushing on it!!)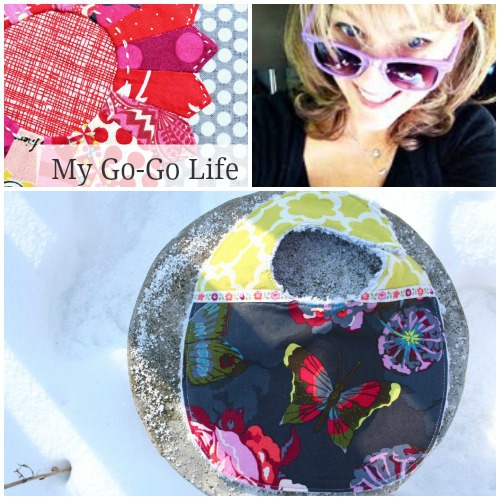 Caroline from Sew Can She whipped up these cute little sketch books.  Since I love to doodle and always have notes everywhere, this is a great project for me. Click the image to hop on over for full instructions and while there, be sure to grab her totally cute appliqué patterns.  (Fox, Flower, Matryoshka Doll- all are easy and free to download.)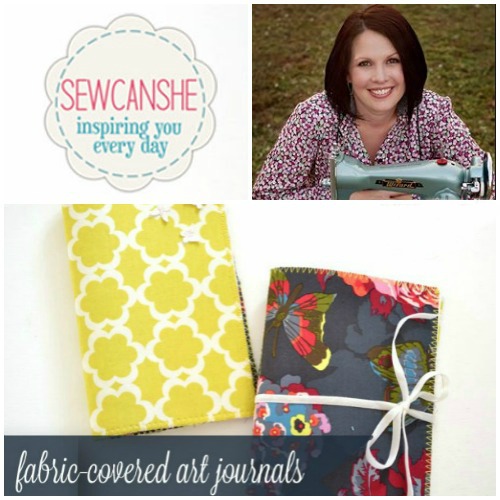 Now it's your turn.  You need to grab your kits or basic supplies and create something fun using one of the fabrics and at least 2 of the supplies included. Additional supplies are welcome but those items are a must.  There will be extra brownie points for creativity and fun details.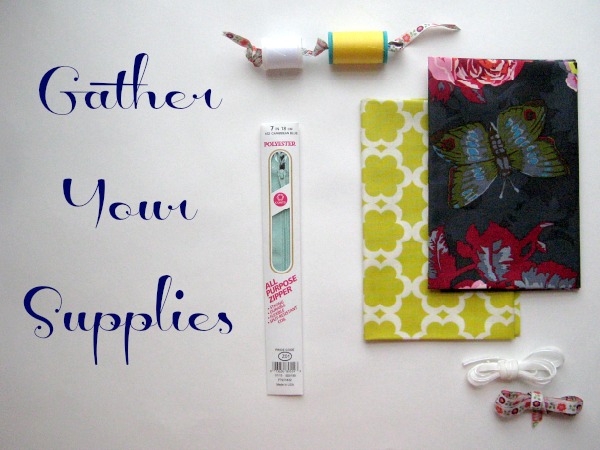 Challenge Details:
Winners and honorable mentions announced March 9th
So, if you haven't already gathered your supplies and loaded them up into the flickr group, it's time to get cracking'!  I can't wait to see what fun creative things everyone puts together! 

ps- let's give a special Thank You to FreeSpirit Fabrics for helping me bring the Sew My Stash Challenge to you. Please take a minute to stop by and look at some of  the amazing fabric lines they offer.  I know, I would love to stock up my stash with any of these collections.

Hello! Are you new to The Sewing Loft?

If so, I'm glad you stopped by and hope that something has inspired you to keep your needle moving!  Don't miss a single project and subscribe via email HERE! Bonus- free embroidery pattern with newsletter sign up.  Another great way to connect with me is via Facebook, Pinterest, Twitter, Google+ or Follow my blog with Bloglovin.  I'm looking forward to getting to know you and creating together!