This post contains affiliate links to products that I own, use and love.
Whenever I travel, I always find myself scanning the crowd in hopes to find a few good handmade bags. Then when I find one I instantly become intrigued and want to learn more about the person carrying it. Who are they, where are they heading and where did they find the pattern!
I know, it's strange and I'm sure they feel me staring but I think this behavior is a side effect of being part of the sewing community. Plus, if they look closer, they will see that I too, travel handmade! This week I'm excited to share that Annie Unrein launched a new class;  The Ultimate Travel Handbag.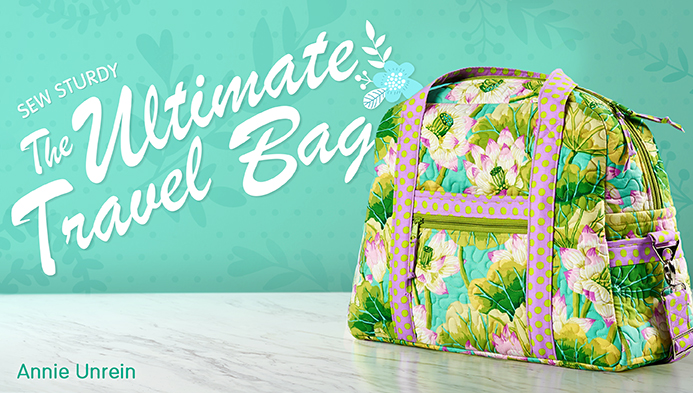 So, I'm sure you understand that when my friends at Craftsy asked if I wanted to take the class my response was… Heck Yeah!! I've already taken Annie's Travel Organizer class and loved her organized approach. Plus hello, that bag is perfect for my next trip.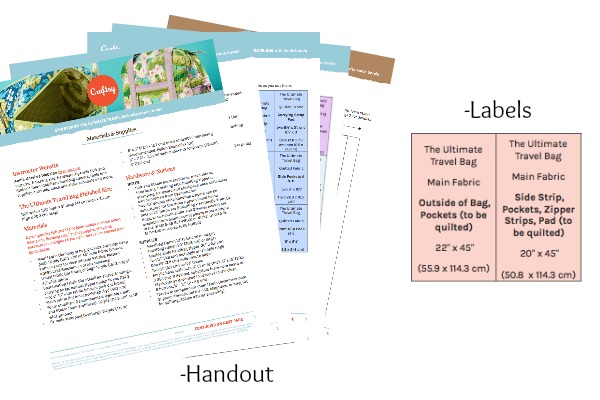 No matter where you are in your sewing journey, you will feel comfortable and confident sewing along with Annie. The class materials are extremely thorough and comes with a detailed 18 page pattern that even includes colored labels to help you keep each pattern piece organized during your project. They are just too cute and so handy!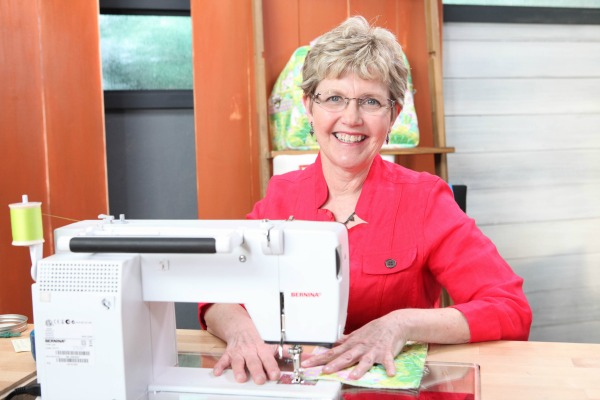 The class will walk you through each step of making the bag and Annie offers additional tips along the way. Like using a sewing stiletto.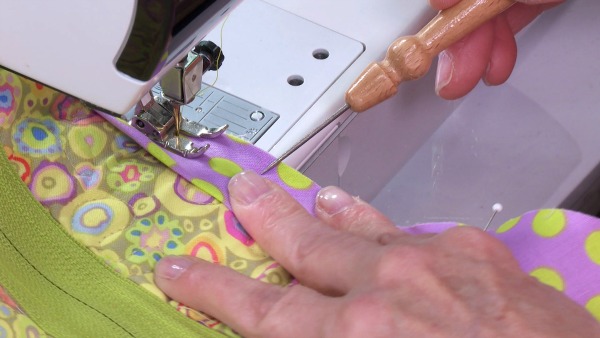 I'm not going to lie, this project has a bunch of steps but in the end, I think it's gonna be awesome!! Instead of using a solid piece of fabric for my bag, I've gone ahead and pulled out my scraps.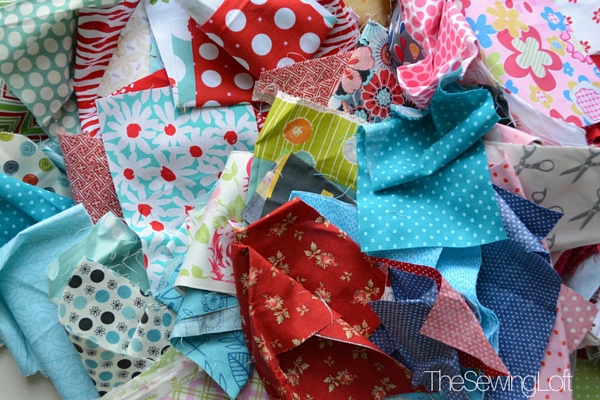 I started each panel using the Quilt As You Go method and can not wait to finish them up!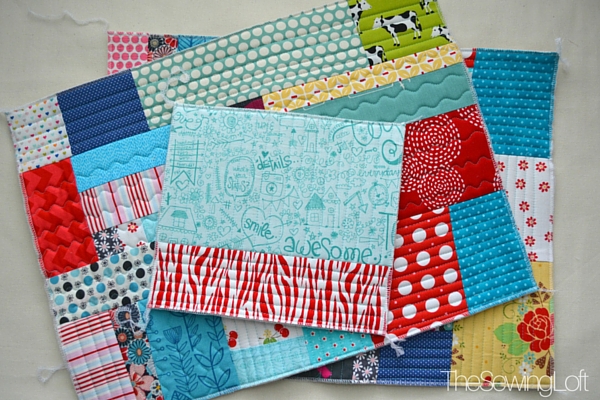 Now, I'm sure you're excited to make your own bag and I have a fun treat to share. For a limited time only, The Sewing Loft readers can enroll in the Ultimate Travel Bag Class and recieve an exclusive 50% discount- Just $19.99.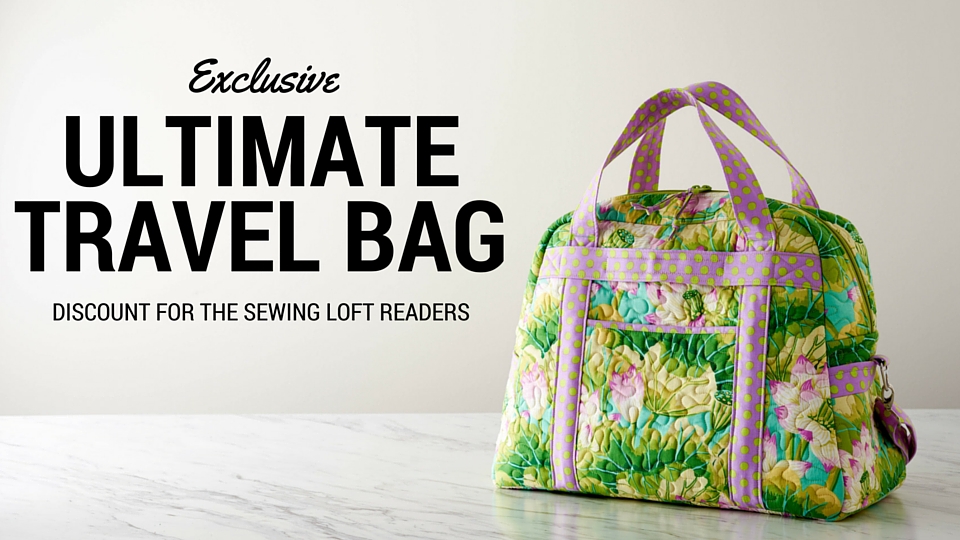 After I finish my ultimate travel bag, I'll be sure to circle back and share it in action. Then, you'll be able to spot me in the airport next time and we can chat the time away before our flights take off!
In the meantime, be sure to grab her class at this deep discount while you can!
The Ultimate Travel Class Discount Details
Original Price: $39.99
Price with Discount: $19.99
Expiration Date:  4/29/16 @11:59pm MT

PS- You can find more of Annie's Classes here: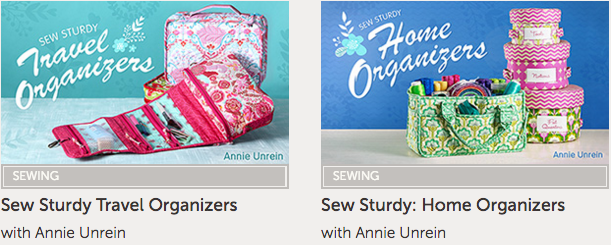 Hello! Are you new here?

Do you want to learn more about sewing? If so, be sure to sign up for our newsletter HERE and never miss a stitch! Daily Sewing Tips, Everyday Projects and Fantastic Inspiration delivered straight to your mailbox!

Bonus– free download with newsletter sign up.

Feel free to connect with me on Facebook, Pinterest, or Instagram.  I look forward to getting to know you and stitching up a storm!