I know it's National Sewing Month but we are going  to take a break from our challenge projects to take a few minutes to stitch up another block in the 2016 Block of the Month Sew Along. Block 8 is Wild Goose Chase.

I like to think of this block as the big brother to flying geese. The simplicity of this block design allows the fabric to shine through!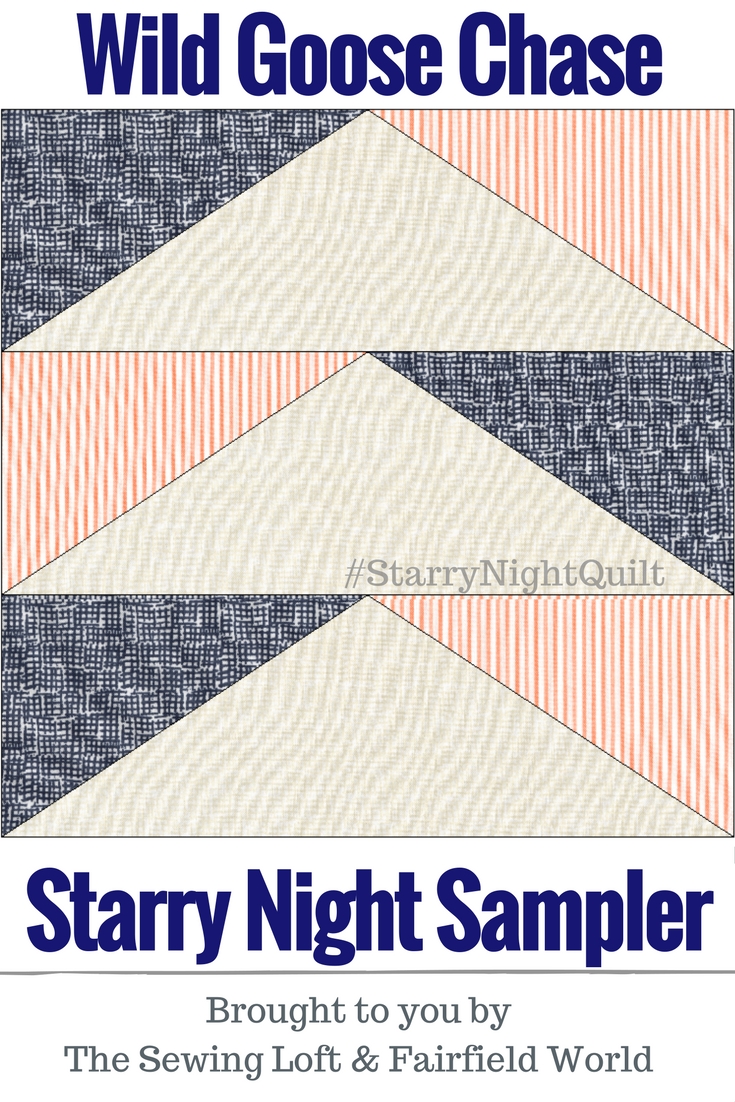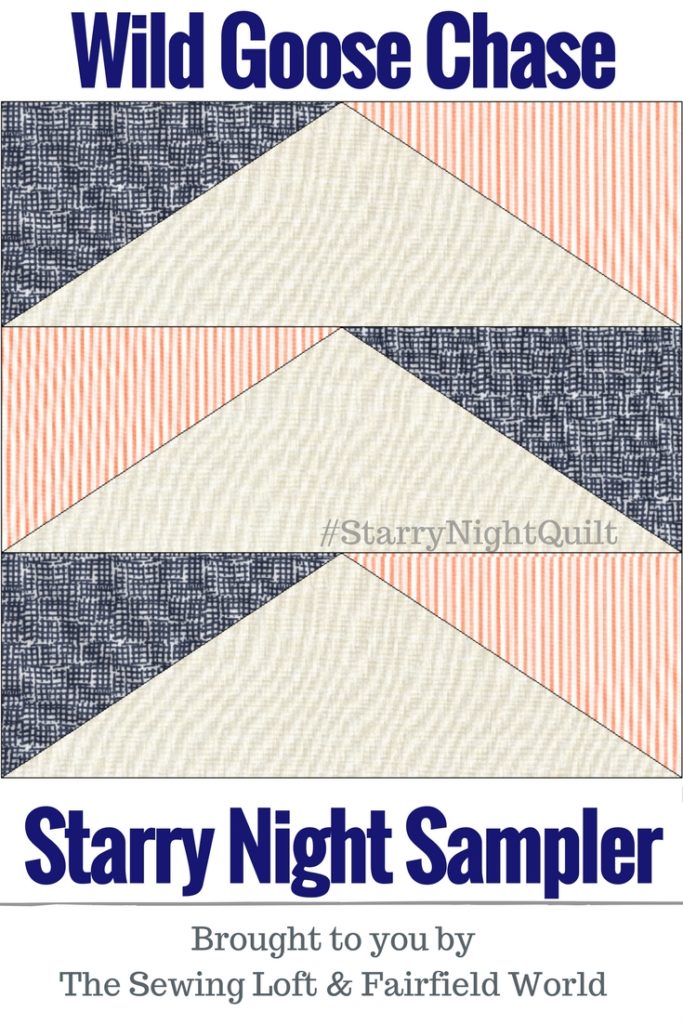 I choose to cut my stripe fabrics on the bias and let the direction of the stripes be vertical. Depending on how you choose to cut your fabric will determine how your block looks.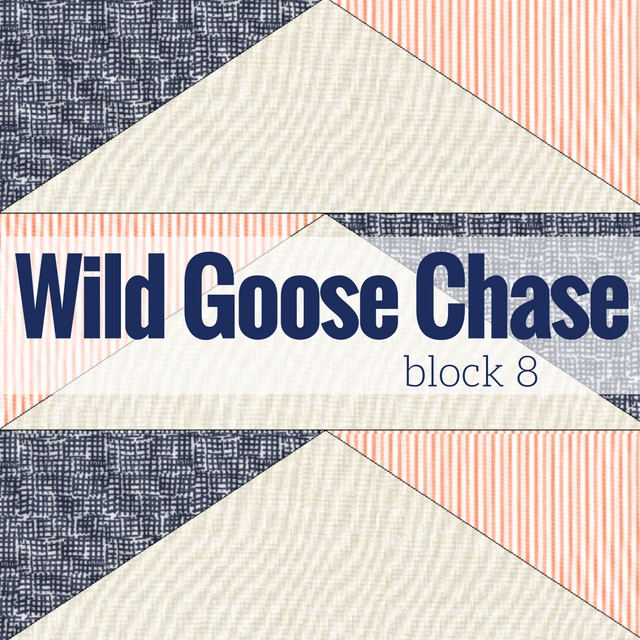 This is a simple paper pieced block to help you become comfortable with the technique. Once you get the basic assembly down for this block, it's time to get busy. You will need to complete 3 full units.
Wild Goose Chase Quick Tips-
-Make sure your printer is set properly and do not resize the pattern.
-Reduce/shorten stitch length when sewing on paper and paper piecing. This will make for easy paper removal.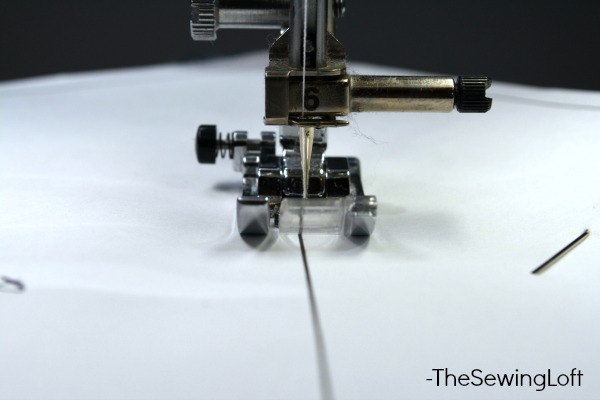 -Do not cut through paper template. Instead, fold template back along stitch line before cutting away excess fabric.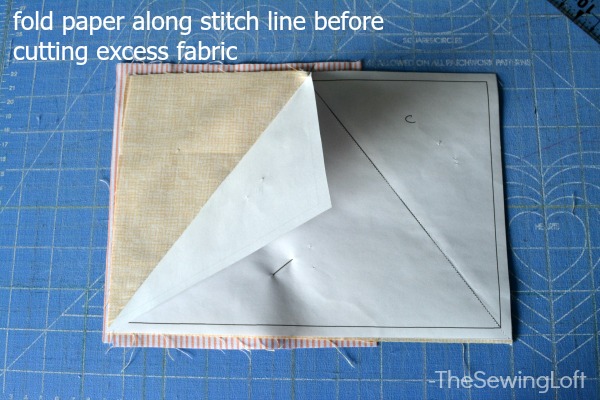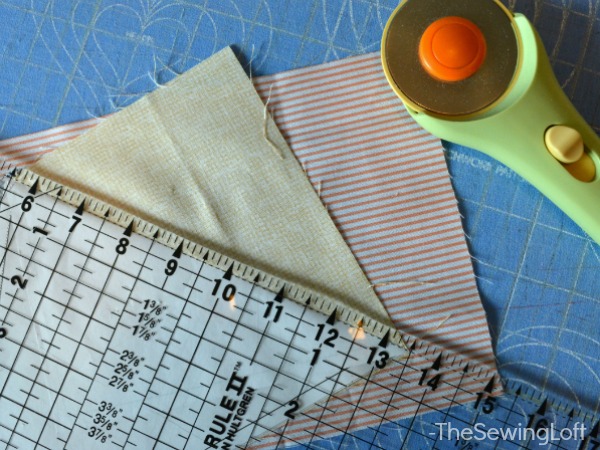 -Consider using long tweezers to remove paper if needed.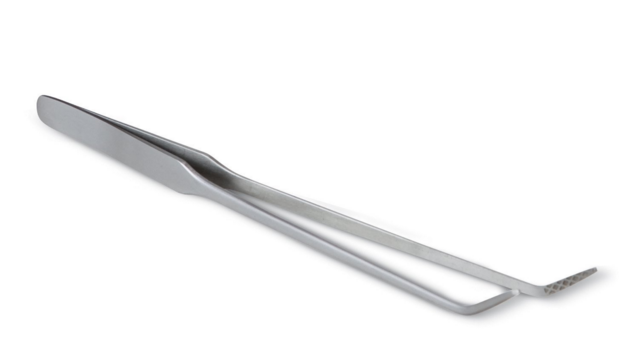 Hope on over here for the full instructions for the Wild Goose Chase block!
Remember, the Starry Night Quilt Sampler was designed to showcase traditional quilt blocks with a modern twist and I am so excited to see your quilt blocks come together. Be sure to share them on social media using the #StarryNightQuilt for us to see!
Well, that's it for now. Don't forget that I'll be back next month with a next block in the Starry Night Quilt Block of the Month series. In the meantime, be sure to come find me on social media and share a few pictures of your finished block using #StarryNightQuilt as a tag, I want to see your blocks stitched together!

Hello! Are you new here?

Do you want to learn more about sewing? If so, be sure to sign up for our newsletter HERE and never miss a stitch! Daily Sewing Tips, Everyday Projects and Fantastic Inspiration delivered straight to your mailbox!

Bonus– free download with newsletter sign up.

Feel free to connect with me on Facebook, Pinterest, or Instagram.  I look forward to getting to know you and stitching up a storm!