This page has all of our accessory and clothing tutorials rounded up for you in one easy place!
Accessories & Clothing Tutorials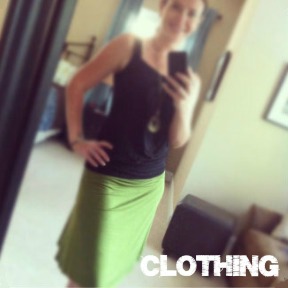 Click any image below for step-by-step instructions and easy clothing tutorials. Don't worry…we won't leave you hanging! We've got all the nitty-gritty details. So click around and have fun.

Be sure to stop back and check in from time to time.  We are always adding more accessories and clothing tutorials to our line up!
ALWAYS UNDER CONSTRUCTION