Do you ever let your kids design?  Well, today I am kicking it over Me Sew Crazy doing just that!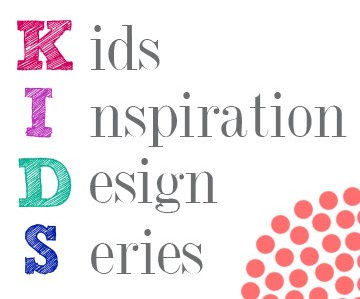 That's right, when Jess asked me to join in the fun of her K.I.D.S. series I was all in!  You see, artwork is kind of a big deal in my house.  I mean, I have a full gallery style wall dedicated to their artwork and I am happy to find any excuse for us to create together.  It just normally involves paint!
So come join me today over on Me Sew Crazy and check out what Lady A and I created together.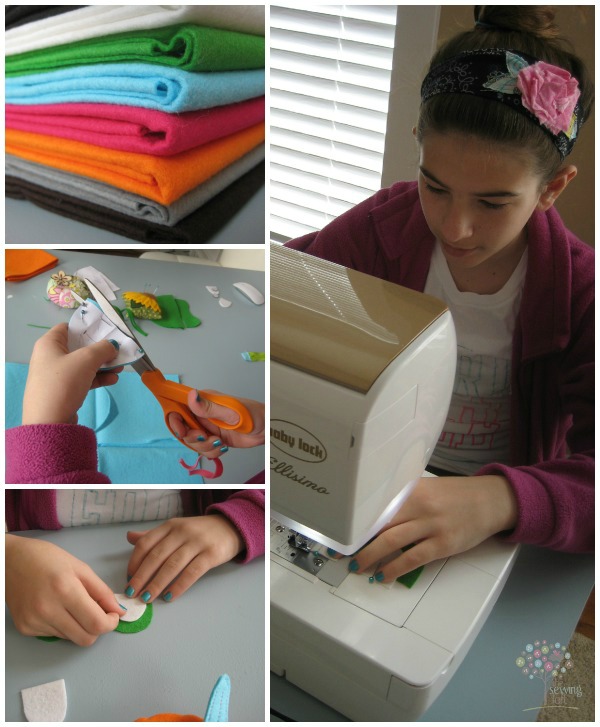 I promise, it's really fun!