For those of you that are new to our sewing circle, sewing tips have become a regular thing here.  Actually, looking back on 2013, we have chatted about almost 100 sewing tips.  Wow, that's a ton in my book.  So, as a quick refresher for anyone who may have missed one, I thought it would be fun count down the top 5 sewing tips of 2013.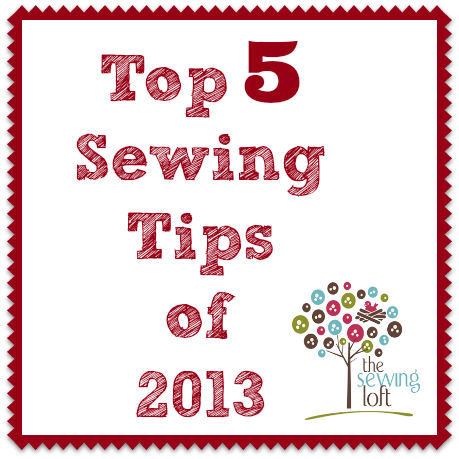 These "Tuesday Tips" started out as just quick hitters or references if you will.  You know when it's 3am and you're struggling to finish little Suzie's dress for the play tomorrow but you just can't get that seam to sit right.  You know it's something simple and just need a quick tip.  That is how this started!  Now, the tips are starting to expand and I see that you are loving them.  Here is a list of your favorite sewing tips from the year.
Top 5 Sewing Tips Of 2013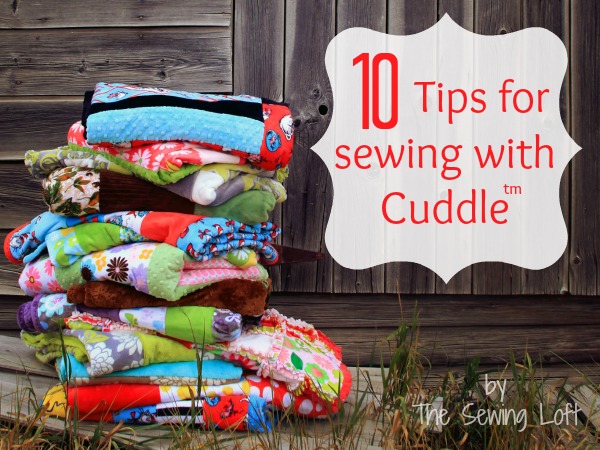 5. Sewing with Cuddle™.  10 Tips to keep your projects looking terrific!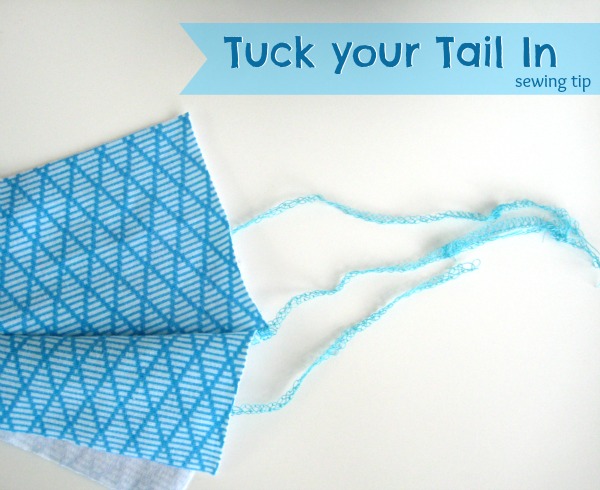 4. Don't forget to Tuck Your Tail In when working on a serger.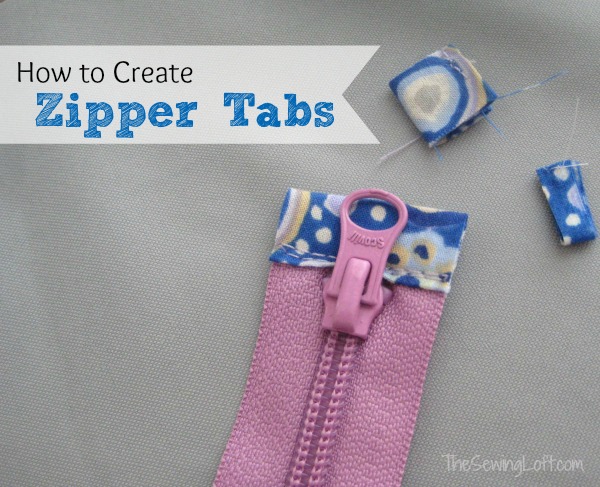 3. Learn about zipper anatomy and how to make zipper tabs.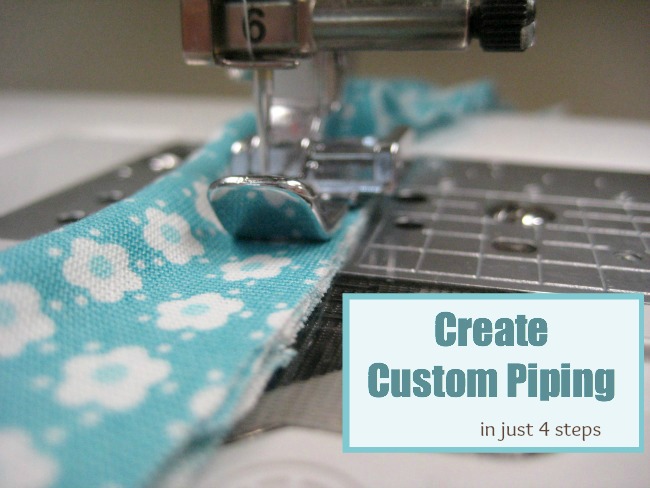 2. Learn how to Create Custom Piping in 4 easy steps.
and the number 1 sewing tip of 2013 was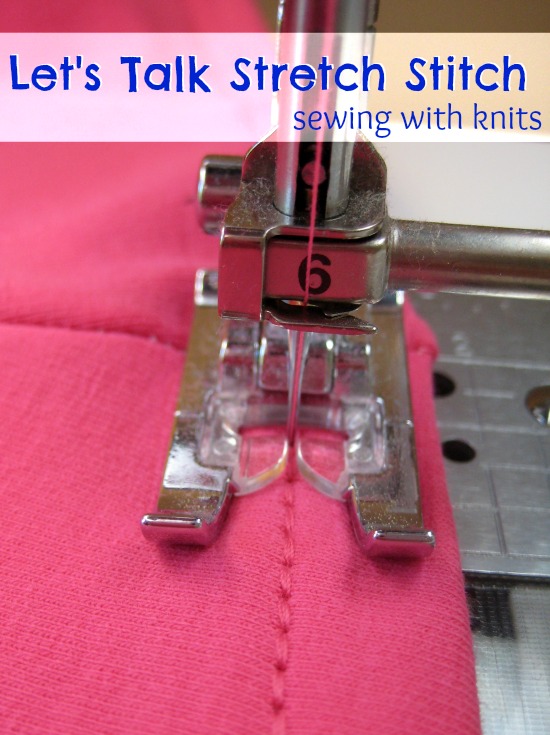 1. Stretch Stitch.  Learn how this simple stitch can change how you sew with knits.
Now, like I mentioned earlier, these 5 tips were just the tip of the iceberg.  We have covered a ton of ground in the tip area and there is SO much more to come!  Be sure to check out the full-page of sewing tips to see if one can help with your next project!  And by all means, please feel free to pin and share. This page is a book-marker for sure!

Hello! Are you new to The Sewing Loft?

If so, I'm glad you stopped by and hope that something has inspired you to keep your needle moving!  Don't miss a single project and subscribe via email HERE! Bonus- free embroidery pattern with newsletter sign up. Another great way to connect with me is via Facebook, Pinterest, Twitter, Google + or Follow my blog with Bloglovin.  I'm looking forward to getting to know you and creating together!