This page has all of our sewing tips, tools and tricks rounded up for you in one easy place!
Sewing Tips, Tools & Tricks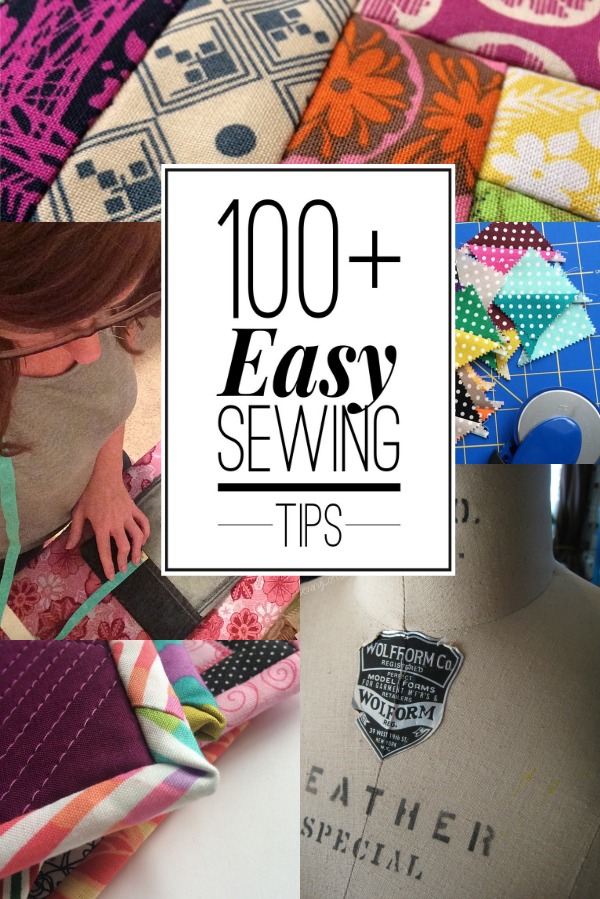 Click any image below for sewing tips, fun tools and amazing tricks.  You will even find easy sewing projects along the way!  Don't worry…we won't leave you hanging! We've got all the nitty-gritty details. So click around and have fun.
Crazy Square Block
Now that's one heck of a list right!  Avoid the face palm moment by PINNING THIS for late night sewing emergencies. You can sign up for to recieve our sewing tips direct in your mailbox here.
SEWING TIPS, TOOLS & TRICKS IS ALWAYS UNDER CONSTRUCTION!
Be sure to check back often and share this page as a reference.