Whether you're ready to sew your first-ever garment, or you've been sewing them for a while and you'd like to refine your technique – The Sewing Loft has your back! We've rounded up the best of our sewing tips to make garment construction a little bit easier, and to help your handmade garments look like they came from a boutique specialty store instead of something you whipped up in your basement.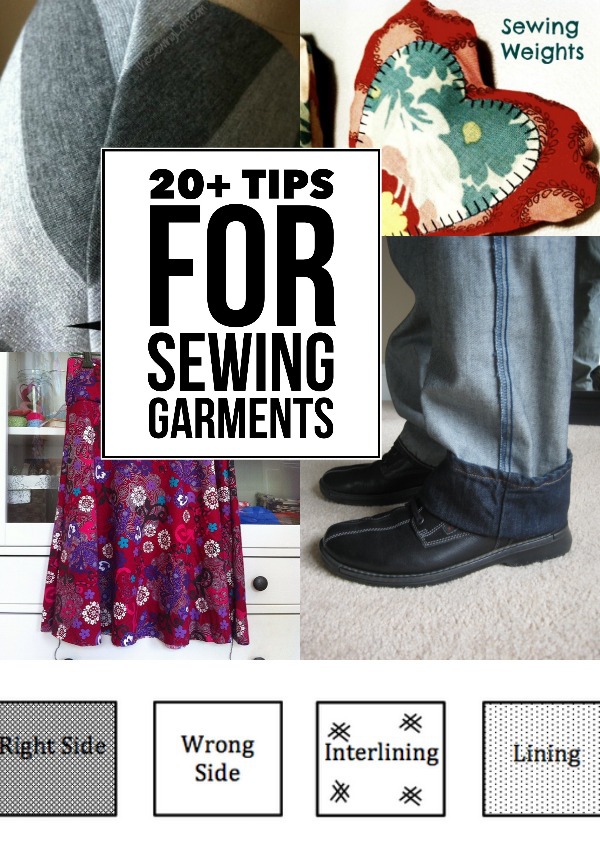 And of course, if you're looking for a garment pattern to sew, we've got a variety of clothing patterns + tutorials here on the blog, too!
Tips for Sewing Garments, Part 1: All About Sewing Patterns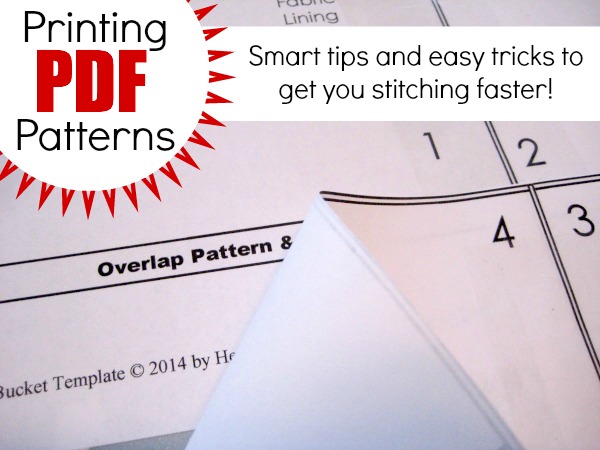 1. Often, the fastest way from here to a finished garment is to print a PDF pattern for instant, sew-ready satisfaction. Here are our tips on printing PDF patterns at home.

2. When you're working with printable, PDF patterns, it helps to understand what the heck all those markings on them mean!

3. A dress form helps you sew garments for yourself without having to try them on your own body as you make them!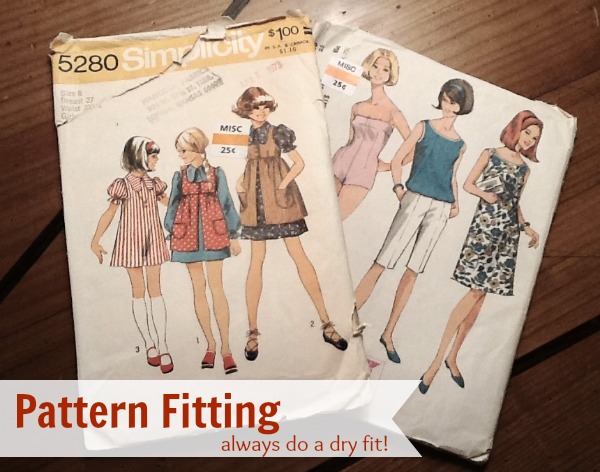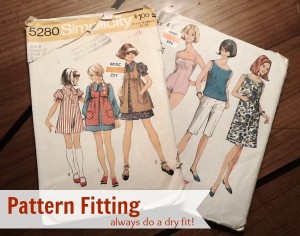 4. If you start sewing with your favorite fabric right away, it might be too late to fix a mistake. Do a dry fit first!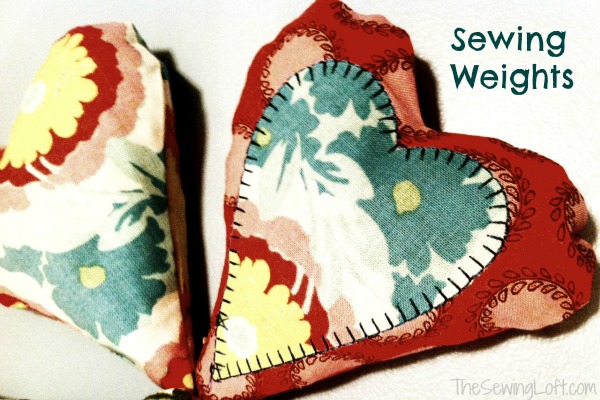 5. Pattern weights help you hold down the pieces of a pattern while you cut them out, helping you ensure that you're being accurate in this all-too-important step.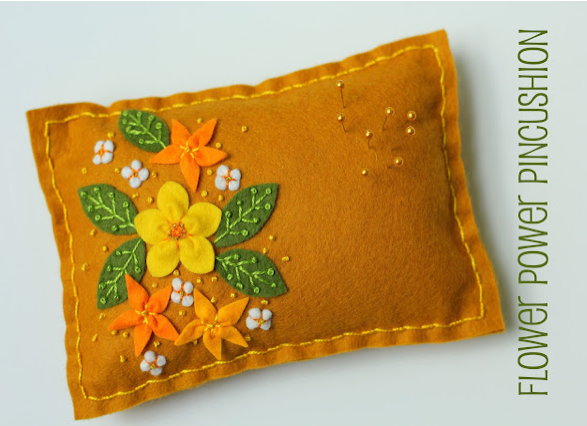 6. The key to a good fit? Pin ALL THE SEAMS. This pin cushion will help you do that in style!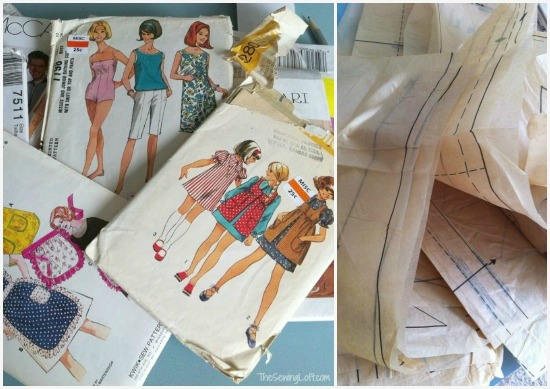 7. Store your patterns when they're not in use and extend their overall life.