It is always so nice to connect with others in our creative community so when blogger Benita of Victoriana Quilt Designs, asked me to participate in her virtual Quilter's Meet and Greet, I was all in.
You see, the timing is actually perfect because I've been so busy quilting and gearing up for this year's Sew Scrappy Retreat that lately, I haven't really been that social. So, allow me to take a few minutes to reintroduce myself with a few fun facts.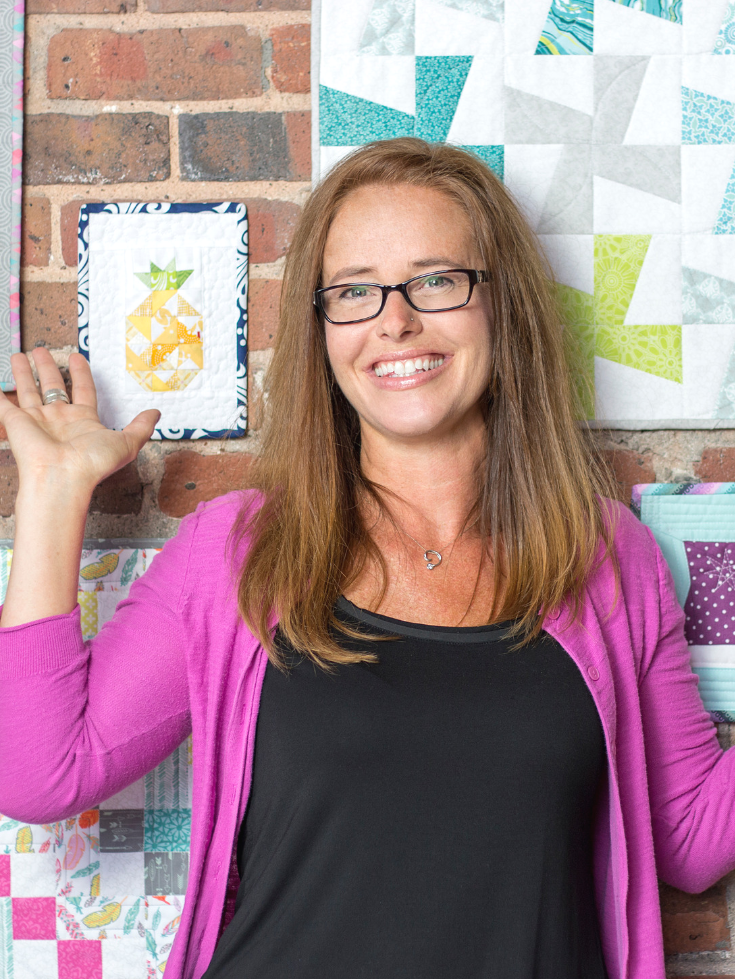 -I'm an outgoing creative that likes to stitch the night away and has dreams about detangling her thread drawer!
-Growing up I was a hardcore cat lover but allergies have set in and now, I'm all about my pups! I've adopted a few French Bulldogs throughout the years and these days my studio is filled with all sorts of shenanigans by Tucker & Levi. (Don't tell my hubby, but they really rule the roost!)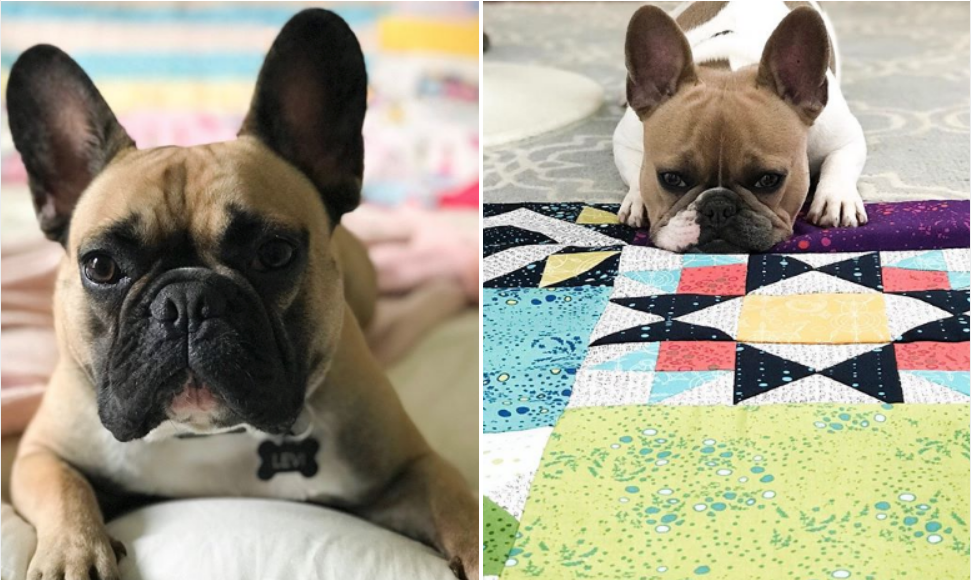 -When not chasing balls and playing tag, they can be found snoozing it up in my office. I swear the hum of the machine lulls them into a trance. But all kidding aside.. my boys are loud- like freight train loud!
Honestly, I love the breed so much that I've even become a volunteer for the French Bulldog Rescue Network. My duties vary from behind the screen tasks, to in-home visits and transporting cuties to their next location. Secretly, I love every minute of it! Click here if you would like to learn more about the organization or feel free to leave me a comment below.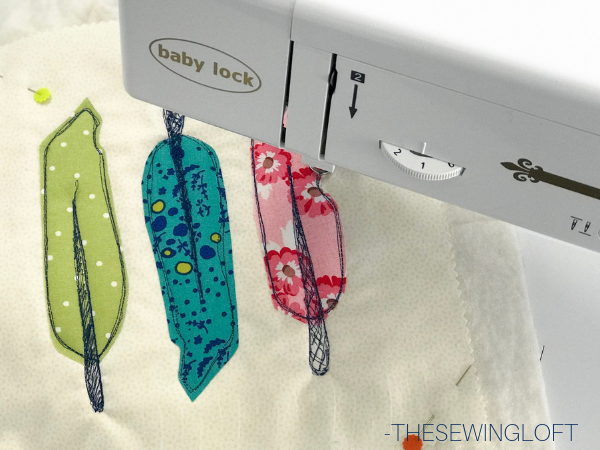 -My husband will tell you that I'm a hoarder at heart and deep down, I know he's right. I struggle to toss out small bits of fabric and I think that's why I love sewing with scraps so much! Some of my favorite projects include bits fabrics, free-motion stitching and an explosion of color. When time is limited at the machine, I tend to doodle and these feathers seem to be my go-to.
-I am a sentimental scrapper at heart! For me, life is not about accumulating "stuff" instead, it's more about the memory of making, doing and being ever-present! This scrappy triangle quilt is one of my very favorites because of the process.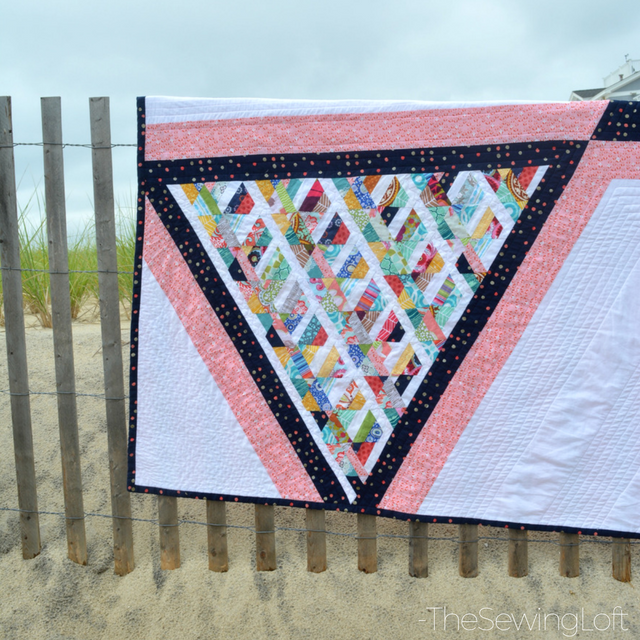 You see, the quilt started off as a ruler experiment. Each day, I would stitch a few pieces together and when I had time, I'd slice them to size with my new triangle ruler. As the days went on my youngest daughter, who at the time was 11 years old, would spend time in my studio "visiting". She would look at each triangle, determine if she liked the colors and rearrange them on my design wall.
Finally, one day she proclaimed the quilt was to be hers and mapped out the finished design and placement. It was a fun project to work on and seeing her enjoy it makes my heart happy!
I hope that you enjoyed learning a bit more about me and I encourage you to stay awhile and explore. Here are a few links that you may enjoy:
If you like what you see, please be sure to subscribe or follow me here:
Now, let's get to the good stuff! It's National Sewing Month and not only do you get to meet fun creatives but there are cool prizes to be won!! Be sure to click the link below to be taken to the main Victoriana Quilt Designs to meet other quilt designers like me! Plus, don't forget to enter for a chance to win the grand prize of jelly rolls, stackers, fat quart bundle, thread, tools and so much more!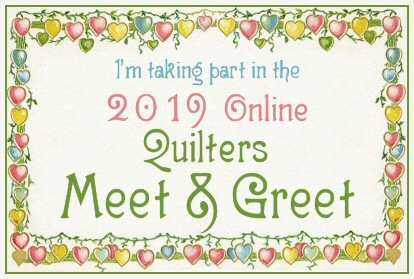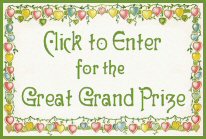 I look forward to connecting and stitching up a storm with you!


Hello! Are you new here?

Looking to learn more about quilting & sewing?
Be sure to sign up for our newsletter HERE and never miss a stitch! Daily Sewing Tips, Everyday Projects and Fantastic Inspiration delivered straight to your mailbox!

Bonus– free download with newsletter sign up.

Feel free to connect with me on Facebook, Pinterest, or Instagram. I look forward to getting to know you and stitching up a storm!