If you follow me on Instagram you may have noticed that my deep dive into the world of scraps has taken me to some very colorful places these days and with spring just around the corner, I thought it would be time to start something new. So, I've partnered with the folks at Shannon Fabrics to celebrate National Quilting Month with a mystery quilt along.  Each week, I'll be sharing a new block in my Sweet On You quilt pattern.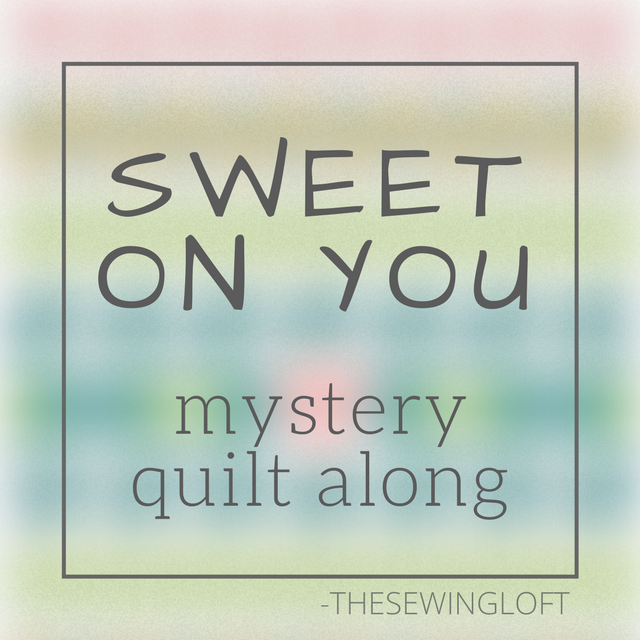 Sweet On You Details:
The Schedule: 

One block image, supply list and cutting instructions will released each Monday in tonal shades so that you can select from your fabric stash.
I will publish sewing instructions and additional tips on Wednesday.
Friday is for fun! Each week, I'll be hosting a Giveaway! Prizes include soft bundles of Cuddle™ fabric from Shannon Fabrics for you to layer into your quilt.

Finished Quilt Size: 68″ x 85″
Layout: Horizontal Strip
Number of Blocks: 6 blocks total including the center unit of Pineapple Smoothie
Background Fabric: Requires 4 1/2 yards of total background fabric
HASHTAG: #SweetOnYouQAL
I suggest you get started on the right foot by sorted out tidying up your stash. Consider sorting fabrics by color order and prints by size, here is a great article to help get you started.

Now, as the Sweet On You mystery unfolds, you will see the quilt design come to life and the layout take shape.  With each step, I will be layering in texture with Cuddle™ from Shannon Fabrics and as a result, you will see the light bounce around on the fabric. This soft fabric is so luxurious and comes in a variety of colors, prints and designs.  Throughout the years I have used it on many projects and just love the way it holds up wash after wash. It can be purchased here on line or at your local quilt shop.
For anyone not familiar with Cuddle™ or worried about sewing with a non-woven fabric, I suggest starting with these tips to ensure success at the sewing machine.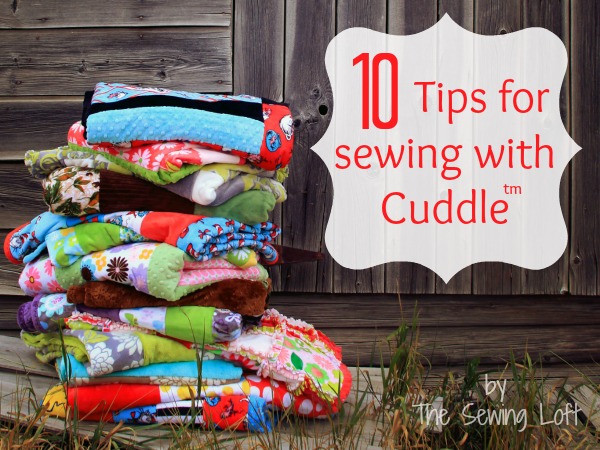 I'm going to say upfront that my quilt is very colorful with a complete mashup of scraps from my stash and I just love the way it turned out. The cheery and bright bursts of color mixed with the soft texture of Cuddle™ makes my heart melt.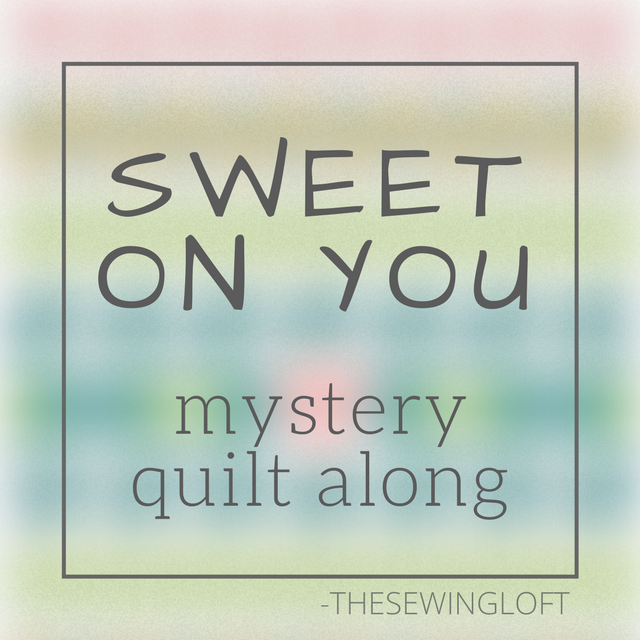 Sweet On You Mystery Quilt Along
Itching to get started on the Sweet On You mystery quilt and don't want to wait until Monday? ENTER YOUR EMAIL here so you can get started on the Pineapple Smoothie block today. 
Block 1– Sweet Hearts: Cutting Details | Sewing Instructions | Row Layout
Block 2- Twisted Tulip: Cutting Details | Sewing Instructions | Row Layout
Block 3- Pineapple Smoothie: Cutting Details | Row Layout
Block 4- Sweet Heart: Cutting Details | Sewing Instructions | Row Layout
Block 5- Checkerboard: Cutting Details | Sewing Instructions | Row Layout
Block 6- Darling Dresden: Cutting Details | Sewing Instructions | Row Layout
Sashing – Sashing Row Details
Borders/Final Layout –  Border Details

ps- Special shout out to Shannon Fabrics for their constant support, amazing fabrics and continued sponsorship. Without partners like them, series like this would not be possible.
Hello! Are you new here?

Do you want to learn more about sewing? Be sure to sign up for our newsletter HERE and never miss a stitch! Daily Sewing Tips, Everyday Projects and Fantastic Inspiration delivered straight to your mailbox!

Bonus– free download with newsletter sign up.

Feel free to connect with me on Facebook, Pinterest, or Instagram.  I look forward to getting to know you and stitching up a storm together!