Does your outfit for tomorrow need a new bag? This may seem like a silly question but it's one that my inner voice asks all the time and I'm not really sure why. Maybe it's because bags are the easy accessory that can be made in a flash, come in too many colors/shapes to count and never make me feel self-conscious about my weight. (Don't eye roll me, we've all been there!)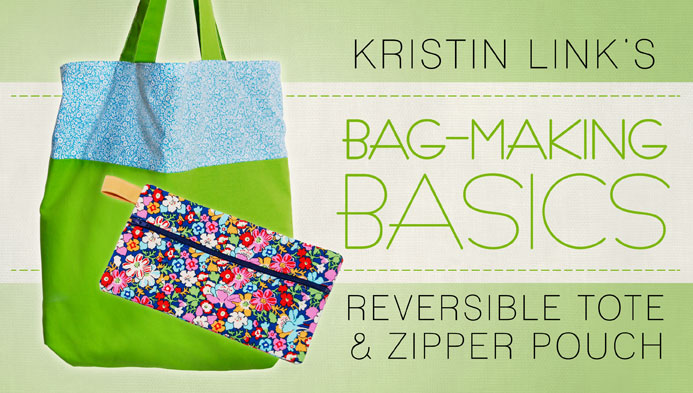 Whether you are just starting out on your sewing journey or are a seasoned stitcher, this free Bag Making Basics class on Craftsy is a great place to start.  Kristin walks you through the all the basics of bag making, shares printable course materials and an easy metric conversion chart.  (So handy!)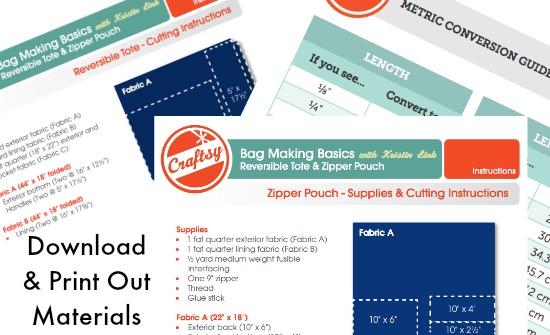 The class will walk you through each step of making a basic tote and zipper bag.  One of the highlighted areas is zipper insertion.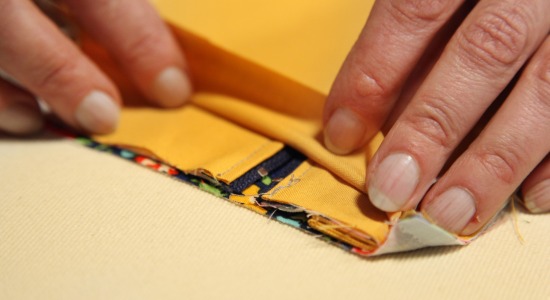 Honestly, I'm not really sure why so many fret over these little things.  I think you should just get stitchin' and show that zipper who's boss!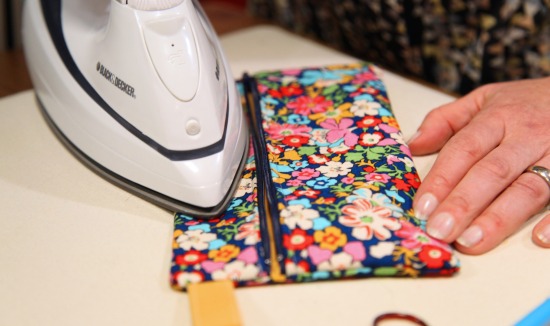 By the end of the class you will have this cute little zipper pouch and an everyday tote bag.  The simple styles are perfect for everyday living and don't forget gift giving!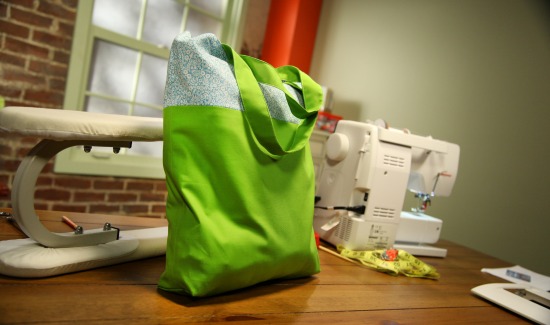 I'll bet you're feeling inspired after watching that Free Bag-Making Basics Class and looking to get started!  Why not check this round-up of free tote bag patterns.  That's right, there are over 100 bags waiting for you to dive into.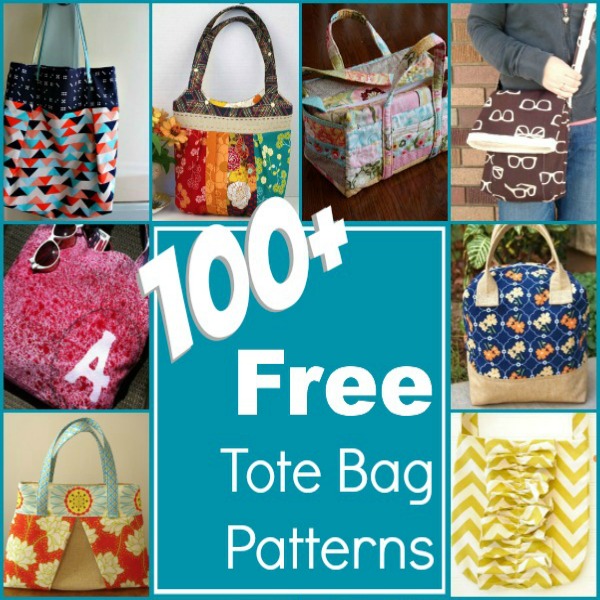 Hello! Are you new here?

Do you want to learn more about sewing? Be sure to sign up for our newsletter HERE and never miss a stitch! Daily Sewing Tips, Everyday Projects and Fantastic Inspiration delivered straight to your mailbox!

Bonus– free download with newsletter sign up.

Feel free to connect with me on Facebook, Pinterest, or Instagram.  I look forward to getting to know you and stitching up a storm together!