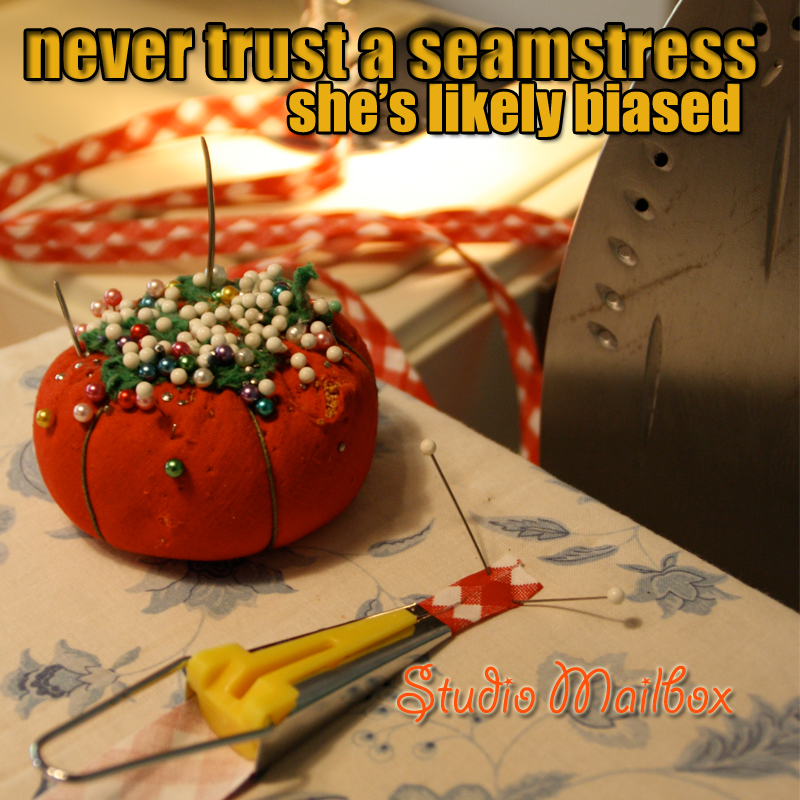 The Biased Seamstress
What can  I say…. I love this!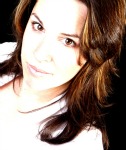 Meet TJ from Studio Mailbox.  She's a pretzel lovin', mixed media artist that loves to dabble in stitching!  My incredibly talented friend made this little diddy for my birthday and I LOVE it!  So much so, that I asked her to create a few more…. That's right TJ is going to create one each month for us to share with friends and keep us smiling as we stitch the night away.
Little does she know that this "Biased Seamstress" can not wait to see what she has in store for us!  You'll find her here the first Friday of each month posting something visually inspiring and slightly cheeky!
Don't be shy, let TJ know how much you love it by using the buttons below to share with friends!