Ask any seamstress about the storage situation in their space and you will hear over and over that there is NEVER enough. While there are many different ways to store your fabric, one of the most popular ways is with a fabric basket.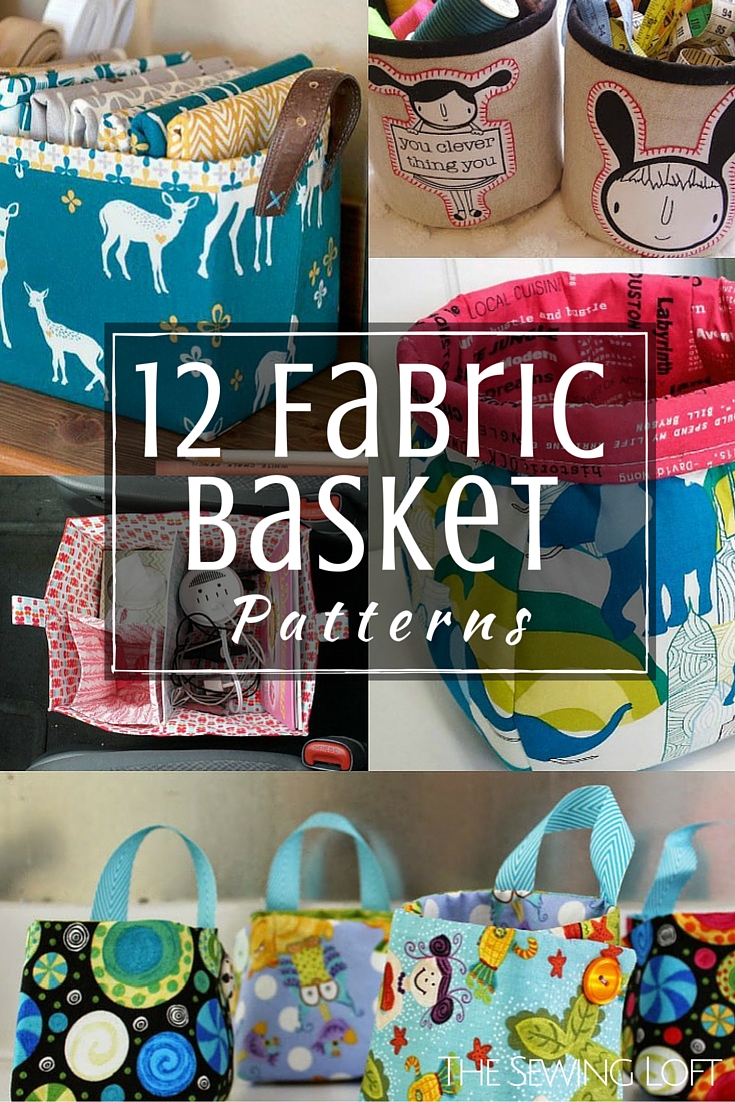 Here are a few of my most favorite patterns on the web. Click the link below the photo to follow and sew the pattern.
12 Free Fabric Basket Patterns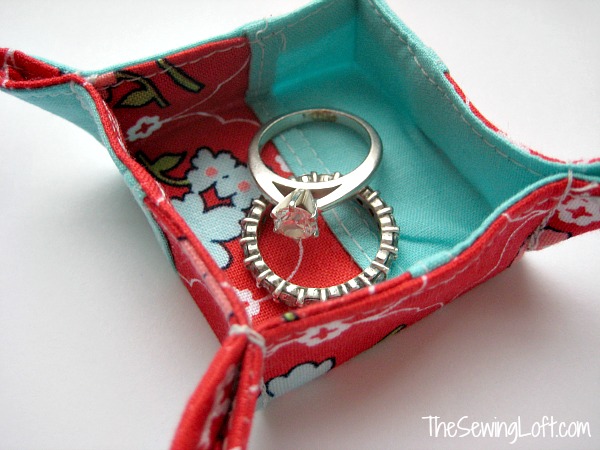 Not only can this fabric basket be made in mini form but the video will show you how. I use mine for my rings. What will you use it for?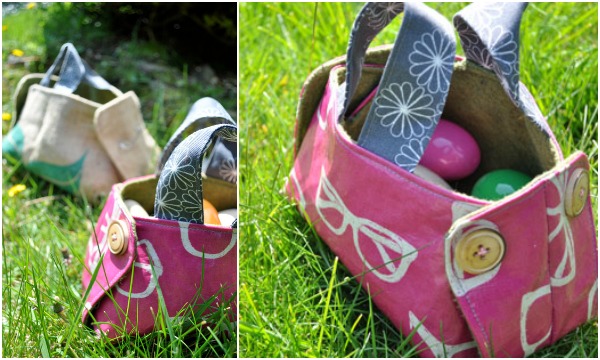 Dig into your button box and add them to a few of these cuties.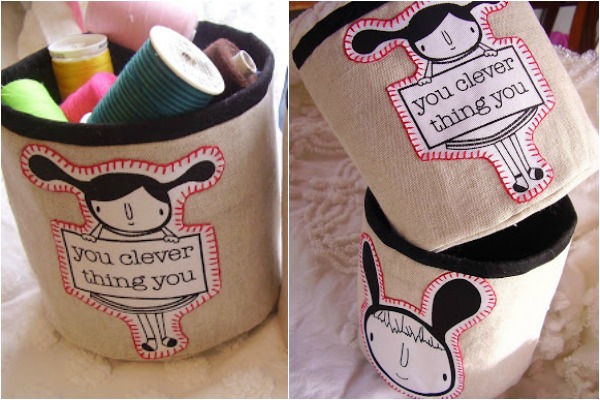 The decorative thread really pops on the canvas basket.
When you clear out your stash, this fabric box will breakdown and fold flat.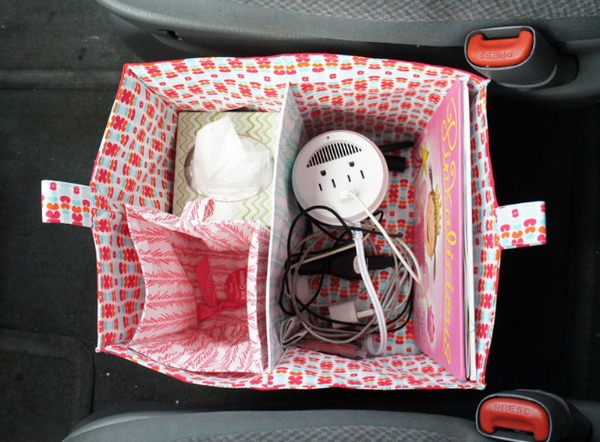 I need this in my trunk! The divided sections make it perfect for keeping muddy shoes away from … Fat quarter friendly.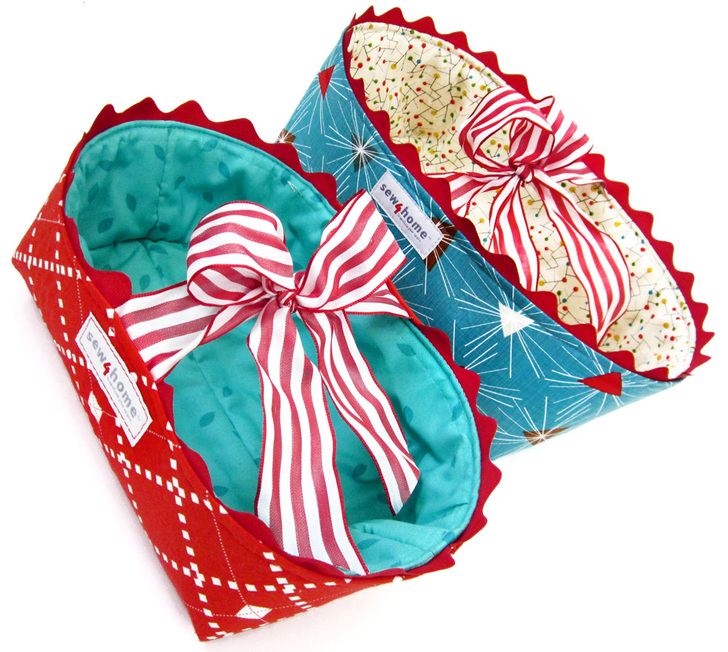 These pretties are the perfect delivery system for your next gift.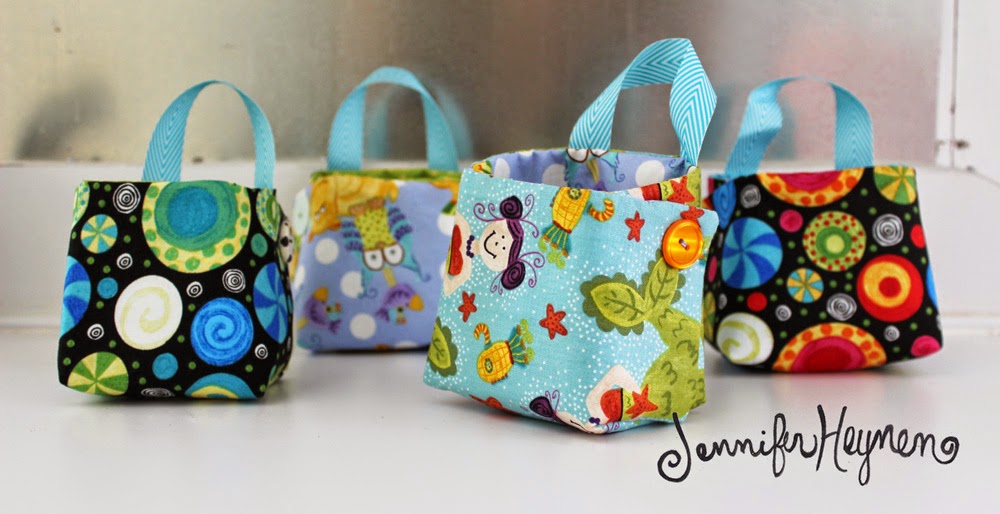 This little beauty is perfect to hang on your doorknob, chair arm, hook, or bedpost. Consider it a useful scrapbuster.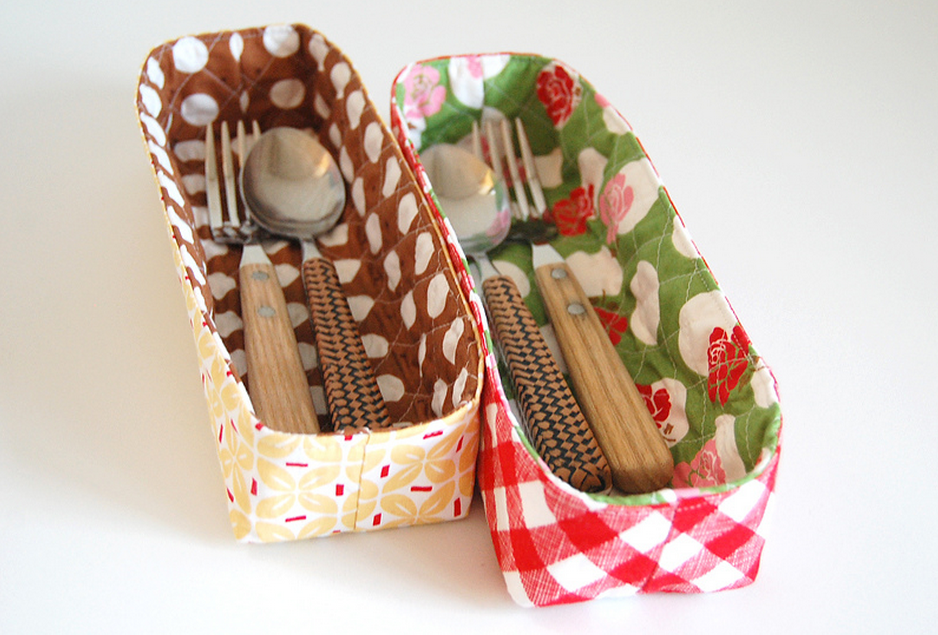 Just think about how these little baskets can organize your drawers. You can make them in all different colors for each item you want to store. To avoid any unwanted marks, I would use a dark lining for all my pens.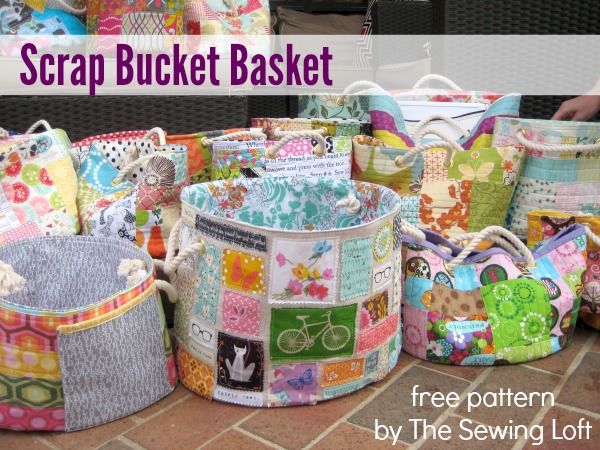 This is one of my favorite baskets to make. They are perfect for storing larger things and the handles make them portable.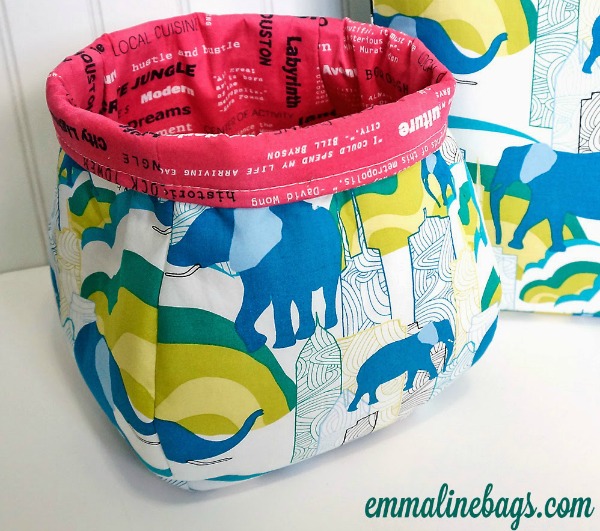 The slightly rounded shaped sides of this fabric basket lands it on our list. The basket pattern is available in 2 different sizes and is suitable for a beginner to an advanced sewist.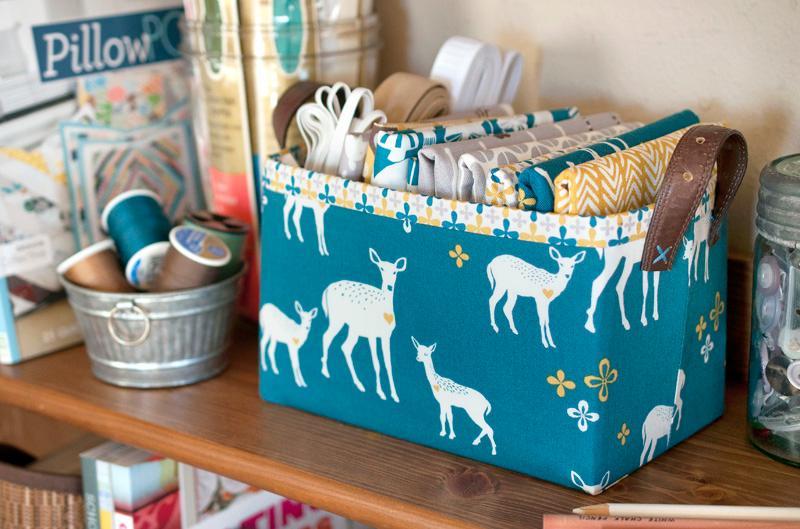 Not only is this basket sturdy enough for storing heavy items but add a leather handle to the sides and you have a fantastic gift.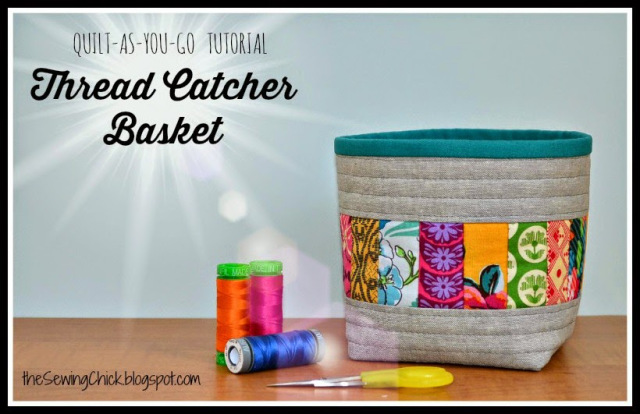 I fell in love with this basket during Sew South 2014. Tessa sat right in front of me and I was drooling. This is a must make!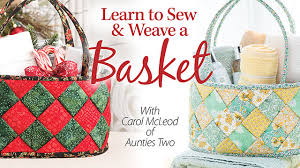 PS- If you love the look of weaved fabric, you will want to check out this video class on Annie's.   Not only does Carol walk you through each step but her technique provides additional stability. 
So, which fabric basket is your favorite?

Need more storage ideas?