Sometimes you find that perfect pair of pants at the store, and you love everything about them – except the length. You don't need to take the time and expense to go to a tailor – you can hem those pants yourself! Follow our tips to take your wardrobe staples from ill-fitting to custom-fitted in no time!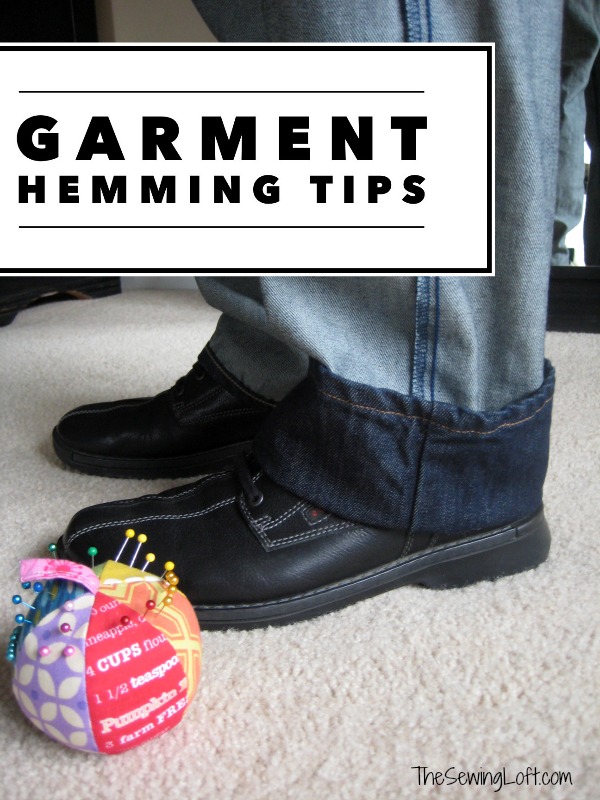 Tips for Hemming Commercial Garments at Home:
– Do your best to mimic the stitch length, style, and thread color from the rest of the garment (or the existing hem you plan to remove) when you hem it. That way the hem will blend in with the garment instead of standing out.

MY LATEST VIDEOS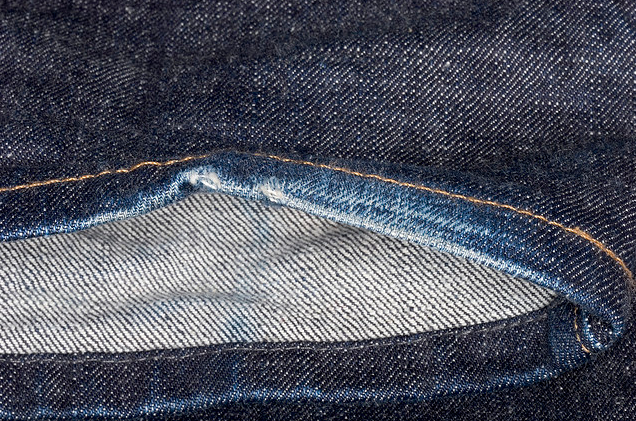 – If hemming pants, try them on inside out so you can pin them in place directly. Put on the pants with the shoes you would normally wear with them in order to measure and pin.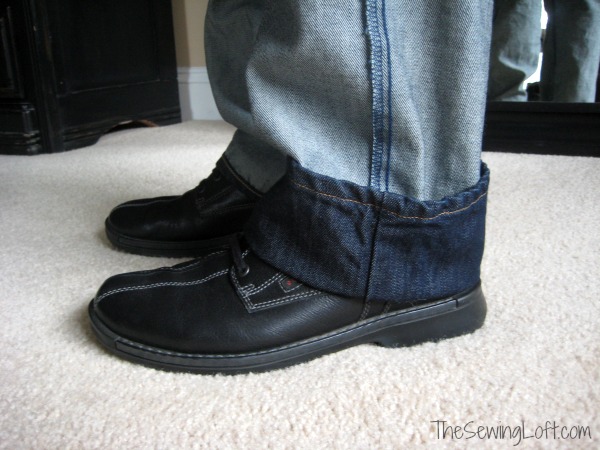 – Measure twice, cut once! If at all possible, sew the entire hem and try on the garment again before you cut off any fabric. You never know when you will have to rip out, and once you cut off that fabric you can't put it back together!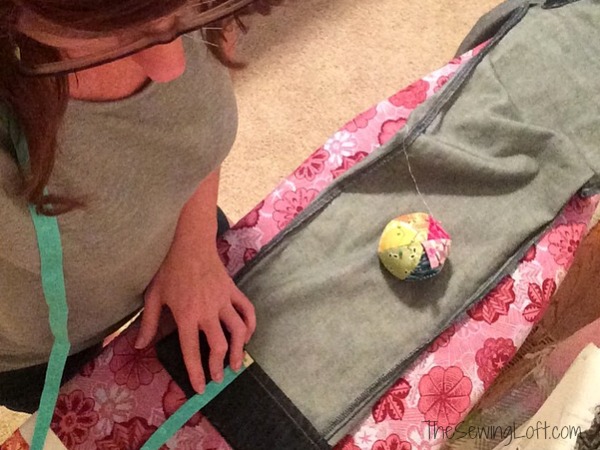 – If you sew by hand, be sure not to pull the fabric or stitches too tight!
Need to know how to make a specific type of hem? We've got all the hemming tutorials you need, right here on the blog!
– Many commercial pants will incorporate a blind hem. Follow our tips to make a blind hem easy!
– For the perfect double-fold hem, follow our instructions here.
– Find our tips for making rolled hems here, perfect for your silk blouses!
For more ways to keep your sewing projects polished and professional looking be sure to check out our Simple Sewing Tips.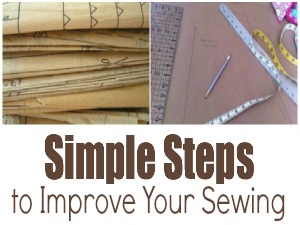 Hello! Are you new to The Sewing Loft?

If so, I'm glad you stopped by and hope that something has inspired you to keep your needle moving!  Don't miss a single project and subscribe via email HERE! Bonus- free download with newsletter sign up.  Another great way to connect with me is via Facebook, Pinterest, Twitter, Google+ or Follow along with Bloglovin.  I'm looking forward to getting to know you and creating together!