WOW, there are only a few more days of school and then summer is official!  That means, the girls will be looking to me for fun things to do every waking minute of the day!  (insert panic button here)
Do you ever feel like that?  Sometimes the pressure is really tough but not this year, I've put together a list of summer projects that any school age child can handle and the best part is they won't break the bank!  Now, let's be clear, these projects revolve around sewing, fabric or general arts and crafts in some way shape or form.  We are after all, a creative and crafty family!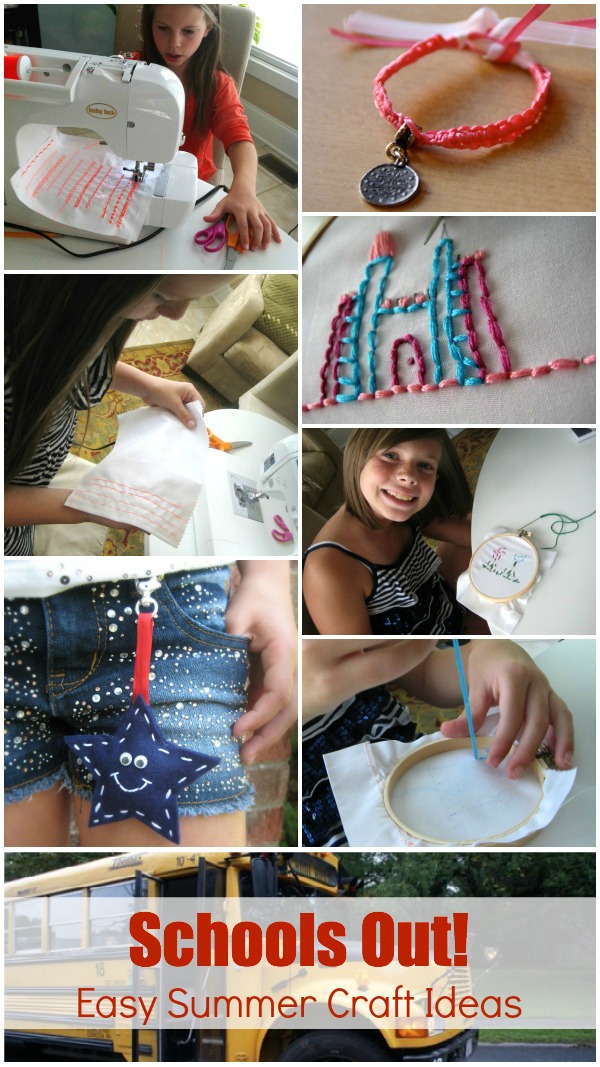 These projects are perfect for beginners and a great way to introduce them to your favorite past time.
Easy Kids Crafts
Slightly more advanced-
For more ideas be sure to check out the Arts and Crafts board on Pinterest.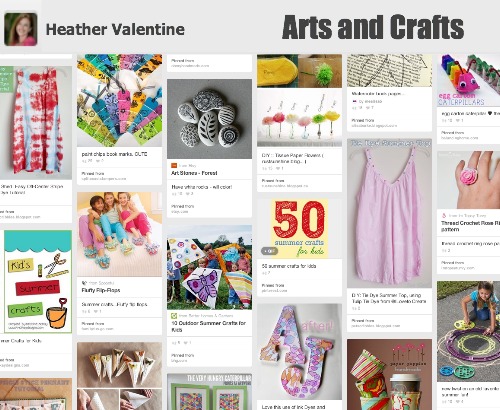 Sewing with children can be an incredibly fun experience but please be sure to remember safety first. Here are a few safety tips to get you started.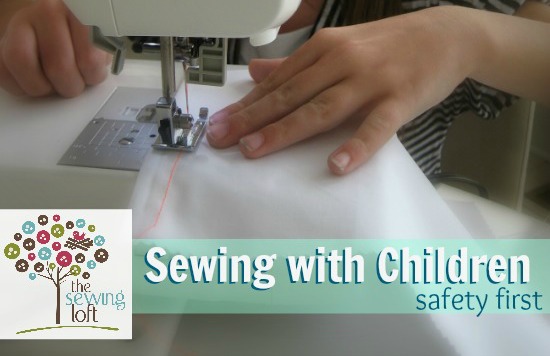 Since summer is the time of year when the kids are home and looking to tackle something new, this list is perfect to have in your back pocket.  Why not dust off your machine and get them stitching!

PS- Another fun way to prevent the "I'm bored" blues is to have Kiwi Crate deliver a new fun filled adventure to your door each month.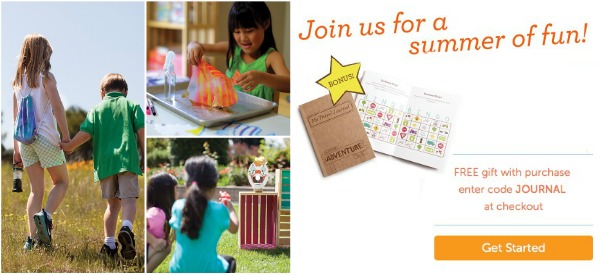 Hello! Are you new to The Sewing Loft?

If so, I'm glad you stopped by and hope that something has inspired you to keep your needle moving!  Don't miss a single project and subscribe via email HERE! Bonus- free download with newsletter sign up.  Another great way to connect with me is via Facebook, Pinterest, Twitter, Google+ or Follow my blog with Bloglovin.  I'm looking forward to getting to know you and creating together!