Last month I shared my It's Sew Easy secret and now, I'm excited to say that the 900 series; The New Century Begins- The 1900's is about to air on your local PBS station.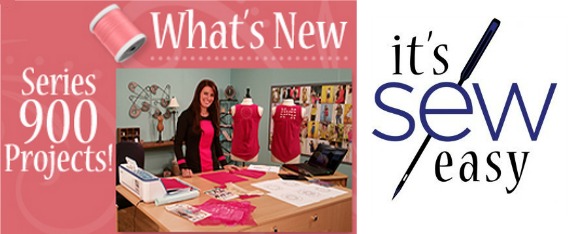 I have joined an incredible line up of talented designers from around the sewing community for the It's Sew Easy 900 Series. This series will highlight fashion and style throughout the 20th century. Each designer will share different projects influenced by historical events, advancing technology and changing attitudes.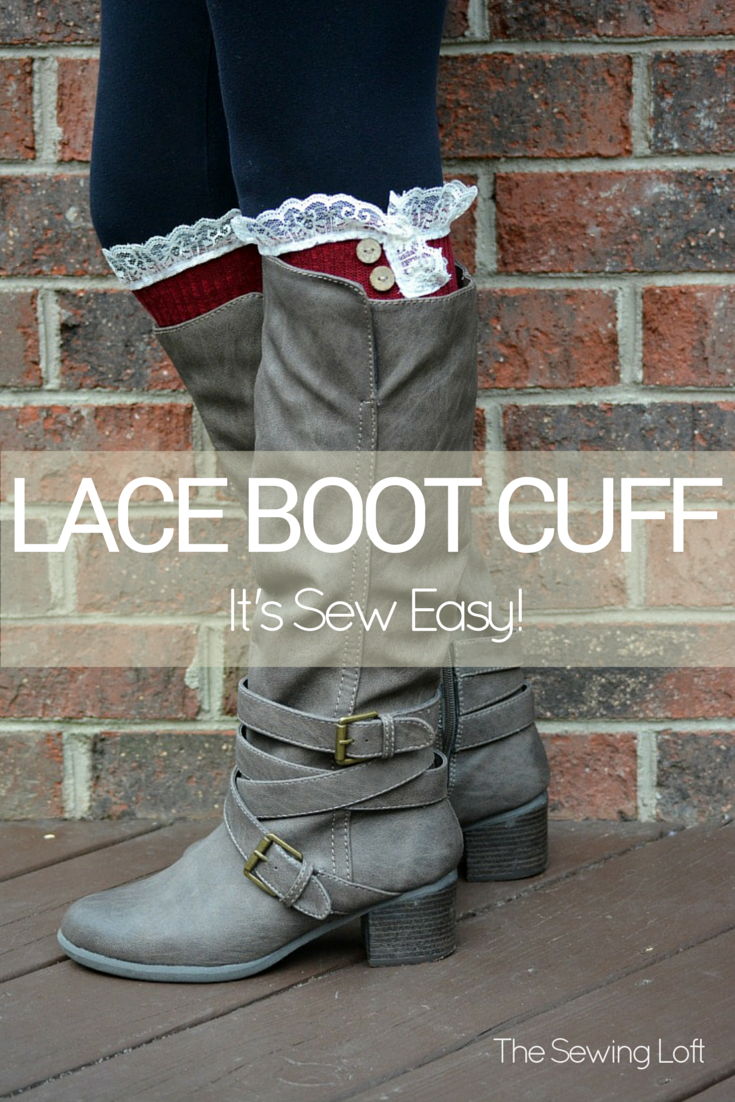 My episode focuses on feminine fashions during wartime in the 1940's and I will show you how to make these lace boot cuffs. Remember, during this historical time The Industrial Revolution was in full swing. Women became more active in the workforce, involved in sports and even politics. All of these factors greatly influenced our everyday world.
Lace Boot Cuffs
In episode 906, I will walk you through the process of making these super cute lace boot cuffs and share tips along the way. We will use the ruffler foot and talk about just how important the right thread is.
Remember not all thread weight is created equal. Thanks to the fine folks at Coats, you can find a handy printable chart here and learn more during my episode.
Since every viewing area is different you will need to check with your local provider for times. In the Charlotte area my episode is 906 and should be airing any day now.

Hello! Are you new to The Sewing Loft?

If so, I'm glad you stopped by and hope that something has inspired you to keep your needle moving! Don't miss a single project and subscribe via email HERE! Bonus- free printable template with newsletter sign up.  Another great way to connect with me is via Facebook, Pinterest, Instagram, Google+ or Follow along with Bloglovin.  I'm looking forward to getting to know you and creating together!