As a novice quilter, it amazes me just how much we love to cut our perfectly good fabric into small bits and then stitch them back together….It's really kinda crazy if you think about it! Well, truth be told, not only do we slice into our coveted fabric but we rock at piecing!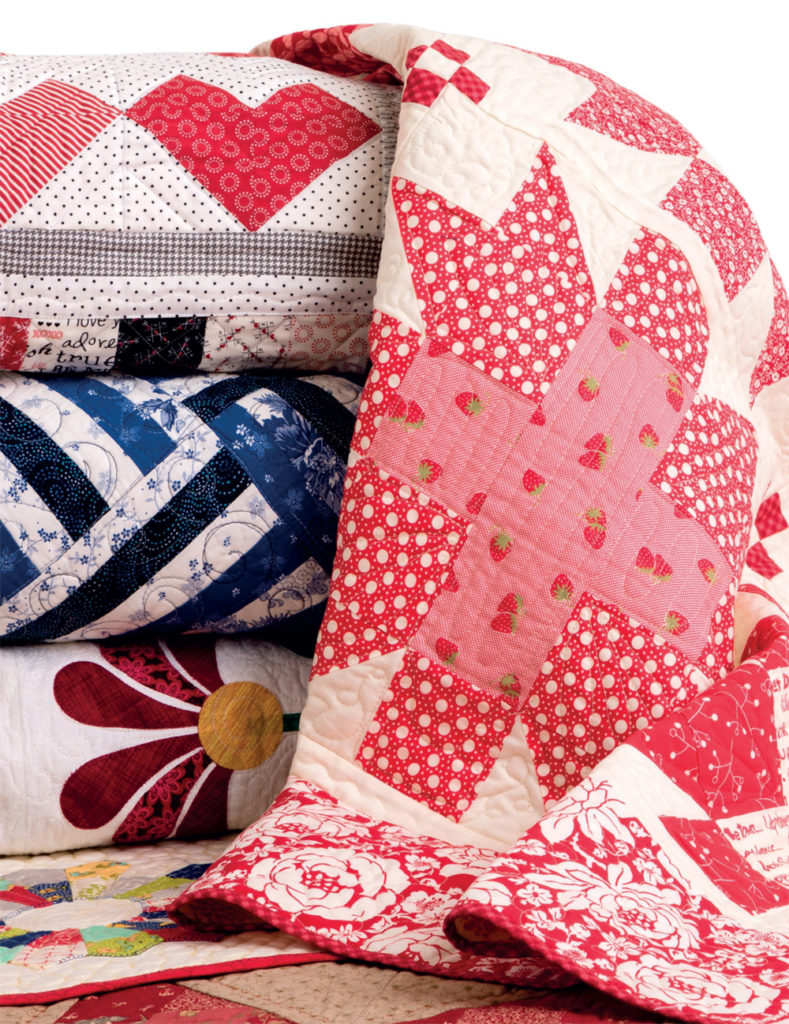 For me, these beautifully designed quilt tops seem to come together in a flash but finishing them off is an entirely different process. Depending on the quilt design the stitch count can be up in the thousands and the designs are a true work of art. This is type of machine quilting is one of those techniques that I want to improve on. Sure, I love stitching pebbles and free motion drawing but for some reason, that's as far as I've stretched my wings in the domestic machine quilting area.
Luckily, my friend Pat Sloan aka- master quilter, has published a series of books geared towards teaching others the basics of quilting. Last year she published Teach Me to Applique and Teach me to Sew Triangles and each would be a fabulous addition to your library.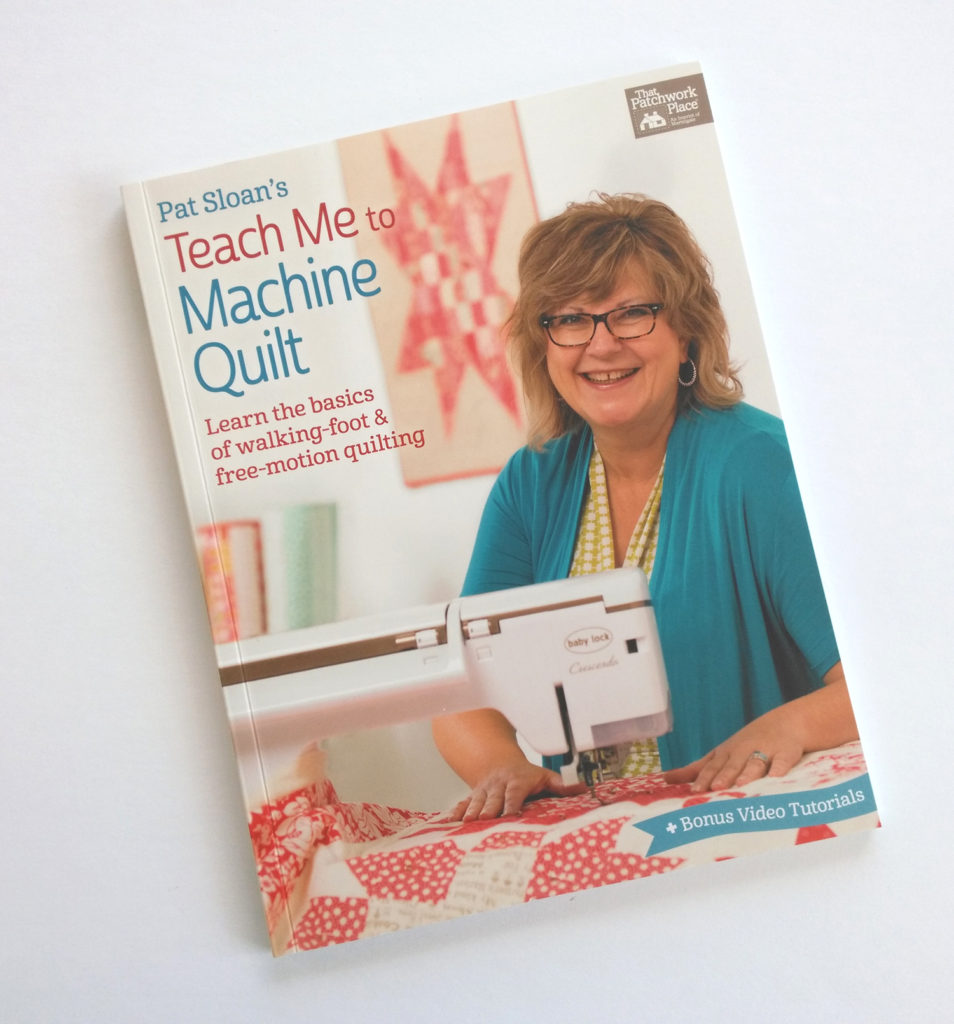 Her latest addition Teach Me to Machine Quilt, is hitting the stands now and boy, oh boy it is yummy! In the book, Pat shares tons of tips and techniques to help you achieve success machine quilting your own projects at home on a domestic machine. Her approach takes the guesswork out of the process and allows you to focus on the creative side.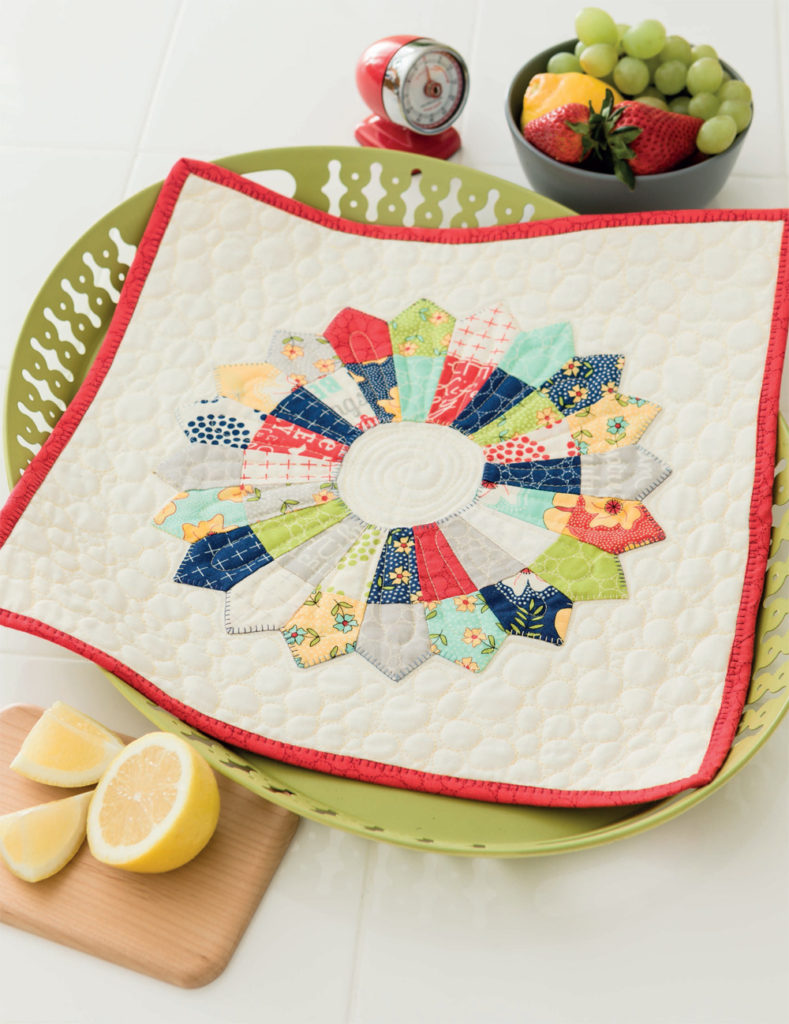 The book includes 9 projects and Pat encourages you put your new skills to the test. Each patterns is a great way to practice your new machine quilting techniques and make something fun. (ps- they are even scrap friendly!!)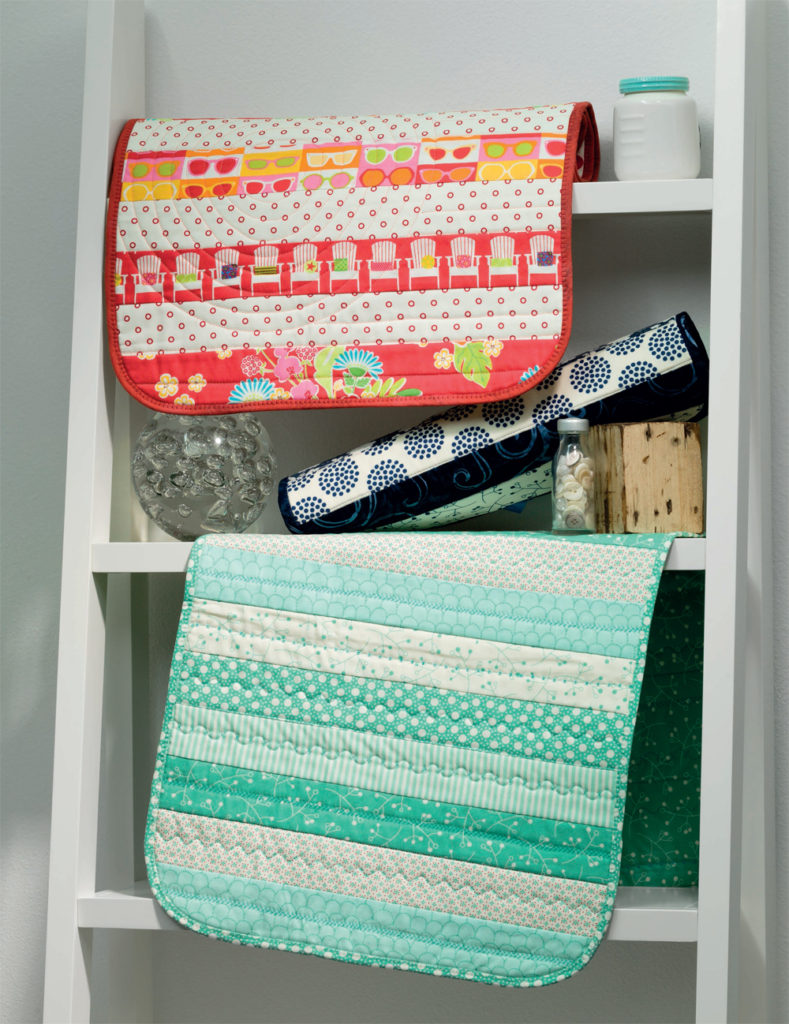 A few of my favorite machine quilting tips include:
Thread weight matters.
Clamp backing fabric to a table.
Use spray adhesive to help create and position your quilt sandwich.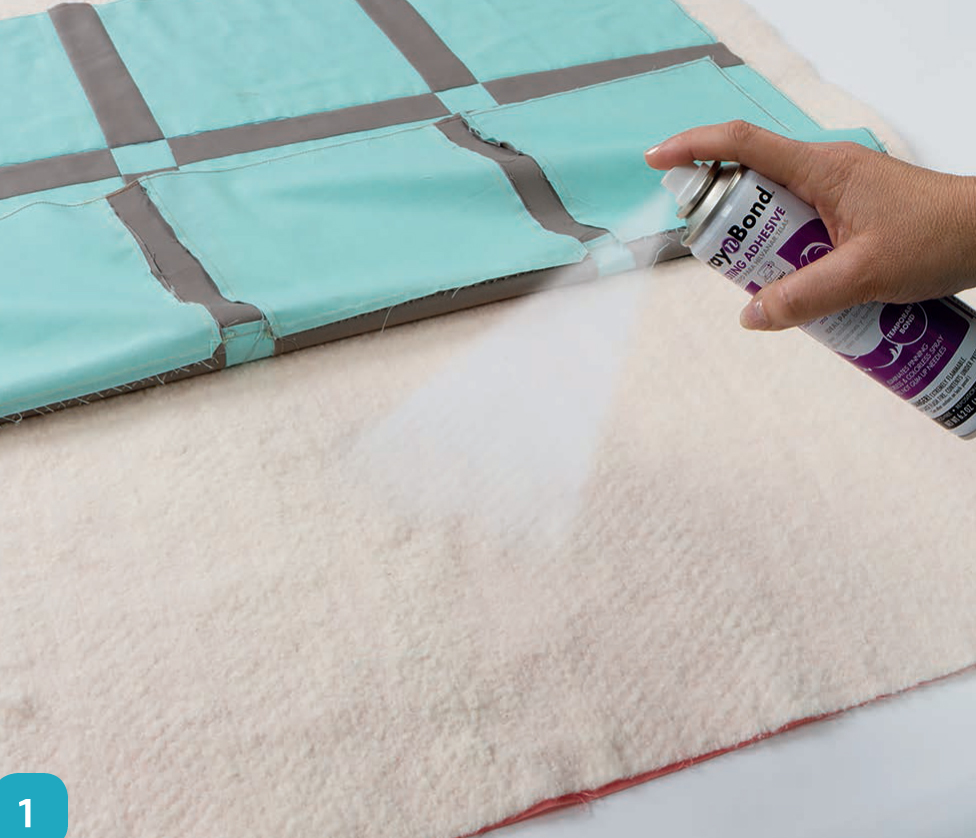 And when I asked Pat for an extra nugget of goodness to share, she offered this: 
'When using my Domestic machine to quilt a larger piece, I make sure I have a clear area around my sewing machine. I'm going to be keeping the quilt piled loosely on the left side and behind of my machine as I'm working so that the quilt doesn't slide off the table. You don't want to have any pull or drag while quilting. And Remember when you freemotion you can turn the quilt to keep most of it on the table!'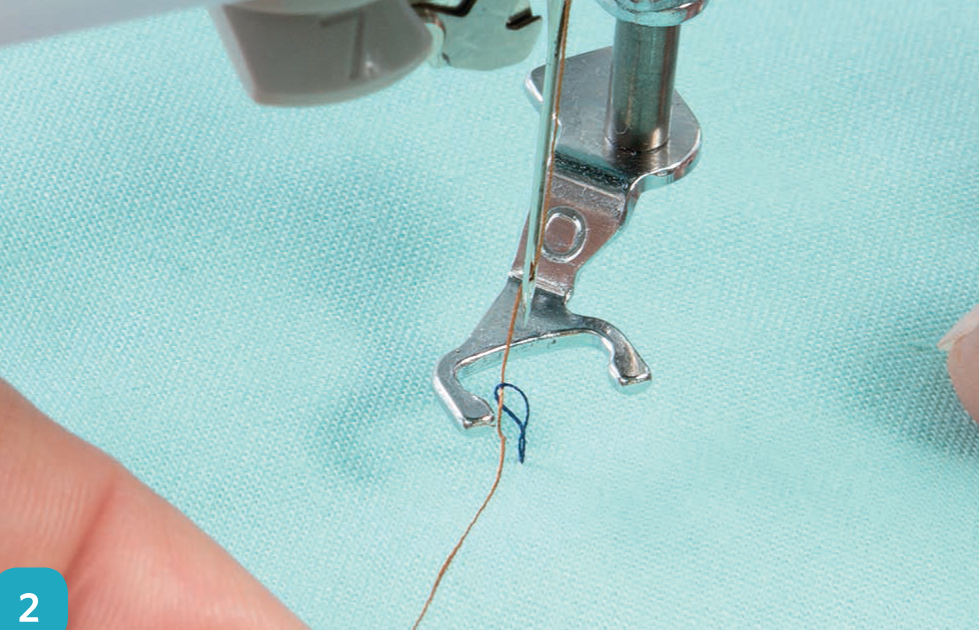 Pat packs the pages with beautiful pictures, wonderful tips and even inspirational quotes. Worried you will need more? Well, she has you covered with special video lessons. (She really thought of everything!)
So instead of sending your latest quilt finish off to the longarmer consider machine quilting it at home with these tips. Pat and I know that you can do it!!
Be sure to check out Pat's blog here for more information on the Teach Me How to Machine Quilt book series and a chance to win a copy of her book.  That's right, 5 lucky readers will win their very own copy to keep them stitching throughout the new year.  
Here are a few more stops on today's Mega Fun Book Tour:

*A special thanks to Pat for sharing the bonus tip & Martingale for providing the images.
Hello! Are you new here?

Do you want to learn more about sewing? If so, be sure to sign up for our newsletter HERE and never miss a stitch! Daily Sewing Tips, Everyday Projects and Fantastic Inspiration delivered straight to your mailbox!

Bonus– free download with newsletter sign up.

Feel free to connect with me on Facebook, Pinterest, or Instagram.  I look forward to getting to know you and stitching up a storm!