By now, I think it is pretty clear that I LOVE skirts in the summer.  Today, I am going to show you how to create a fun maxi skirt with no pattern and this one is a breeze.  With just a few simple measurements, you will be stitching this skirt together in a flash.  It is sure to become a basic staple in your wardrobe!
 Ruffle Maxi Skirt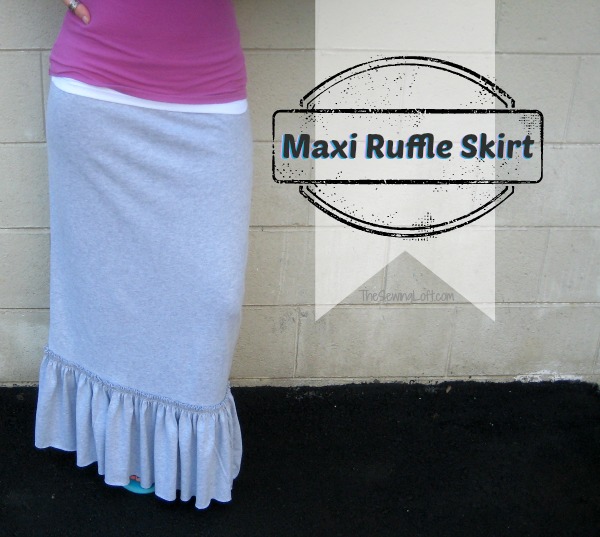 This project is for all levels.
Skill Level- 1 Button
Supplies:
fabric (I used a jersey knit and did not hem)
1″ elastic
Tools:
sewing machine/thread
pins
scissors
tape measure
Basic Instructions:
1. Measure your hips and follow the below image to create your pattern. Remember you are cutting 2 of the half width to create your pattern pieces. 
2. Sew right sides together and stitch up long sides of rectangle.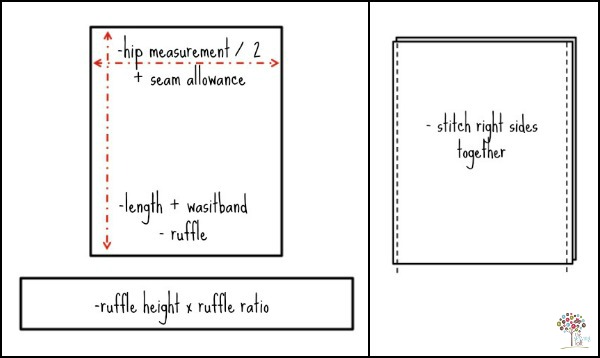 3. Fold top edge of maxi skirt down to the wrong side and stitch 1″ from edge to create a tunnel. Insert elastic and close for an easy waistband. Wrap elastic around your waist to measure and cut to size.  Tunnel through your waistband, stitch and close.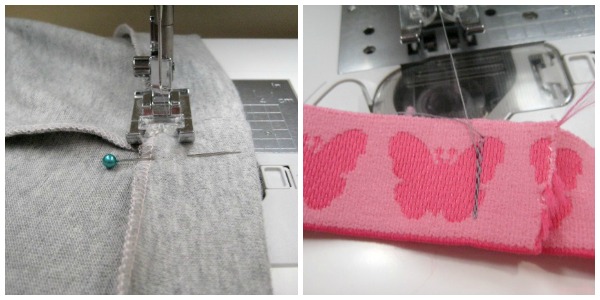 4. To create the ruffle, stitch right sides together to create one long continuous tube.  Then set straight stitch to the longest setting.  This is called a basting stitch.  Leaving long tails of thread, stitch 2 rows 1/4″ apart 1/2″ below the top edge.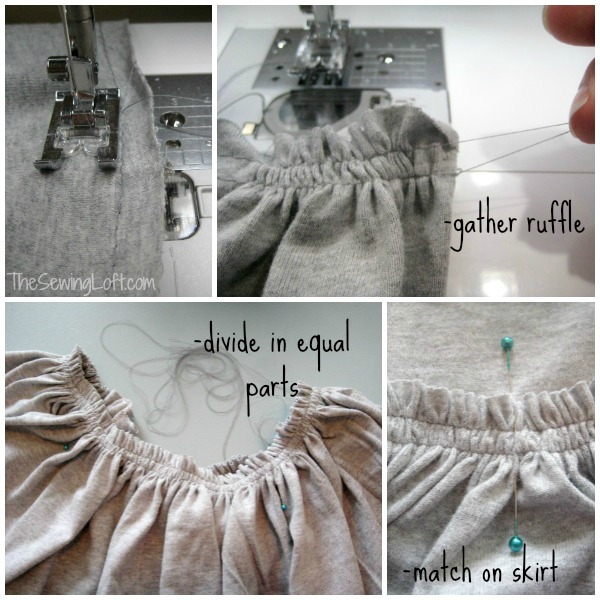 5. Divide your ruffle into 4 equal parts and mark with pins; repeat to the bottom of your skirt.  Pull top threads of basting stitch and gently gather your ruffle, matching the pins as you go.  Overlap your ruffle on the bottom edge of skirt making sure gathering is evenly spaced.  Straight stitch ruffle in place.
6.  Hem skirt if you like, I left my bottom edge raw.
Just layer  this maxi skirt with a tank top or tee shirt and you are good to go! Perfect for whatever the day brings.
ps-There are many different ways to create ruffles, this simple gathering method can easily be made with any standard sewing machine.

Want to make even more skirts to fill your closet? Be sure to check out this collection of over 100 free skirt patterns for you to stitch up today!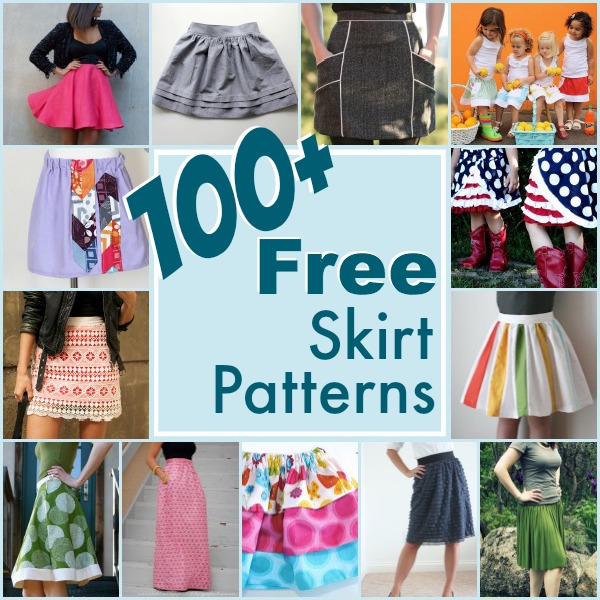 Hello! Are you new to The Sewing Loft?

If so, I'm glad you stopped by and hope that something has inspired you to keep your needle moving!  Don't miss a single project and subscribe via email HERE! Bonus- free download with newsletter sign up.

Another great way to connect with me is via Facebook, Pinterest, Twitter, Google + or Follow my blog with Bloglovin.  I'm looking forward to getting to know you and creating together!