Theres a new quilt wrangler in town. Meet Tucker, a little french bulldog that has completely taken over our world.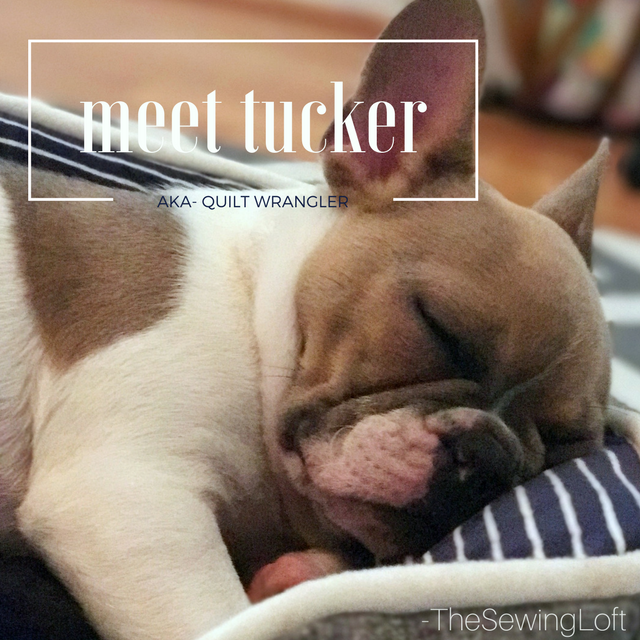 Last week we welcomed 13 pounds of pure chaos into our lives and it is quickly becoming clear that he loves everything fabric. From small scraps on the floor, to snuggling up under my quilts, he clearly was meant for us.

Tucker the Quilt Wrangler

MY LATEST VIDEOS
We all know that puppies are cute, playful and totally huggable but what many forget is that they need constant supervision on the average day.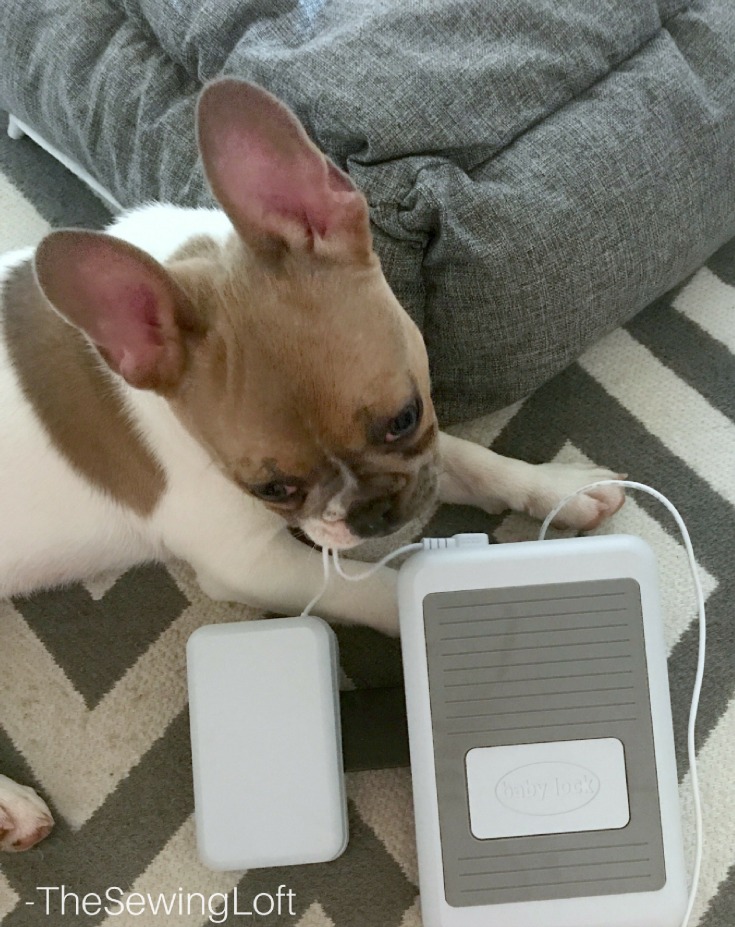 Tucker still needs time to grow into his new role and learn the ropes. In the meantime, I'll be teaching him not to chew on electrical cords, fabrics and to mind his manners while I'm binding because those little clips are not candy.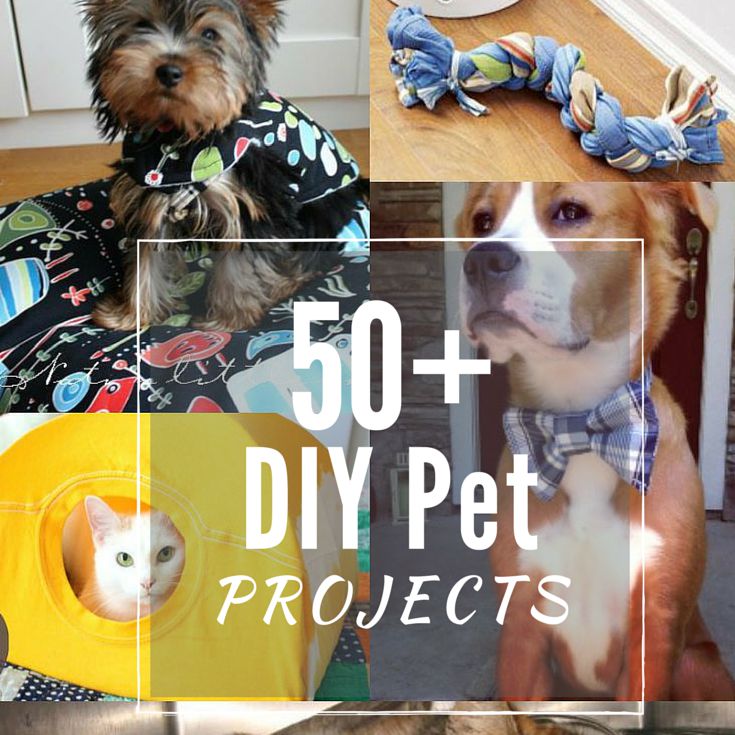 It is so important to train your fur babies not to eat any loose threads or dare I say pins dropped on the floor. These little tiny bits can cause them great harm and discomfort resulting in a visit with your vet. So, consider this a public service announcement and check out this massive list of easy pet projects to keep your fur baby out of trouble. I know, I'll be making my little quilt wrangler many toys from this list for years to come.
Does your fur baby have a favorite toy? Leave me a note in the comments below and Tucker will be happy to try it out!

Hello! Are you new here? Do you want to learn more about sewing? Be sure to sign up for our newsletter HERE and never miss a stitch! Daily Sewing Tips, Everyday Projects and Fantastic Inspiration delivered straight to your mailbox!

Bonus– free download with newsletter sign up.

Feel free to connect with me on Facebook, Pinterest, or Instagram.  I look forward to getting to know you and stitching up a storm together!