Katy from The Littlest Thistle is here today to share with us some of her favorite scrappy sewing projects. I know you'll be inspired by Katy's projects to try some of your own!

TSL: Katy, what do you like to do with your scraps? Where do you get your scraps from?
K: I'm mad enough to buy other people's scraps to make crazy patchwork type bags from, such as Karen Lewis Textiles and Umbrella Prints, plus I also like to throw in my own scraps from quilting projects occasionally too -it makes for more interesting outers than just plain fabric.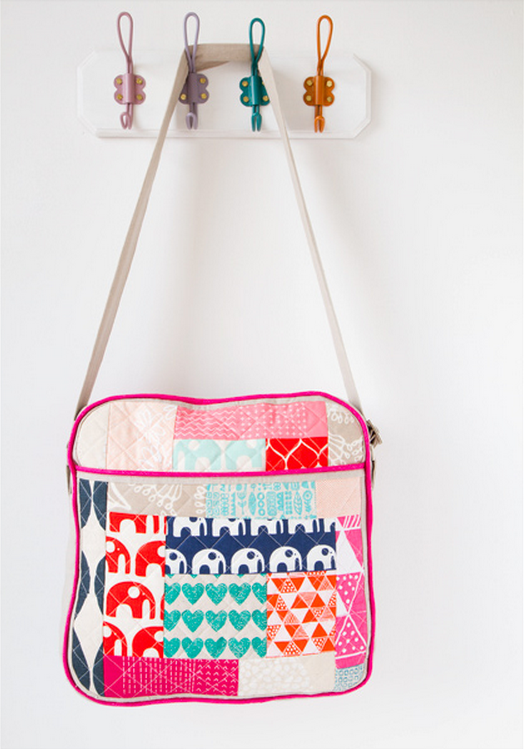 Don't you just love all the bright colors Katy used!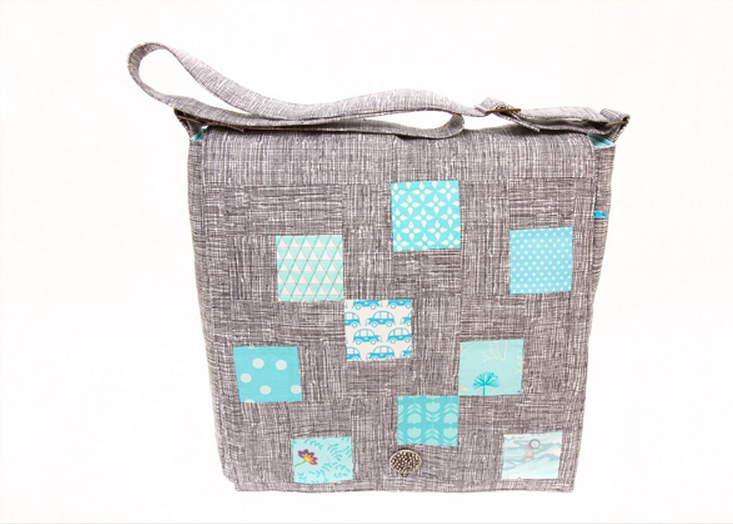 TSL: Do you have a sewing tip to share with our readers?
K: I got so fed up trying to get my seat up to the right height for my sewing machine that I ended up swapping out the legs on my dining table, which I use as my sewing table, for adjustable ones that I could put down really low. I'm fine, as long as only little people ever come for dinner, since only my desk chair will get low enough!
Well, you may not fit under Katy's dining room table, but you'll sure find plenty of inspiration if you visit her virtually, on her blog! It's chock-full of tutorials, sew-alongs, and more!
What have Katy's scrappy projects inspired YOU to make? Share it with us in the comments!

Hello! Are you new here?

Do you want to learn more about sewing? If so, be sure to sign up for our newsletter HERE and never miss a stitch! Daily Sewing Tips, Everyday Projects and Fantastic Inspiration delivered straight to your mailbox!

Bonus– free download with newsletter sign up.

Feel free to connect with me on Facebook, Pinterest, or Instagram.  I look forward to getting to know you and stitching up a storm together!