Thanks to an unexpected emergency, I fell behind last month on my Sew Scrappy Spool blooks but that's all about to change!


The beauty of this quilt along is that you can go at your own pace. So, when life throws you a curve ball, it's okay to take a step back. The quilt blocks will be there waiting when you are ready.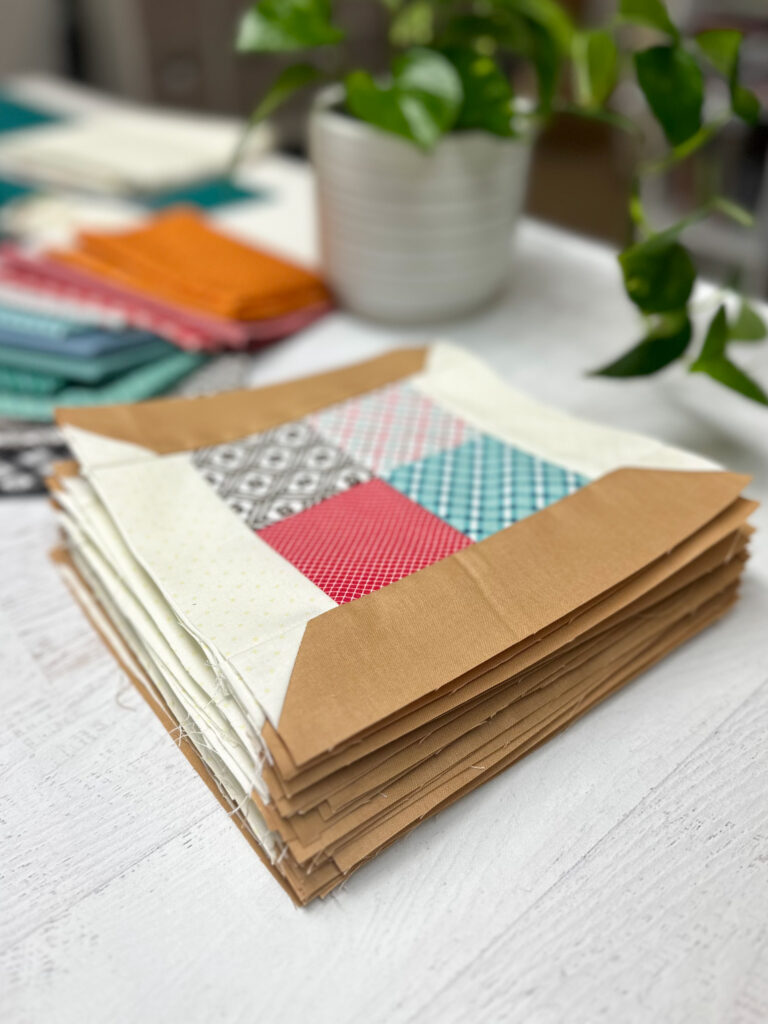 So, this week I am sharing my flowers, geese, and hearts blocks. For me, the hardest part was picking out the fabrics. LuckilyOnce I selected my fabrics, they stitched together fairly quickly. I was actually able to stitch them all in one day. Let's take a look at how they turned out.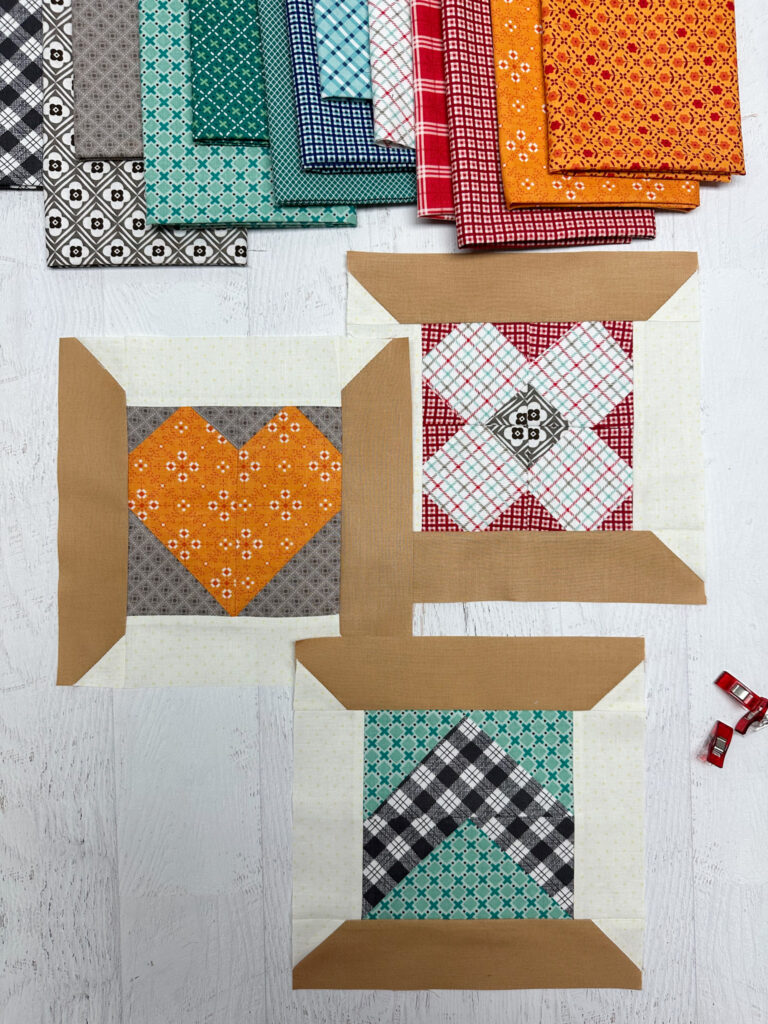 Now, you might think that my geese blocks look different from the pattern and you are right! I simply switched up the fabric placement of my geese when I stacked them together and it created that fun arrow shape. I think it will be so fun once they are stitched into the finished quilt.
We are now at the halfway point of stitching our quilt blocks together and I'm loving the way my blocks are piling up. Looking back at each one, I can see that in the beginning I made the blocks all the same color and now I am branching out. Mixing the fabrics within each block design just feels right to me and I'll be mixing them up for the rest of my blocks.
Remember that this is a year-long quilt along and it is perfect for stitchers of all skill levels. I will be sharing my progress throughout the 2023 calendar year here and in my IG feed here.
Sew Scrappy Spools QAL Details
Each month we stitch together a few blocks and showcase our progress. Stitching the blocks a few at a time helps prevent project fatigue.
The quilt features 14 different blocks that in the end come together to create a fun-loving quilt that measures 72 1/2″ x 90 1/2″.