Have you heard the news? My fabric collection, Color Club is May's EQ fabric of the month and they are hosting an amazing challenge.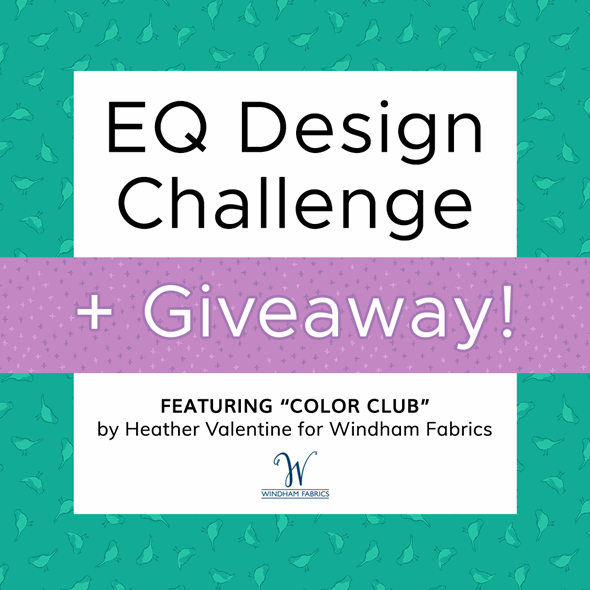 To say that I am thrilled is an understatement. I fell in love with the EQ design software a few years back and have been hooked ever since! That's right, I design all of my quilts in EQ8 and just love the program. It truly allows me to bring all of my crazy ideas to life. The best part is just how easy it is to test out new fabrics and colorways.
That's why I'm so excited to share this opportunity with designers and quilters. It is the perfect way to showcase their skills and win fat quarter bundles of the Color Club collection. Let's dive in and check out the details of the challenge.
What is the EQ Design Challenge?
EQ design challenges are all about getting creative with new fabric collections and showing off your design aesthetic. Simply download the fabric swatches, import them to your EQ fabric library, and save them to your project. After that, it's time to get creative and start designing.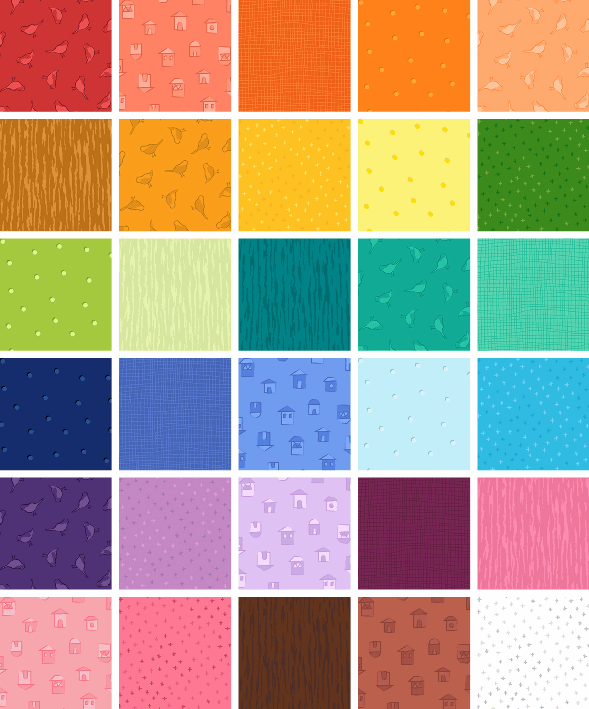 Once you are happy with your quilt design, submit it for entry here. The sky's the limit with this color assortment! From rainbows to monochromatic colorways you can really create so much with the pallet. Be sure to check out what other designers have already created and leave them an encouraging comment or two.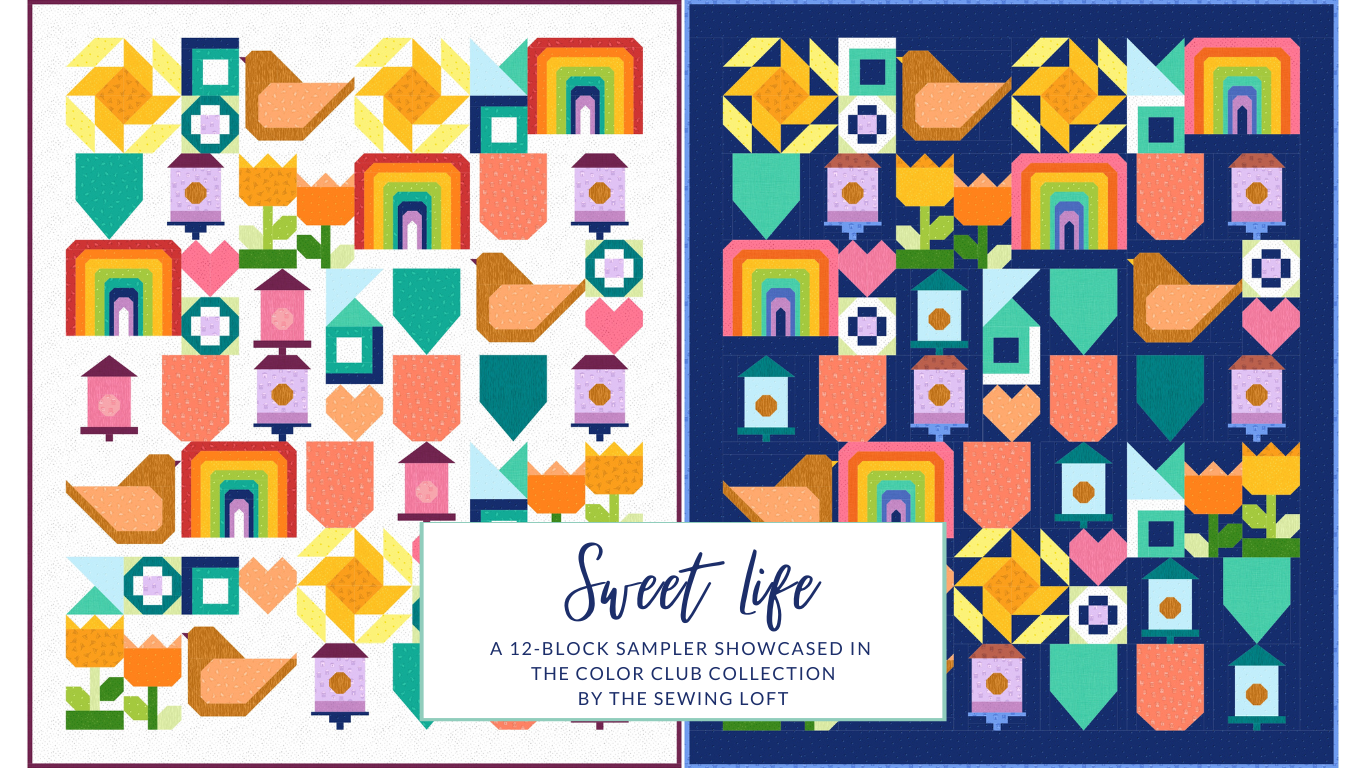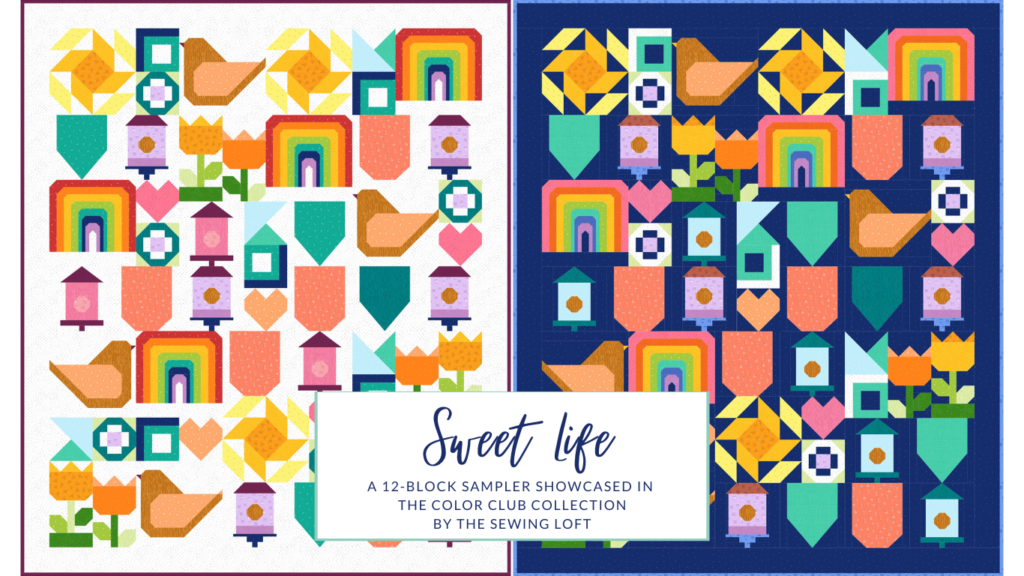 I've designed so many fun quilts to share with you this next year and can not way to release them. To get your creative wheels turning, I designed the Sweet Life sampler. The quilt is made from 12 blocks in various sizes and features 21 colors from the collection. Here it is using White and Huckleberry as the background fabrics. (You can learn more about the Sweet Life pattern here.)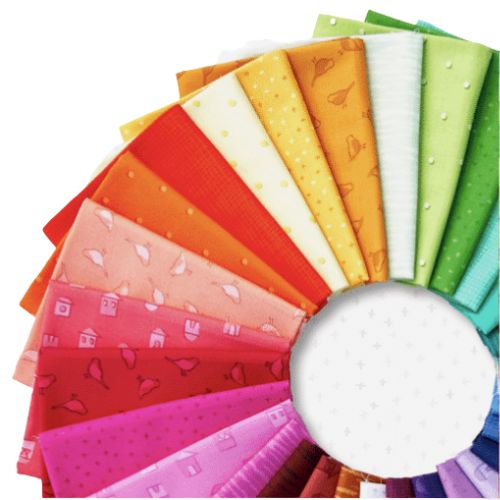 Now, let's get to the good stuff…. the prizes! Two lucky winners will receive a fat quarter bundle of the entire Color Club Collection! That's 30 colors in 6 tonal prints. Winners will be selected randomly. Prize bundles will be shipped to the winners once the collection is released in July 2023. Click here for full details and entry.
Wishing everyone the best of luck in the challenge I can't wait to see what you create!