There is something about a package of happy mail that makes me smile and since this package contained pre cut fabrics, it was extra special. You see, I promised myself that I would spend more time in front of my machine and less behind the screen this year but that is proving to be a hard promise to keep.
Don't get me wrong, I sew and have made many things this year but it's still not enough for me. I want to live in a handmade world and handmade takes time.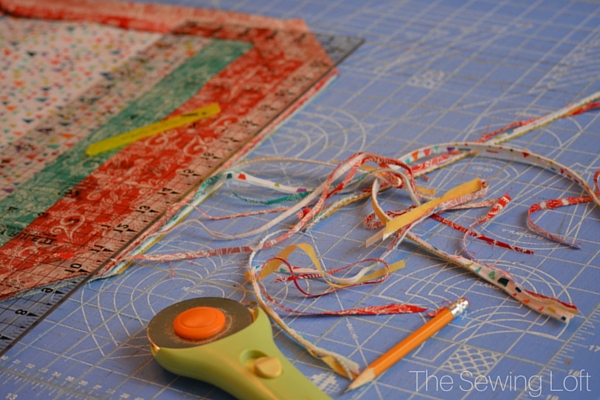 To help speed up the process I've taken a liking to sewing with pre cut fabrics. Pre cut fabrics are those little bundles of goodness that fabric manufacturers package together to make it easy for us to grab. Pre cuts are available in a range of sizes from charm squares to jelly rolls. Not only are they are the perfect way to purchase a complete fabric line at an affordable price but they can greatly reduce the time spent cutting out a pattern.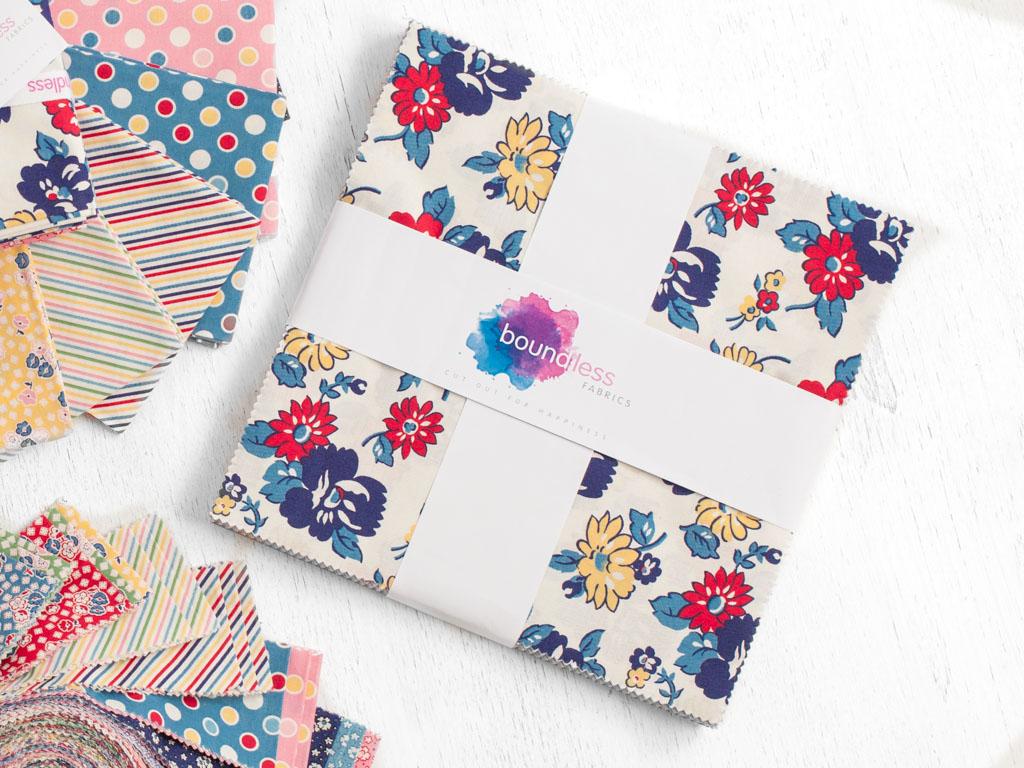 Personally, I like to pick up these bundles of goodness when I'm in love with a collection but on a tight budget. Today's projects are made with 10″ layer cakes from the Boundless 1930's Delight Collection. As the name suggests, these are reproduction vintage prints paired with today's colors.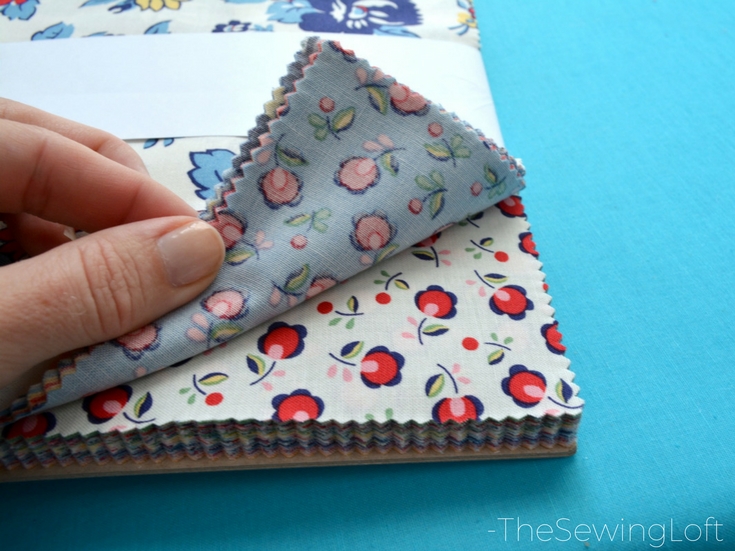 I've never used or felt this Boundless Collection before so I was especially curious. Each layer cake bundle comes with 42 squares. The fabric is a great quilting weight, has beautiful color saturation and is not stiff. I paired them together and went to town! Seriously, if speed sewing were in the big games, I'd be a contender! I stitched my squares into HST's at lighten speed. (like 1/2 hour quick)
If you are new to the world of HST's, I have a whole post on different ways to stitch them together. Check them out it out here and let me know which method you prefer. 
Projects From Pre Cut Fabrics
When you look at those pre cut bundles it can be hard to imagine what to make with them. Well, here is what I put together with 44 squares in less than 24 hours.
Red Rainbow Quilt Top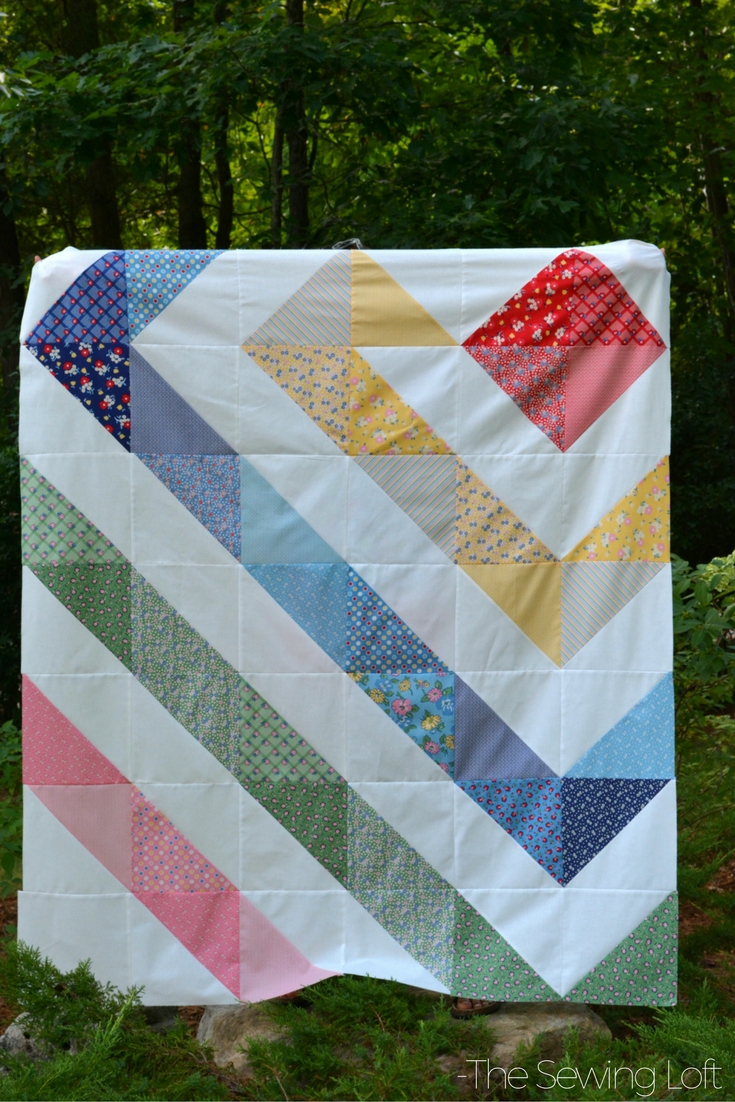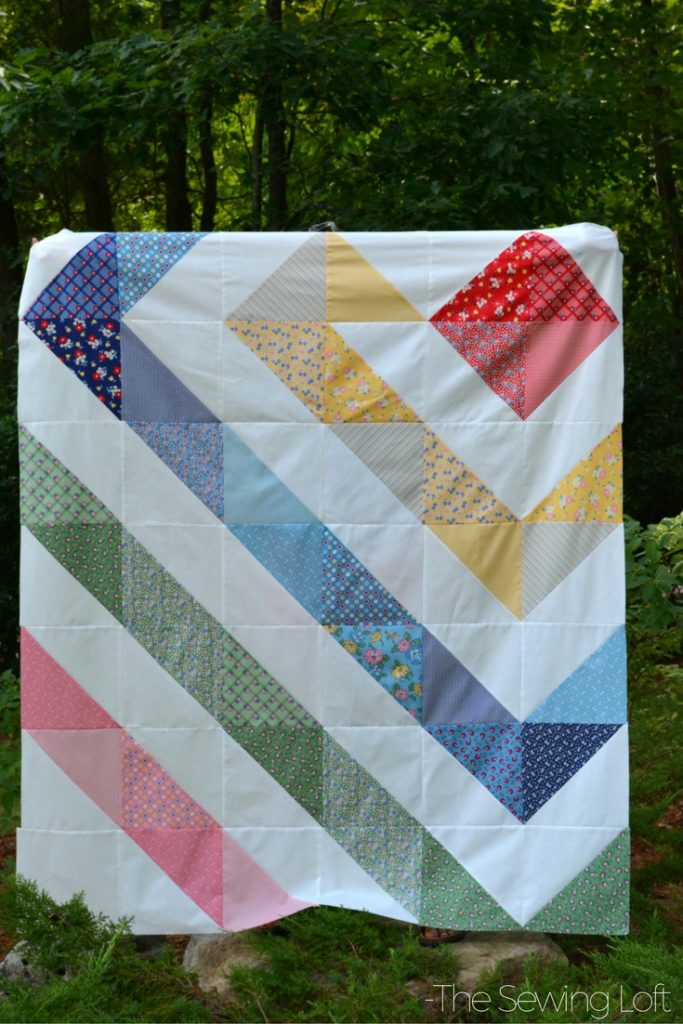 Star Quilt Top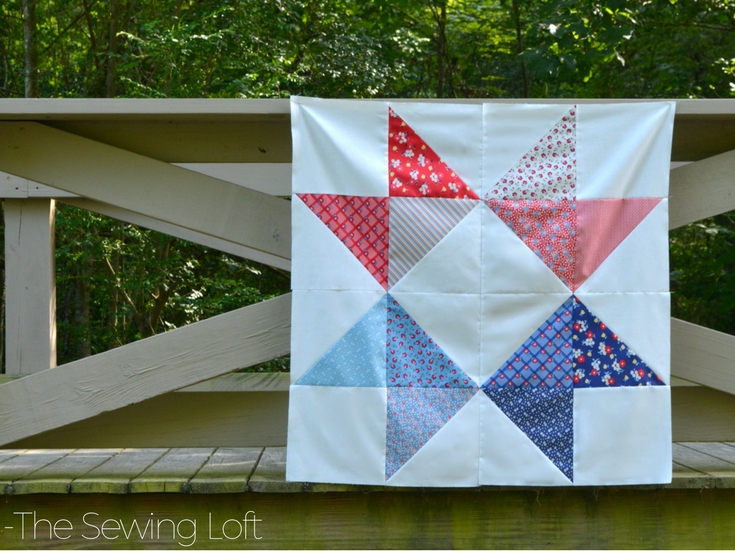 Disappearing Hourglass Big Block (I made 3)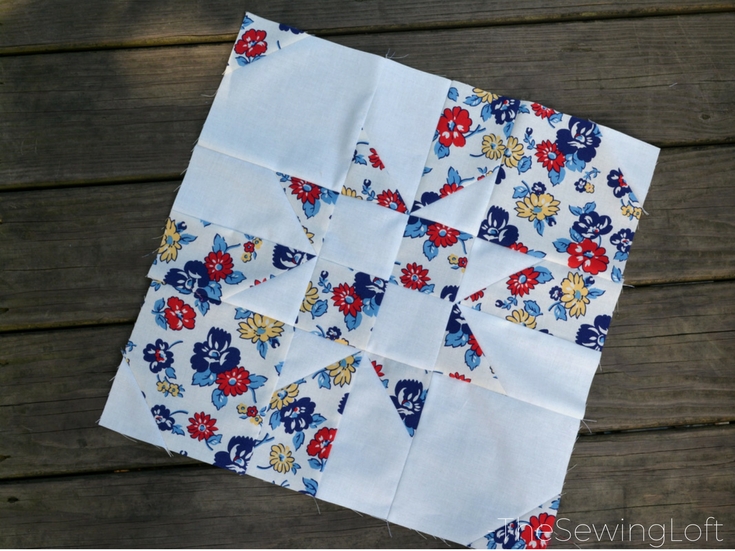 Heart Block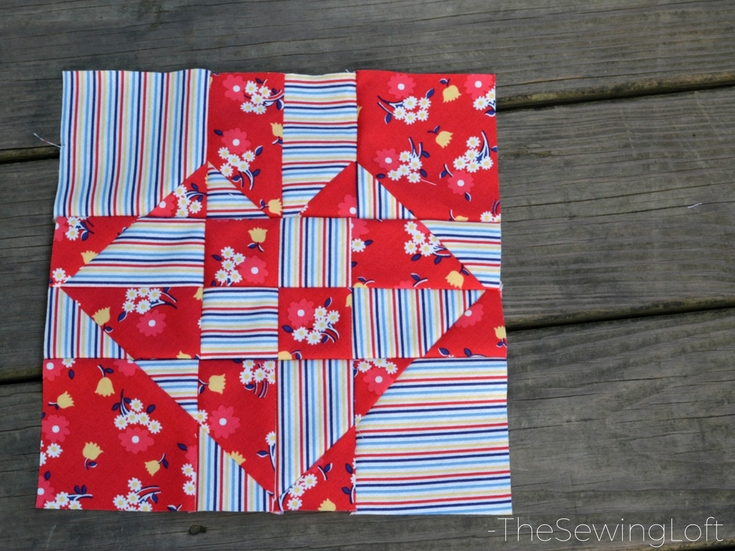 That's a TON right and did I mentioned that I have a bunch leftover? That's right, those little bundles of pre cut fabrics are a dream in so many ways! You can find the entire Boundless Pre Cut Collection here on Craftsy. They have everything from solids to prints.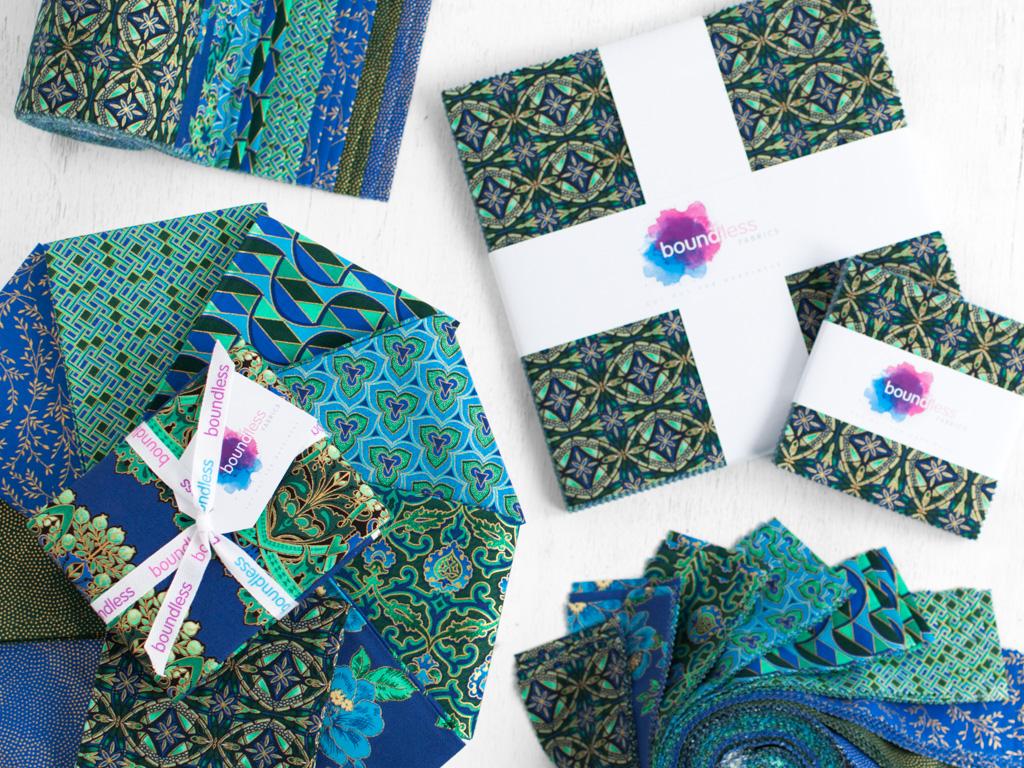 The DECOdent Collection is next on my hit list. I'm a huge fan of blues and think this would be fun to work with.
So remember, the next time you want to sit down and just sew, reach for your pre cut fabric bundles! They will help you skip the cutting and head straight to the machine.

Hello! Are you new here?

Do you want to learn more about sewing? If so, be sure to sign up for our newsletter HERE and never miss a stitch! Daily Sewing Tips, Everyday Projects and Fantastic Inspiration delivered straight to your mailbox!

Bonus– free download with newsletter sign up.

Feel free to connect with me on Facebook, Pinterest, or Instagram.  I look forward to getting to know you and stitching up a storm!