Last week, from the cutting room floor, I shared the sad news that my little scrap manager Chewie passed away.

As you can imagine I have been extremely sad and am having great difficultly staying focused. This little guy was more than just a family pet, he was my constant companion, my partner in crime and as my family affectionately called him my shadow.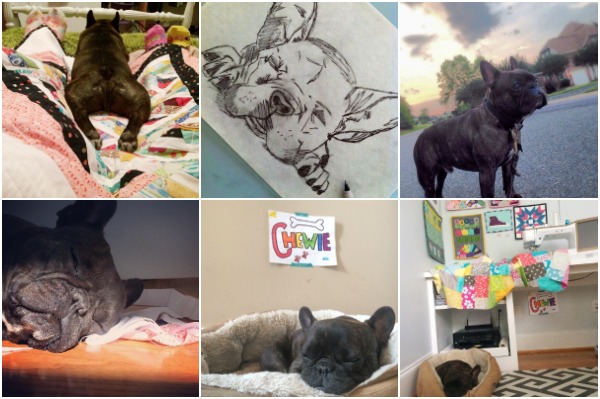 To help me through, I've decided to take some time, enjoy my family and turn to sewing when I need it the most. You see sewing soothes me, it forces me to become hyper focused on one task at a time and allows me to slip away deep into the project.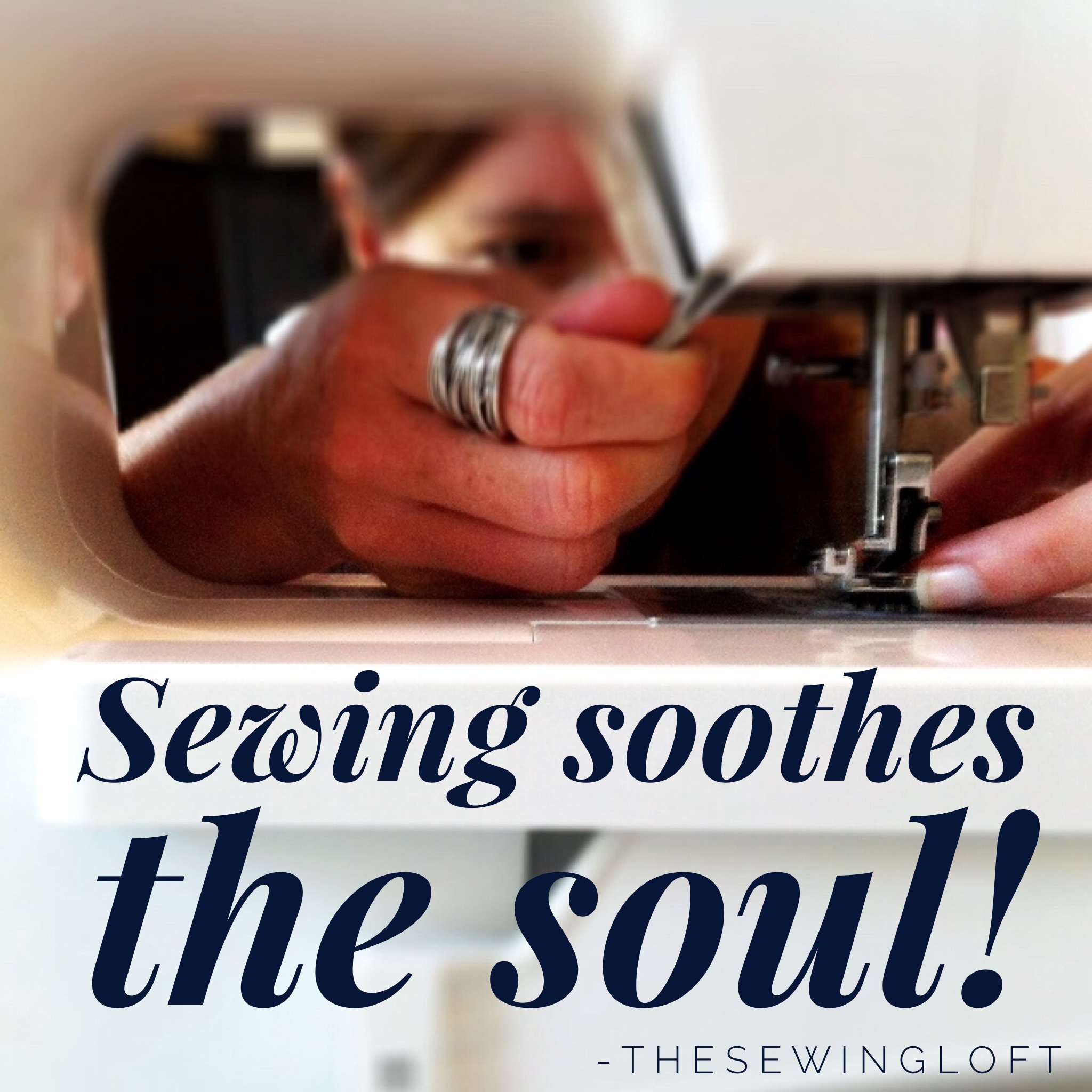 Don't misunderstand, I know this will not take away the pain of a lost loved one but I am hopeful it will help keep me distracted and allow me to find peace in the studio. You see, Chewie would sleep under my desk while I worked and was constantly with me. These days even with the machine running, the studio feels quiet. 
Now, originally I thought I would start by working on a new quilt design but I found my mind drifting during the repetitive piecing and the sadness slipping in. So, I've decided to shift gears and work on something just for me.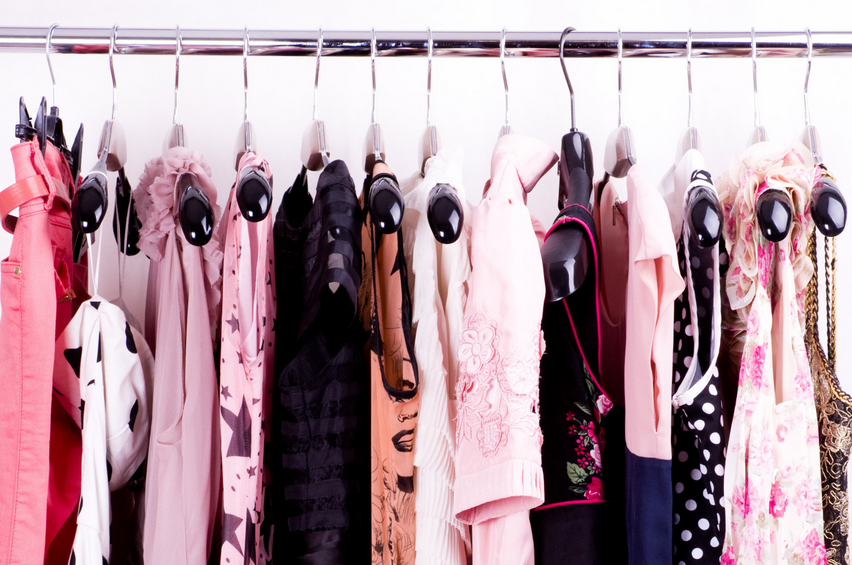 Actually, it's more like a few things just for me.  I am on a mission to find a bunch of indie designed garment patterns and revamp my closet with more handmade. Sure I can draft the patterns myself but like I said before, I want to really get lost in the sewing process and not the "mental" aspect.
That said, this is where I could use a hand. I'd love to hear from you; what's on your MUST MAKE list? I'm looking for quick hitters, think one night makes like this beauty shared by Abby of Sew Much Ado.
As a result,  The Lane Raglan from Hey June shot straight to the top of my MUST MAKE list as soon as I saw it. I just love the way Abby mixed prints with graphics to give it a retro vibe.
A few others on my list include:
As you can see my list is kinda small and I would love some help! Can you please share in the comment section below a few of your favorite must sew patterns are? I would love to take a peek, explore new indie designers and add a few new patterns to my collection.
Fingers crossed this period passes quickly because I really do feel so sad without my little guy. When we rescued him 2 1/2 years ago I had no idea what I was in for. He stole my heart!  Please remember to consider adopting or rescuing a pet from your local shelter. They have so much love to give and are just waiting to share it with you.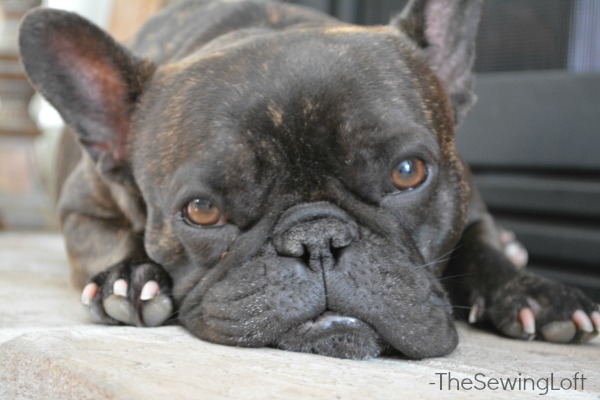 **Special Thanks to the French Bull Dog Rescue Organization for pairing us with such a sweet boy! He will forever be in our hearts and we hope to one day be back to welcome a new member to our crew. Keep doing what you do best – loving on these little guys!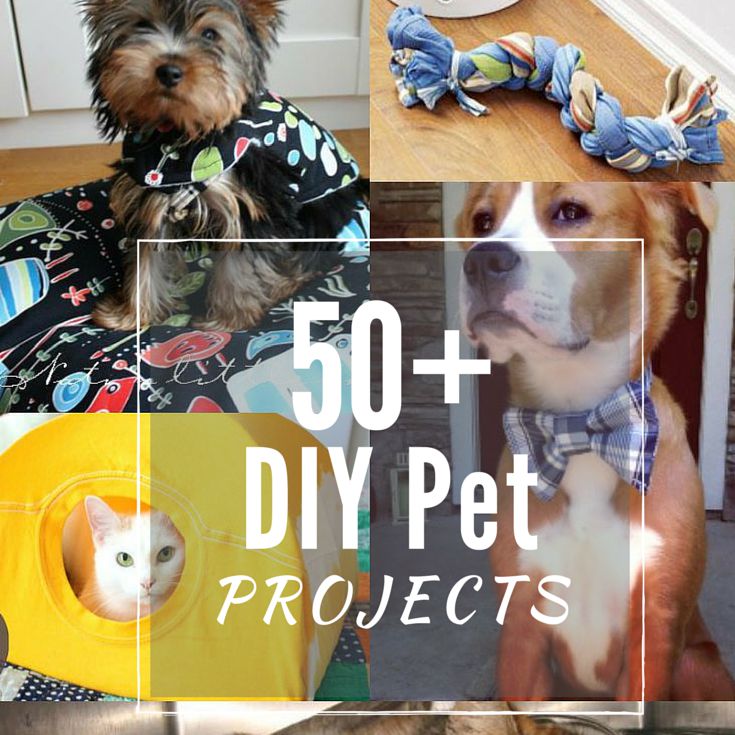 Hello! Are you new here?

Do you want to learn more about sewing? If so, be sure to sign up for our newsletter HERE and never miss a stitch! Daily Sewing Tips, Everyday Projects and Fantastic Inspiration delivered straight to your mailbox!

Bonus– free download with newsletter sign up.

Feel free to connect with me on Facebook, Pinterest, or Instagram.  I look forward to getting to know you and stitching up a storm!