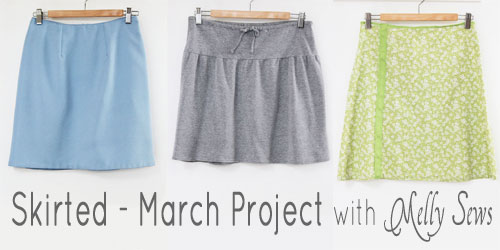 Hello Sewing Loft Readers!
So either I'm a great teacher or you already know everything there is to know about skirts, because you didn't really have many questions last week.
The only question was about flounces, so I'm happy to answer that. I use my flexible ruler (seen below) to make my curve. It also helps if you cut the piece while folded in half, so the sides of the curve match. Depending on the depth of the flounce, I might also use the compass to draw the bottom edge of it.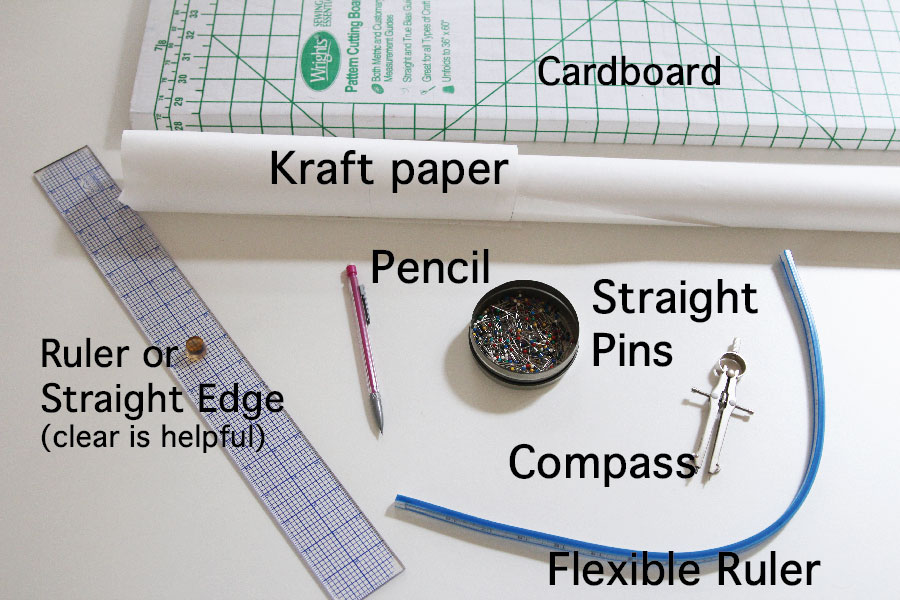 So. That leaves me grasping for ideas for this week's post. So I thought I'd do a round up of some other skirt tutorials I've enjoyed in blogland.
Starting with one that's right here at The Sewing Loft – Heather has this tutorial for a comfy knit skirt with a foldover waistband that is super simple.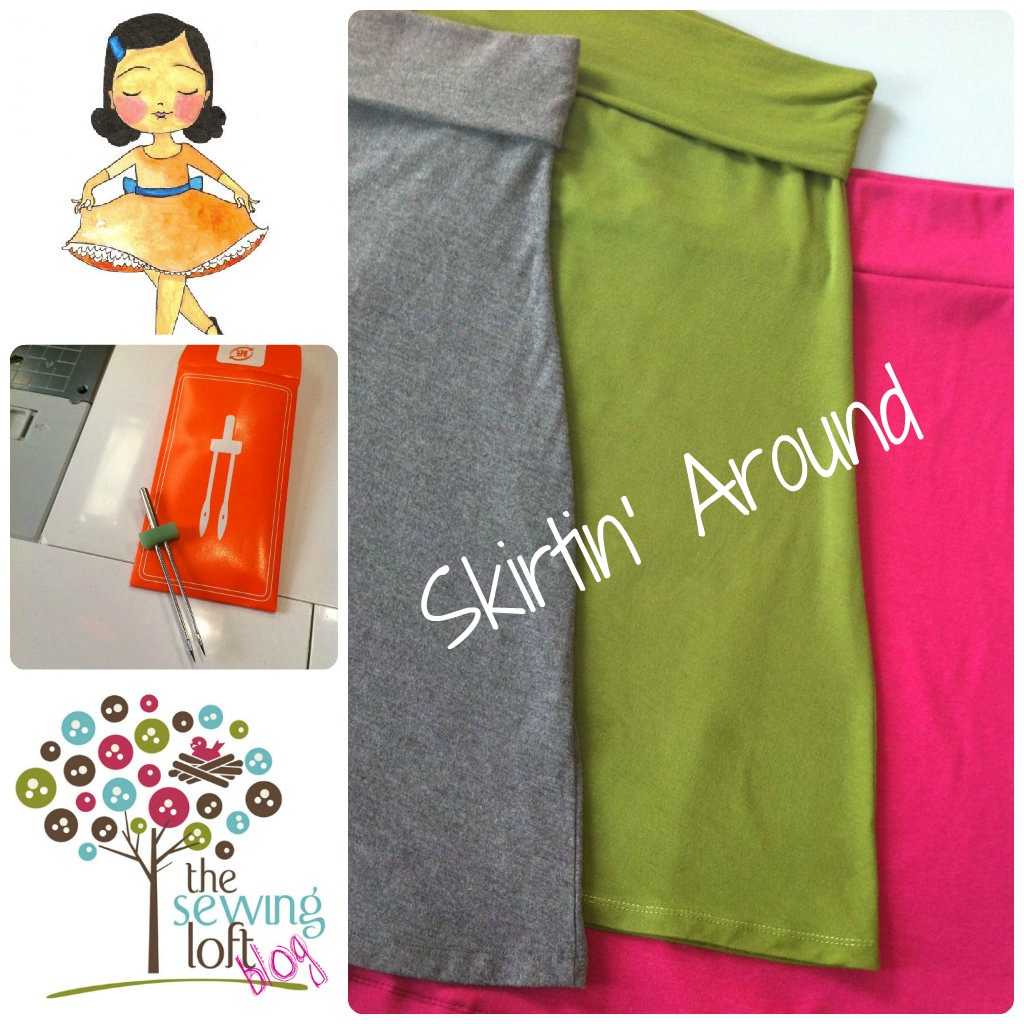 One of my favorite skirt tutorials is this Coastal Curtsy skirt by Katy of No Big Dill. One seam is all it takes.
One of my most popular skirt tutorials is this All Your Life skirt I made inspired by the Band Perry's video.
Samina did comment that she was thinking about maxi skirts – Mad Mim has a great tutorial for those here.
And finally, with your new skirt talents, make sure you're at crafterhours on Memorial Day, when they kick off Skirt Week 2013. You can check out last year's skirt week posts here.
[ts_fab]