Last month we stitched together the blocks in our Starry Night Sampler and now, it's time to make the quilt backing.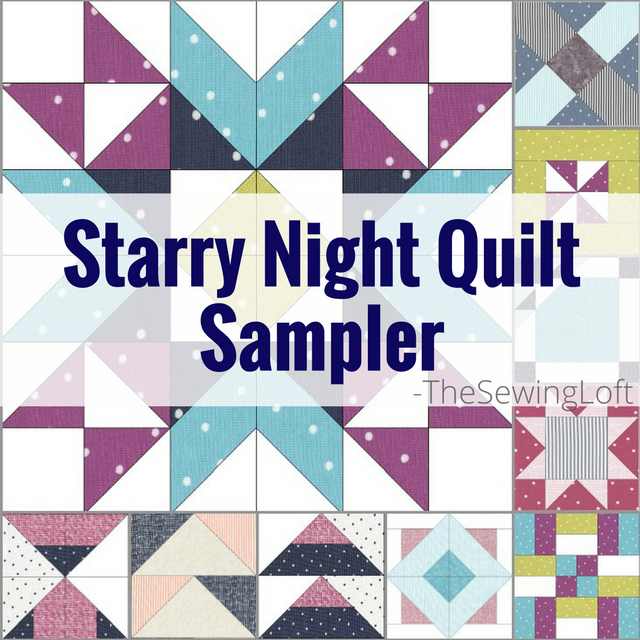 For me there are two different types of quilt backings: whole cloth and pieced. The differences are pretty straight forward and I am over on Fairfield World's Blog today sharing my thoughts along with the pro's & con's of each.
Quilt Backing Details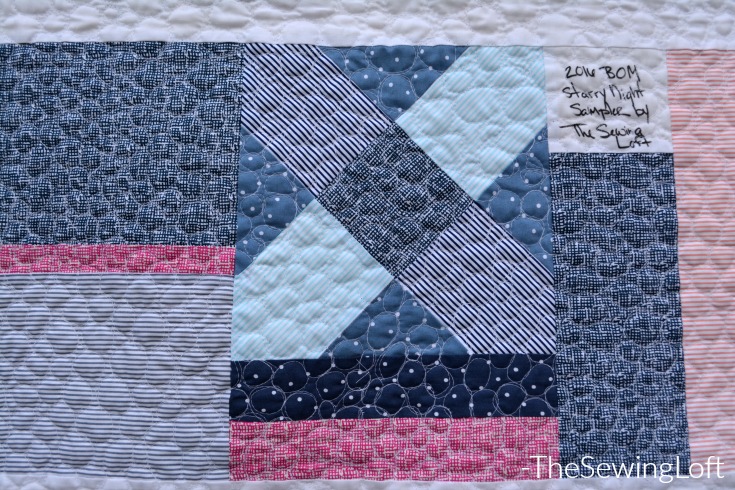 Since I'm a scrapper at heart, I selected to piece my Starry Night Quilt backer. Not only did this allow me to use a few left over fabrics from the front but I could incorporate in an extra block.  That extra Snowflake block was actually a mistake. By mistake I cut the block too small in final trimming. Instead of tossing it, I turned it into a creative feature on the back. So, just remember…..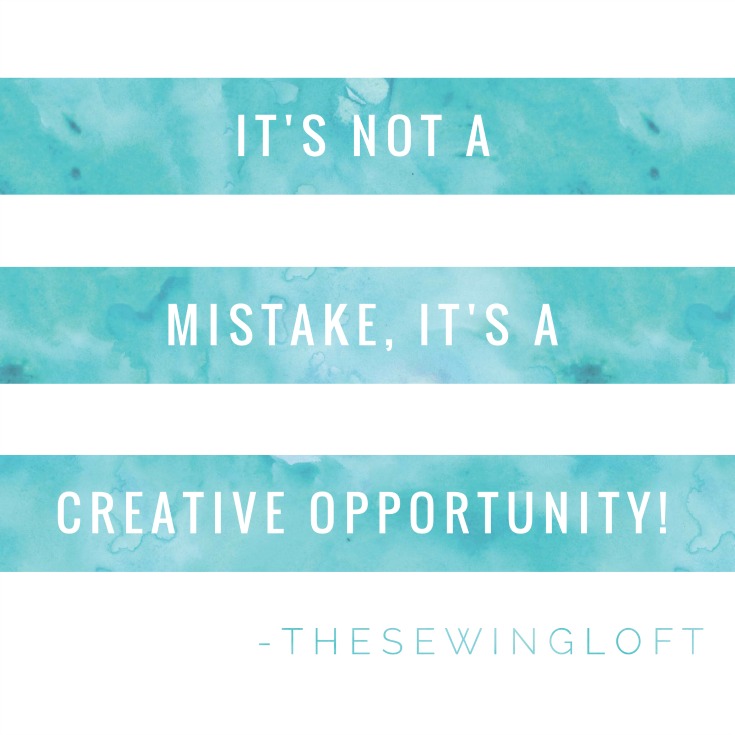 Plus, did you see that I tucked a handwritten label in the mix? I like to incorporate my labels into my sewing before the quilting process. This way the label is quilted between every layer and will not fall off after years of love and laundry. If you have never made a quilt label before, I wrote an article about them and how you can print them from your home computer here.
We are winding the Starry Night Quilt BOM series down and just about ready for final assembly. For those of you following along to the end, I will still be here to help guide you through the details like sandwiching, quilting and binding. Remember, I want to see your progress! Please be sure to come find me on social media and share a few pictures of your finished block using #StarryNightQuilt as a tag, I want to see your blocks stitched together!
Instagram | Facebook | Scrappy Girls Club

Hello! Are you new here?

Do you want to learn more about sewing? Be sure to sign up for our newsletter HERE and never miss a stitch! Daily Sewing Tips, Everyday Projects and Fantastic Inspiration delivered straight to your mailbox!

Bonus– free download with newsletter sign up.

Feel free to connect with me on Facebook, Pinterest, or Instagram.  I look forward to getting to know you and stitching up a storm!