It has been a big year here at The Sewing Loft! Of all the sewing tutorials and tips we've published recently, here were the Top 5 of 2014 (click on the image to go to the post):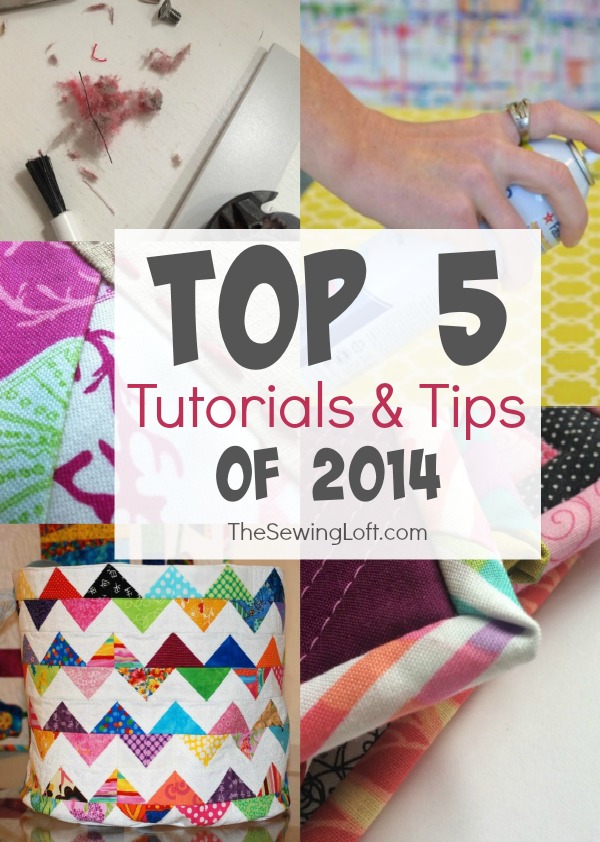 5. Sew a Scrap Bucket – use up some scraps to make it, and then use it to store your other scraps when you're finished!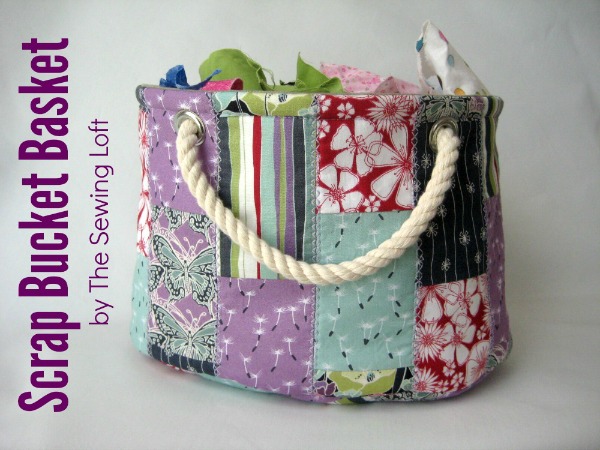 4. Improve your Sewing Skills – These simple steps are all you need to take your sewing to a whole new level!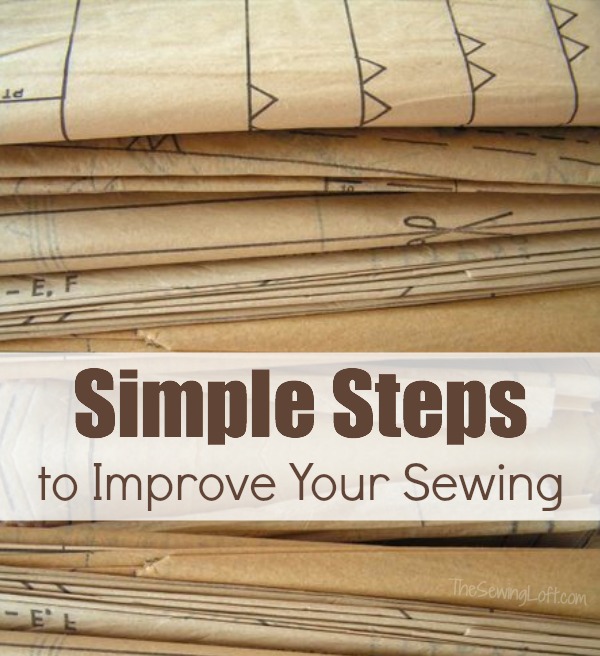 3. How to make a Rolled Hem – This hemline is so versatile, but it can be tricky to master!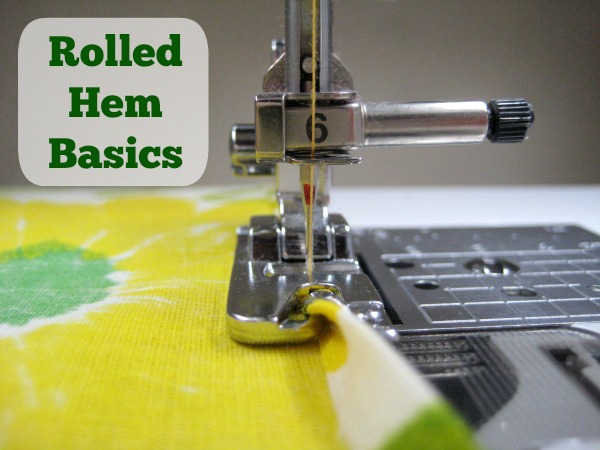 2. How to Clean your Sewing Machine – it's such a basic thing, but so easy to forget! A clean machine can mean much better sewing.
and the number 1 sewing tutorial of 2014 is a repeat from 2013…..
1. Sew a Simple Skirt – In just 15 minutes you can have a new staple for your wardrobe!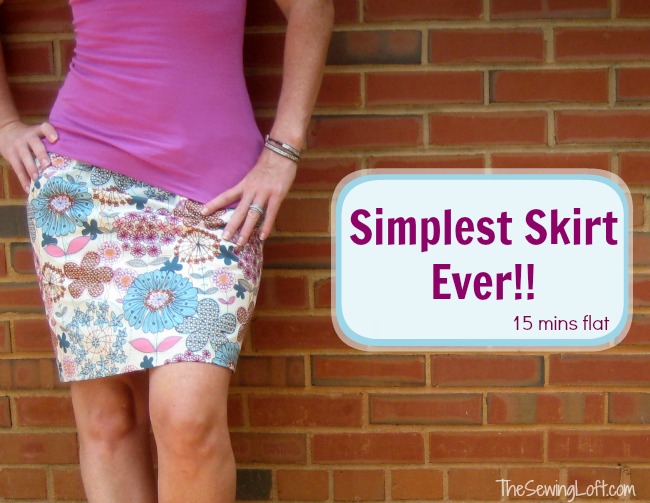 Check out all our sewing tips & tricks for even more information!

Hello! Are you new to The Sewing Loft? 

If so, I'm glad you stopped by and hope that something has inspired you to keep your needle moving!  Don't miss a single project and subscribe via email HERE! Bonus- free download with newsletter sign up. Another great way to connect with me is via Facebook, Pinterest, Twitter, Google+ or Follow along with Bloglovin.  I'm looking forward to getting to know you and creating together!