It's that time of year when we glance back to look at all of the amazing makes we've stitched up and throughout the week, I've been counting down the most popular quilt blocks of 2019 and here is number 1…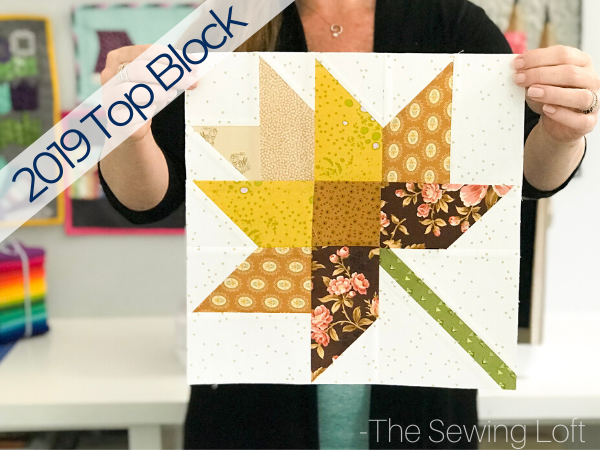 The simple patchwork construction of this block makes it perfect for the beginner quilter and fun for auditioning scraps. This block features accurate cutting, patchwork piecing, and nesting seams.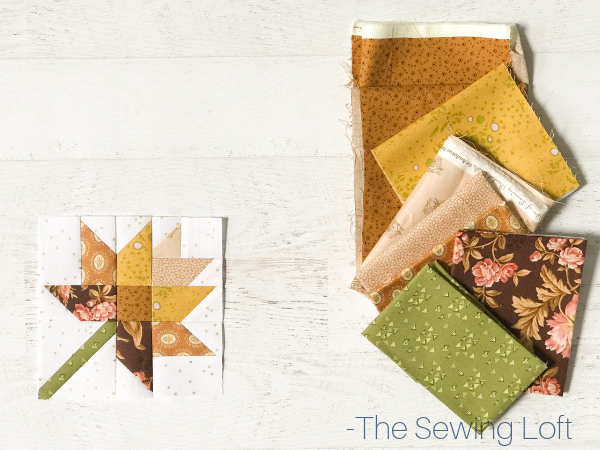 You can find the block details and project inspiration here.
Sign up for my newsletter and get even more free quilt blocks and sewing projects!