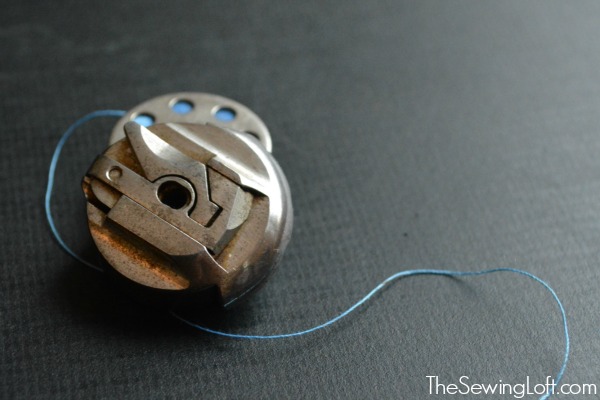 Bobbin case –
noun
a rounded holder for a bobbin in a sewing machine
The bobbin case in your sewing machine is the mechanism that holds the bobbin in place and keeps it working properly as you sew. You can remove the bobbin case in the process of cleaning your machine, and you may even have to adjust the tension on your bobbin thread by turning a screw on the side of the case.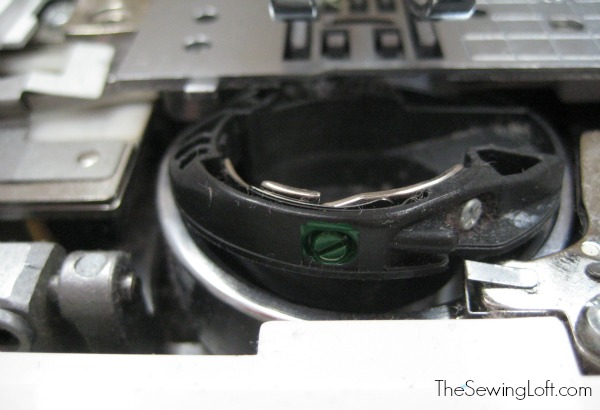 Depending on your machine set up, the bobbin case can be a side or bottom loader. Many of the newer machines have a drop in bottom loader. These are easy to see and most do not require a separate casing.
Bobbin Case Stats-
Make/Install: Most cases are made of metal and placement will depend on individual machine set up. Be sure to refer to your owner's manual.
What to look for: Broken needles can cause burrs to form on the bobbin basket. These can cause stitches to skip.  
Quick Tip: Keep the basket case clean and clear of dust and debris for the best performance.
Where to buy replacements: You can pick up a replacement case at your local quilt shop or here on line.
Click photos to learn how important the bobbin case is to your machine.
Hello! Are you new here?

Do you want to learn more about sewing? If so, be sure to sign up for our newsletter HERE and never miss a stitch! Daily Sewing Tips, Everyday Projects and Fantastic Inspiration delivered straight to your mailbox!

Bonus– free download with newsletter sign up.

Feel free to connect with me on Facebook, Pinterest, or Instagram.  I look forward to getting to know you and stitching up a storm!