Sewing Circle
NOUN.  A group of people, especially women, who meet regularly for the purpose of sewing, often for charitable causes. definition source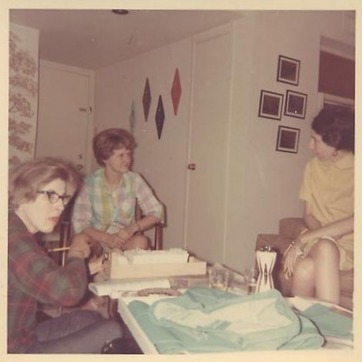 Since one person does not create a community or in this case a circle, I have invited some amazingly talented designers to join The Sewing Loft team.  You will find them here regularly sharing their stitching speciality within our sewing community.  My hope is that you get to know them and enjoy their style as much as I do.  Their work is beautifully crafted and skillfully stitched.
Each contributor will help us explore other areas of stitching including embroidery, paper piecing, quilting, pattern making and even maintenance. That's right, maintenance the dirty little chore that no one wants to think about.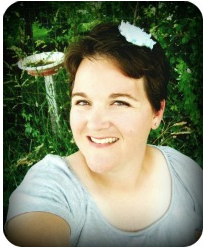 Starting on Tuesday you will find Becky here sharing all things quilting.  You might remember her as a guest from the National Sewing Month 2012 series, she brought us that Little Wooden Stick. (Who knew that such a small piece of wood could have so much use in our sewing rooms?)
Her fun and quirky sense of style create a refreshing approach when tackling everyday stitching projects.  I'm excited to see what she has in store for us.  Personally, I know my quilting skills need improvement and will be stitching along!
Stay tuned, more faces will be revealed in our growing sewing circle. I'm predicting a few late nights, stitching up a storm in the studio are coming my way.  Bring on 2013!