Yesterday, I wrapped up a big project but sadly, it is still hush-hush.  So, today is a work in progress day!
I was excited by the thought that this would be a project just for the fun of it.  But truth be told, I had no clue what to make.  So, when Kate from See Kate Sew mentioned a stitch along with her envelope clutch, I was all in.
Lady A grabbed me right away, said she wanted to pick out the fabrics and would be claiming the bag for herself.  (no kidding!)  After she checked out my stash and pulled out two fun fabrics, it was game on!  The pattern fit together like a charm.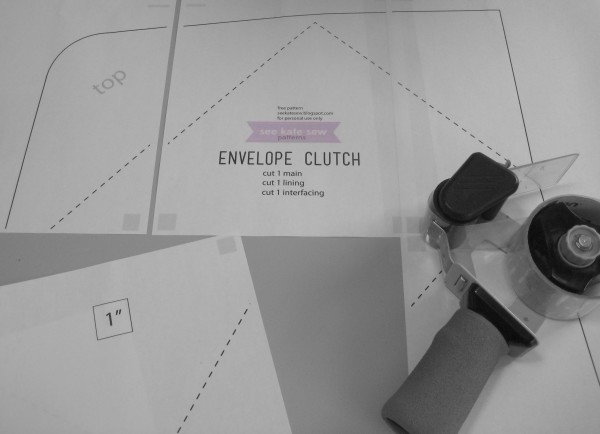 We cut out the pattern and I embellished the pieces with a few hand embroidery stitches and that is about as far as the project made it.  That's why it's called a Work In Progress.
There is still time to sign up and join the fun!
Opps- I almost forgot to mention Debra, You are the lucky winner of the Indygo Junction Giveaway. Check your in box, YOU HAVE MAIL!