Have you been wanting to make your first quilt, but you're not sure where to start? Or maybe you've dabbled with quilting here and there, but you're not getting the results you want, and you'd like to refine your skills. No matter your experience level, we've rounded up enough tips and tutorials to suit your needs. Read on for over 30 of them!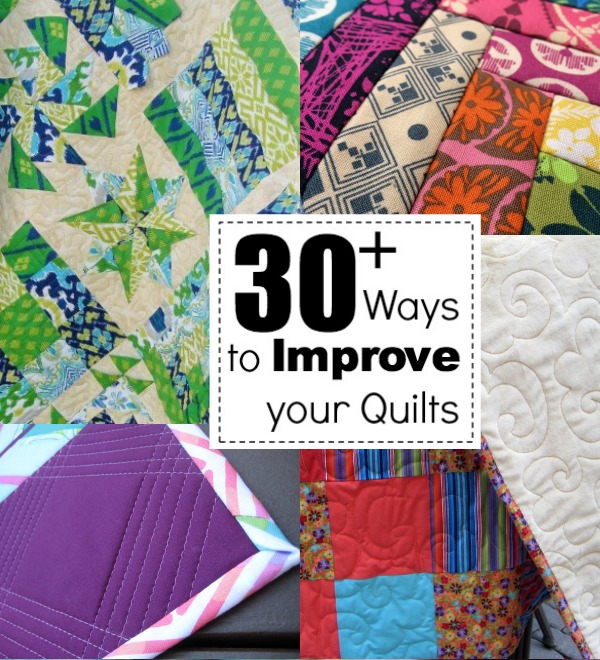 Tips for Making Quilts, Part 1: Planning, Cutting, & Piecing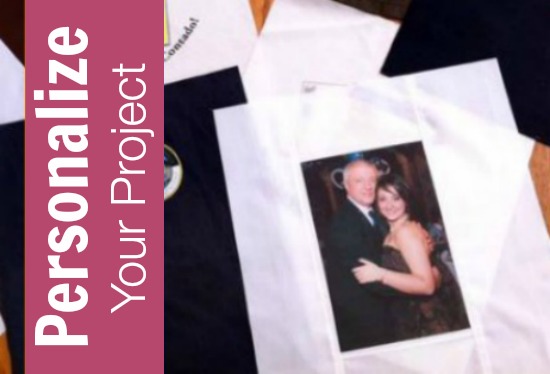 1. First up, if you're looking to add a really personal touch to your quilt, print a photo onto these printable fabric sheets and stitch it right into your quilt top!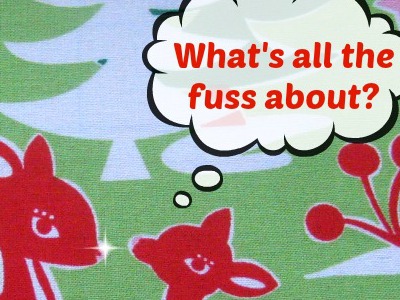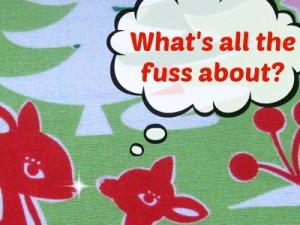 2. If you want to get the most "POP" out of your novelty printed fabrics, try fussy cutting so your favorite motifs will stay intact.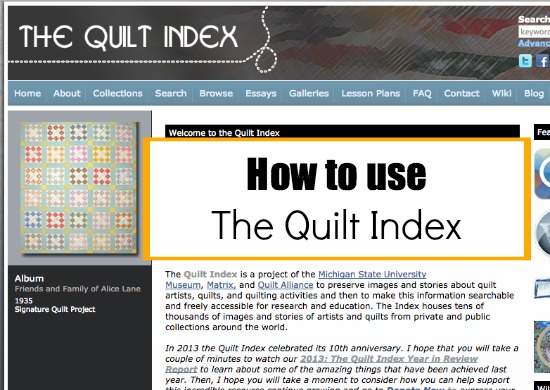 3. Need some inspiration for your next quilt? The Quilt Index is where it's at!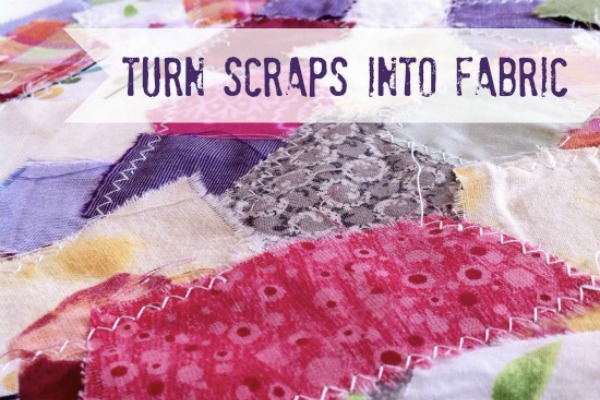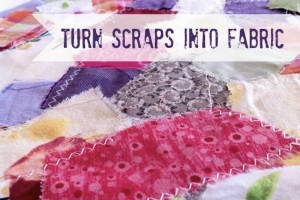 4. If you've got a lot of fabric scraps lying around, sew them together to make fabric yardage, blocks, or strips for your next quilt.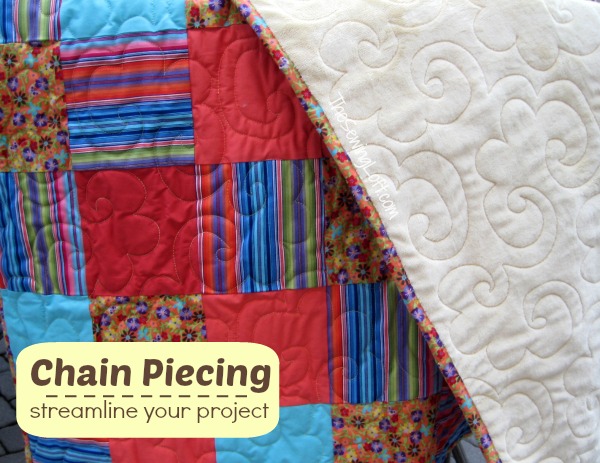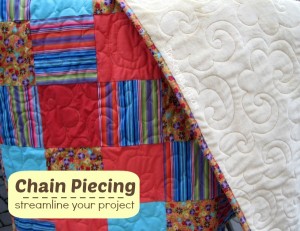 5. Save time while stitching with chain piecing, which is especially handy for patchwork!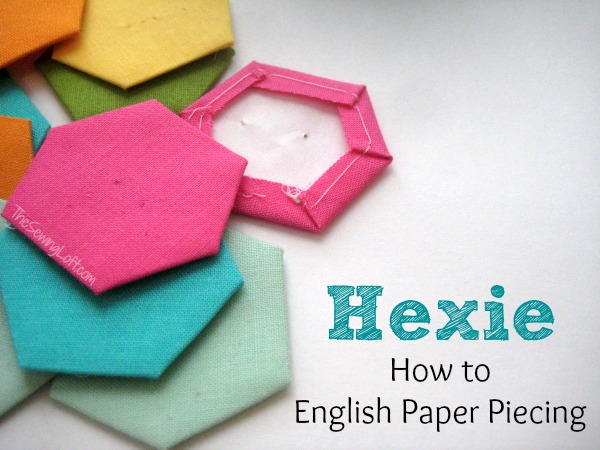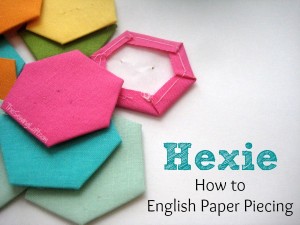 6. Instead of hiding away at your sewing machine, do your quilting on the couch while you watch TV with this tutorial on English Paper Piecing.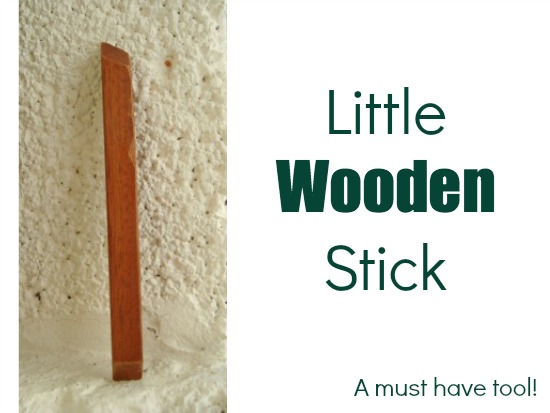 7. Would you believe me if I told you that this little stick could save you time while you're quilting? No more up and down to the ironing board – this pressing stick is here to stay!
Next up, a series of blocks from our Quick-as-a-Fox Quilt-Along! Adapt these to your next quilting project with a fresh new choice of fabrics & colors!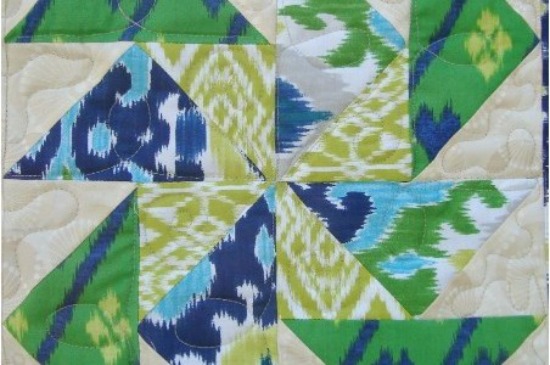 8. Flying Geese block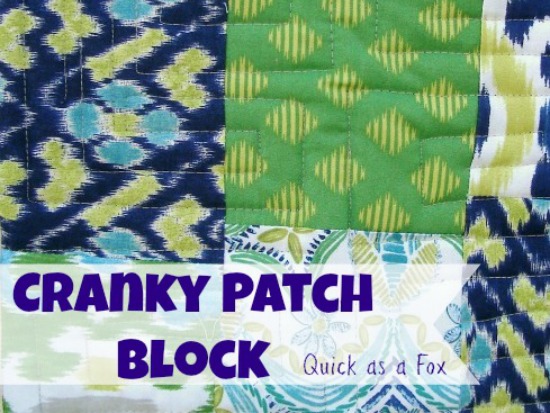 9. Cranky 9 Patch block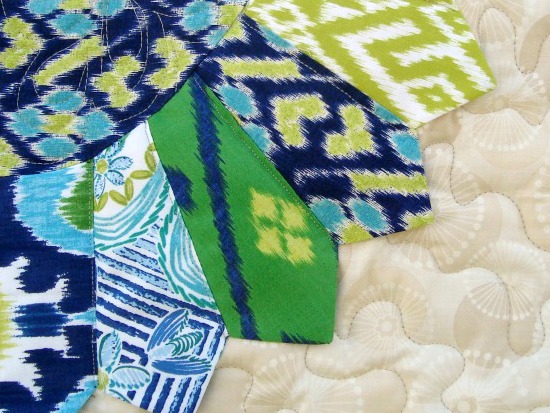 10. Dresden plate block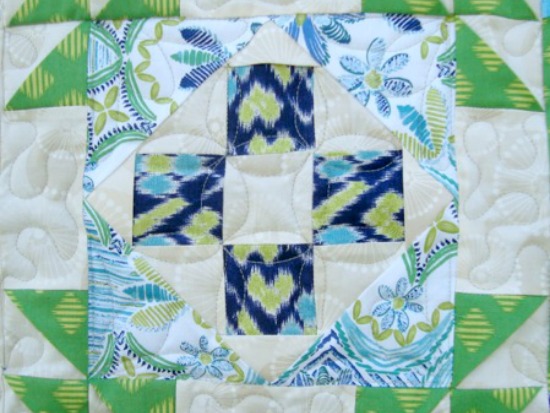 11. 3-D quilt block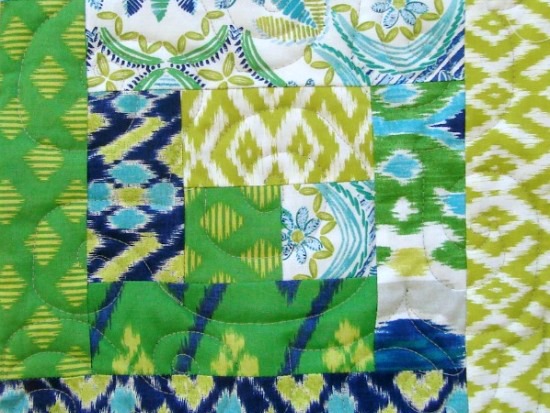 12. Log Cabin block
Keep reading for more tutorials to help you quilt the day away!