It's time to get the party started on the new Sewing Skill Builder series! Whether you're new to sewing or an old pro, it's time to brush up your skills. Each week we'll share a new tip or technique and show you how to incorporate it in your sewing. This week is all about fabric.

You know you love working with fabric, but how much do you really understand fabric? Discover fascinating facts about fabric construction and characteristics when you join quilting me for this Quick Stitches & Tips episode with Annie's Creative Studio.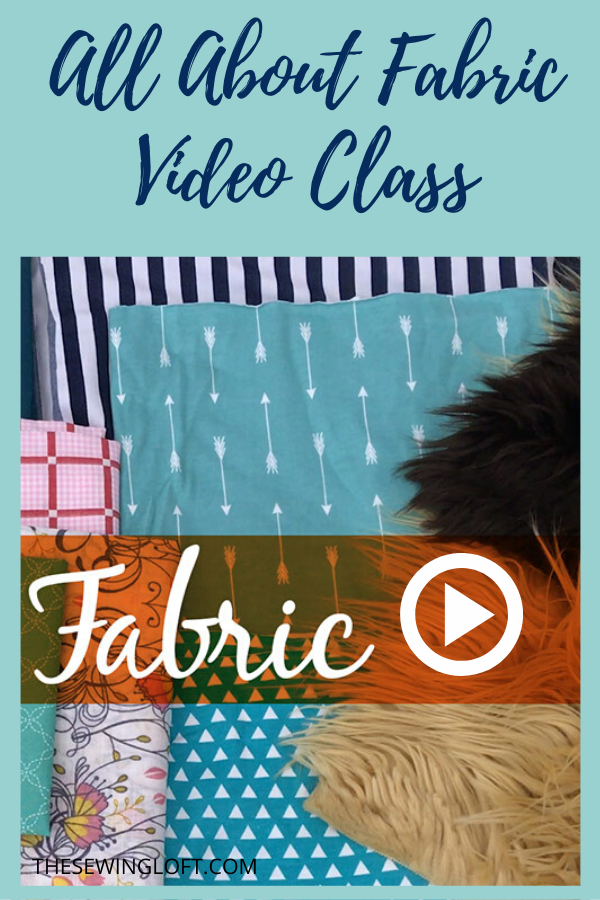 You'll learn how to:
Identify the type of construction of a fabric, whether knit or woven.
Distinguish the basic characteristics and variations of cotton fabric.
Figure out if knit or woven fabrics should be used on your project.
Work with pile and faux fur.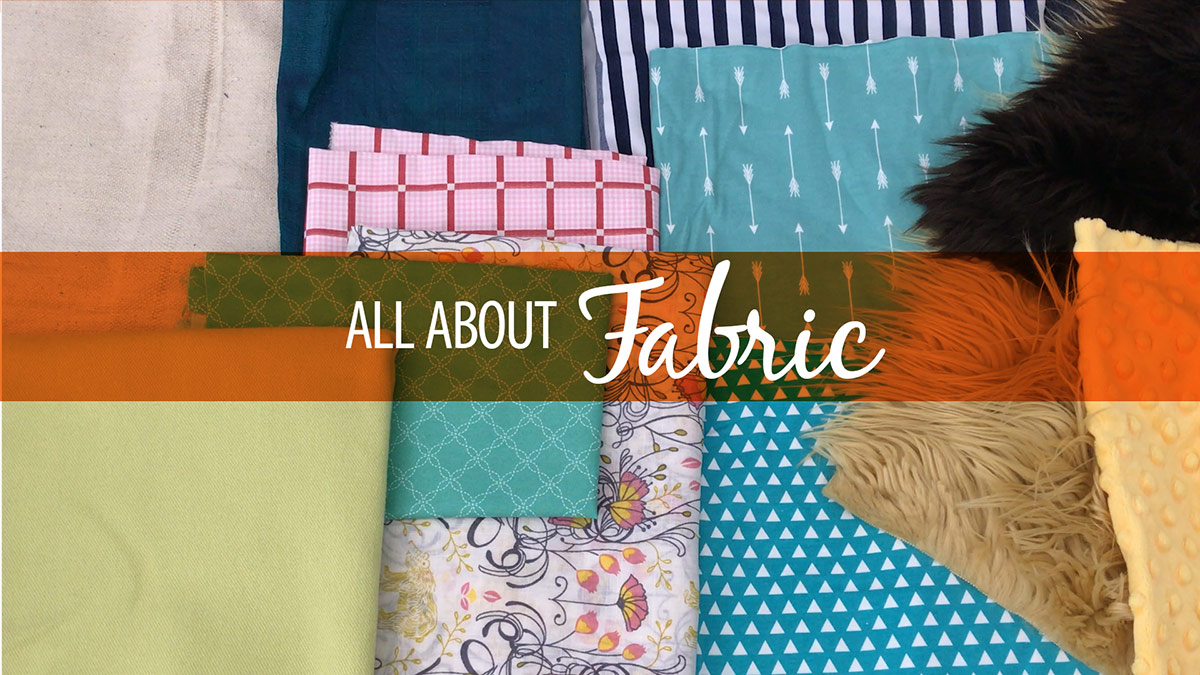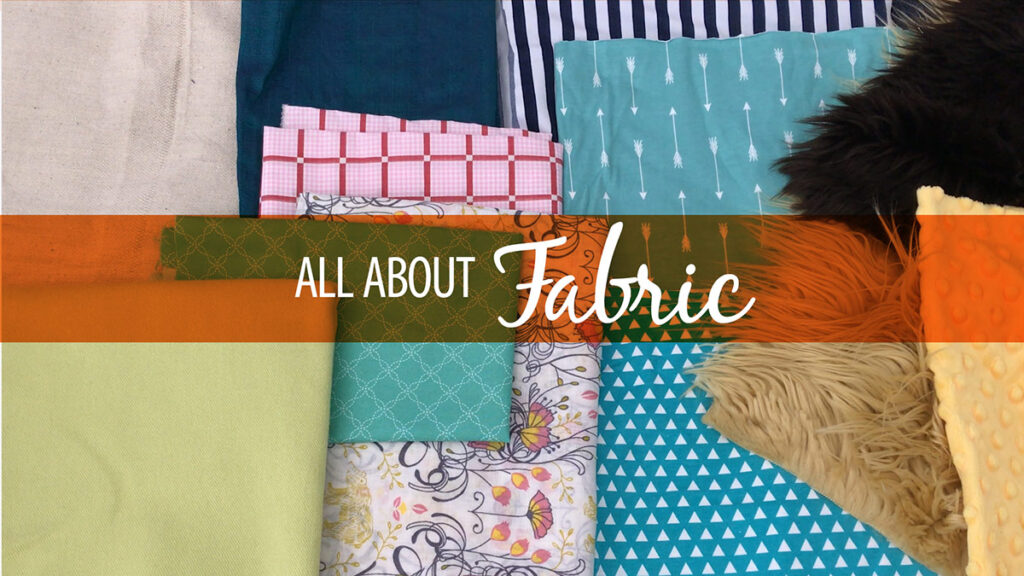 Plus, here are a few bonus tips and projects for some of those speciality fabrics.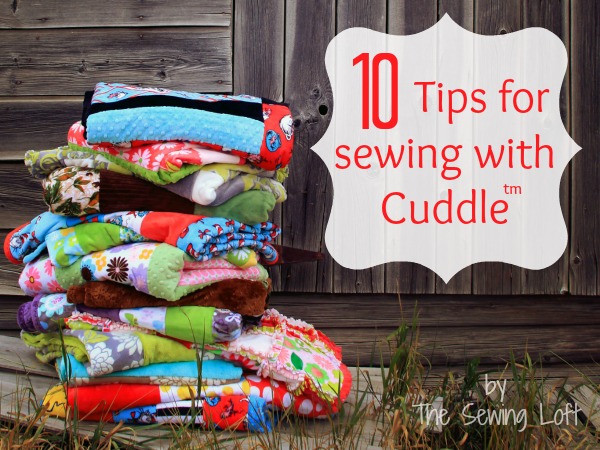 Cuddle is one of those uber soft, completely snuggle-worthy fabrics but it can be tricky to stitch and quilt on. Here are 10 Tips for Sewing with Cuddle Fabrics. These are perfect for every skill level!
Sometimes resistant fabrics like vinyl and leather can also be tricky to stitch on. The best way to tackle them is with a Teflon foot. You can see it in action in my video above and join me in this free class to create your next picnic blanket.
So when dreaming up your next project, don't just reach for basic cotton fabrics. Instead, be sure to explore your stash and local fabric store for those special fabrics to create something magical!