If you live in the USA you know just how big the 4th of July is. It's a day to kick back with friends, enjoy the summer sun, and smell the BBQ. This year, I thought it would be fun to put together a few fun ideas to help celebrate my country's Independence Day but many of them are perfect for everyday events.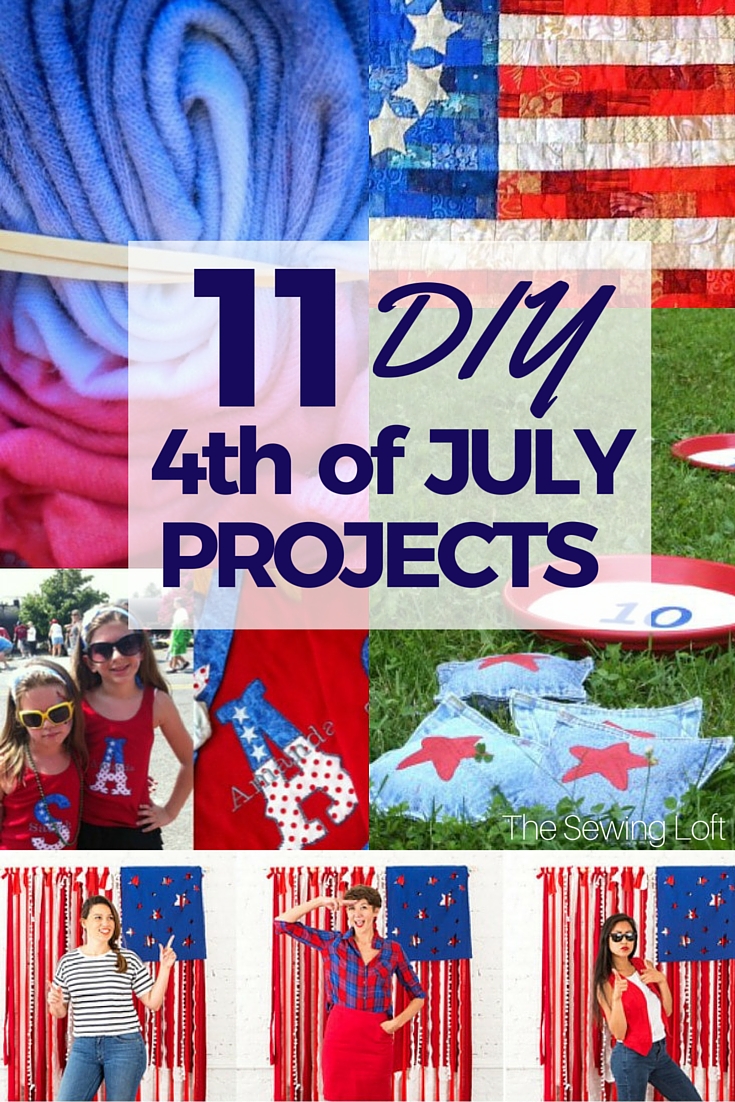 DIY Projects for 4th of July
Show your pride Check out these easy DIY projects that will help push us outside the box of its traditional use.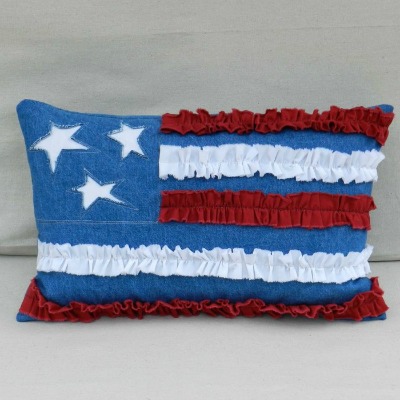 Try your hand at reverse applique with this fun pillow.
---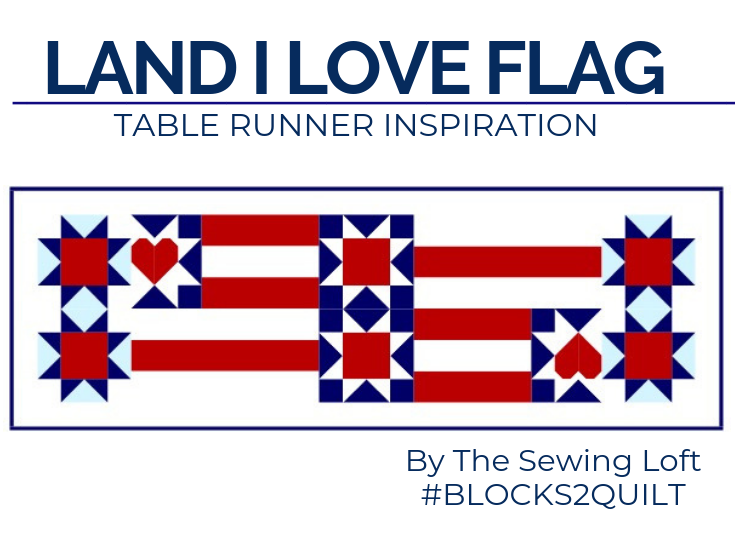 2. Table Topper
Spice up your table with a fun table cloth or centerpiece. The project is easy to make and uses my Land I Love block pattern and a simple star.
---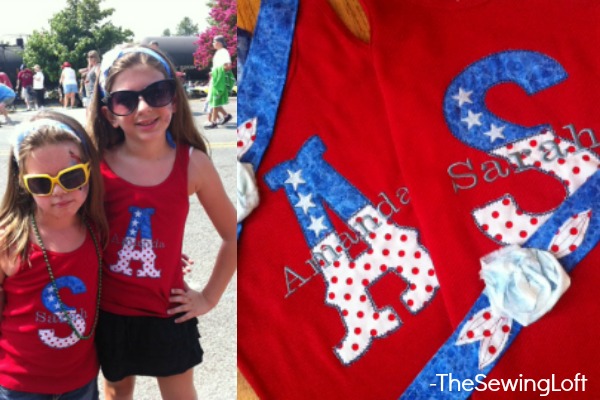 Show off your stripes with custom outfits at the parade using easy to make appliques. You can freehand your design or purchase one online. Plus, you can always use this for a no-sew option if you are running short on time.
---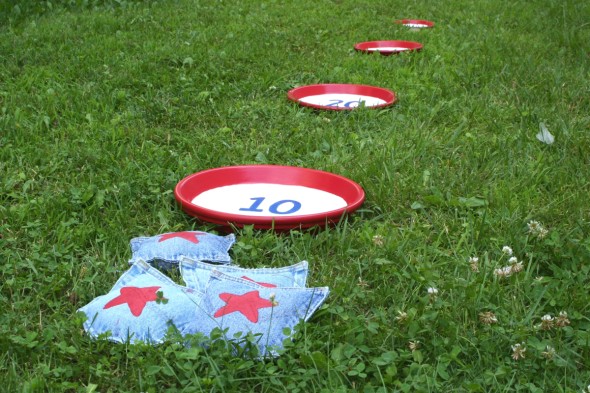 Keep the party going with fun outside activities.
---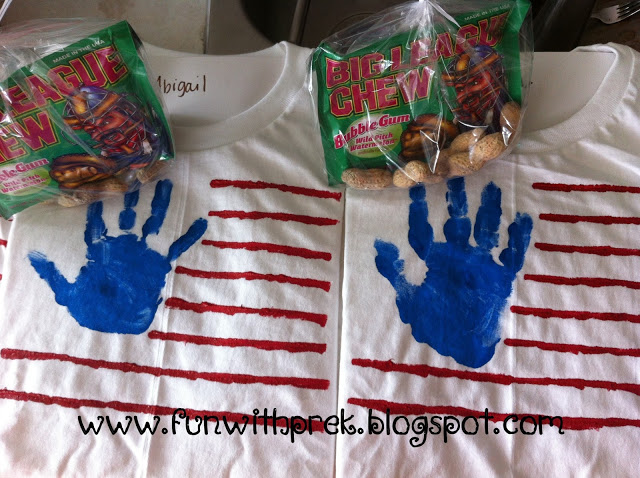 5. Flag Shirts
Have fun with the kids and remember the day for years to come.
---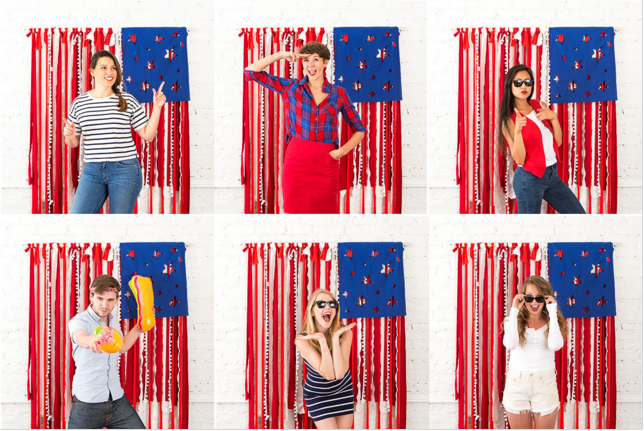 Remember your celebration for years to come with this Stop & Snap a Selfie backdrop.
---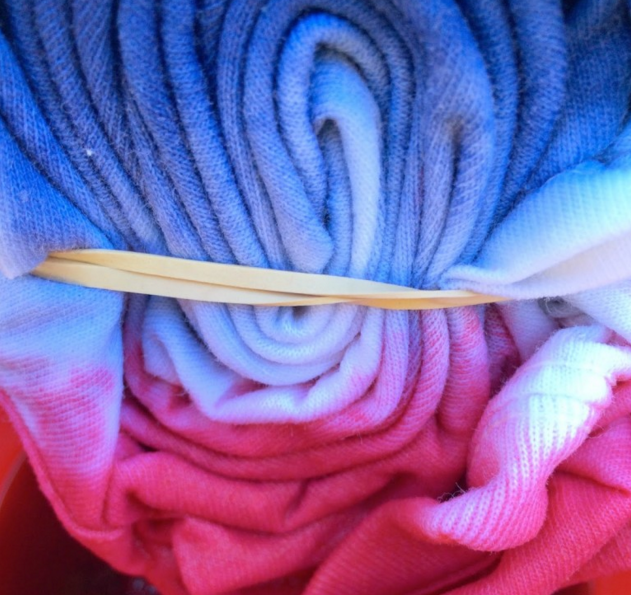 7. Tie-Dye
Grab a tee shirt, some dye, and let your colors shine!
---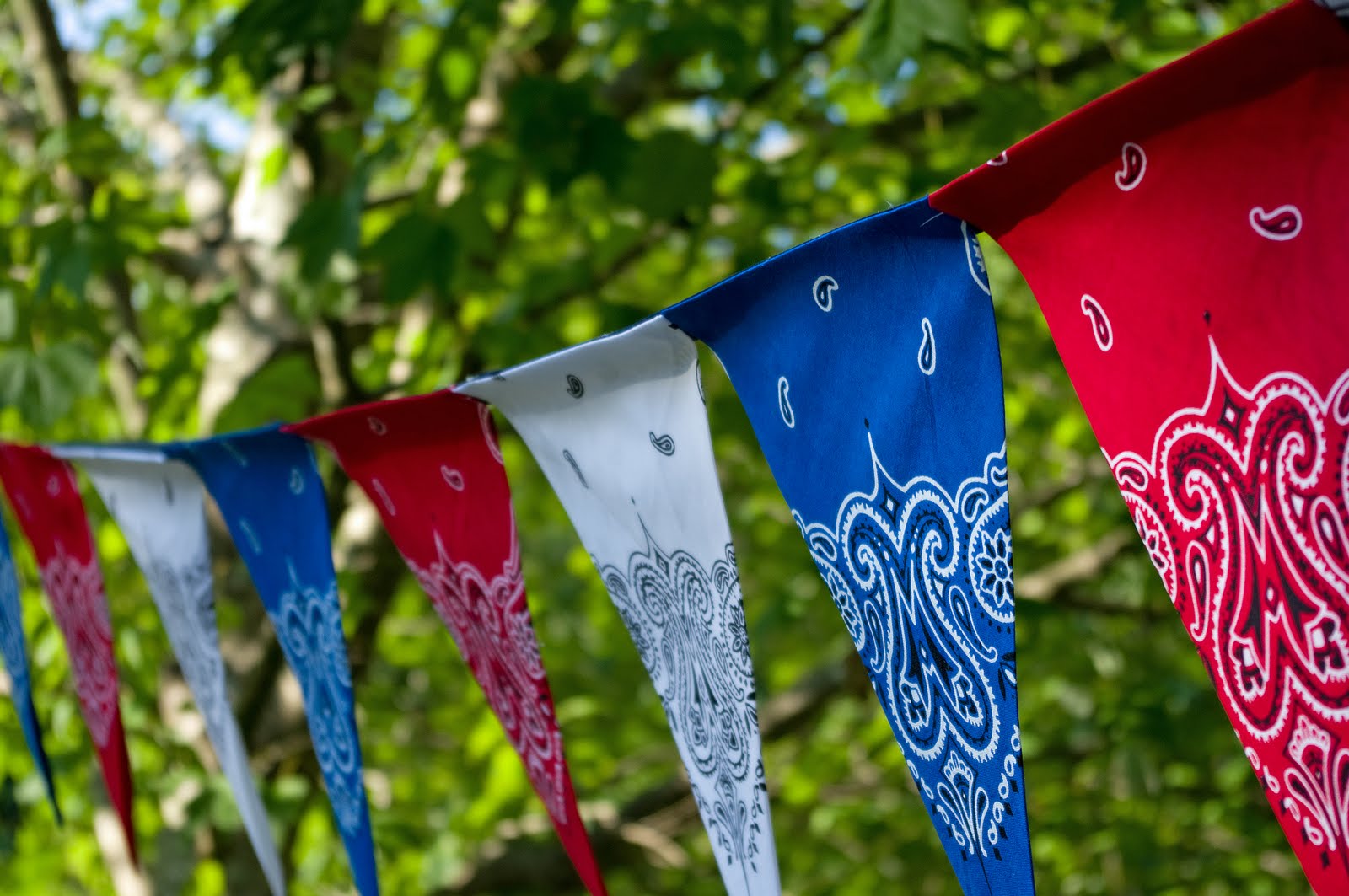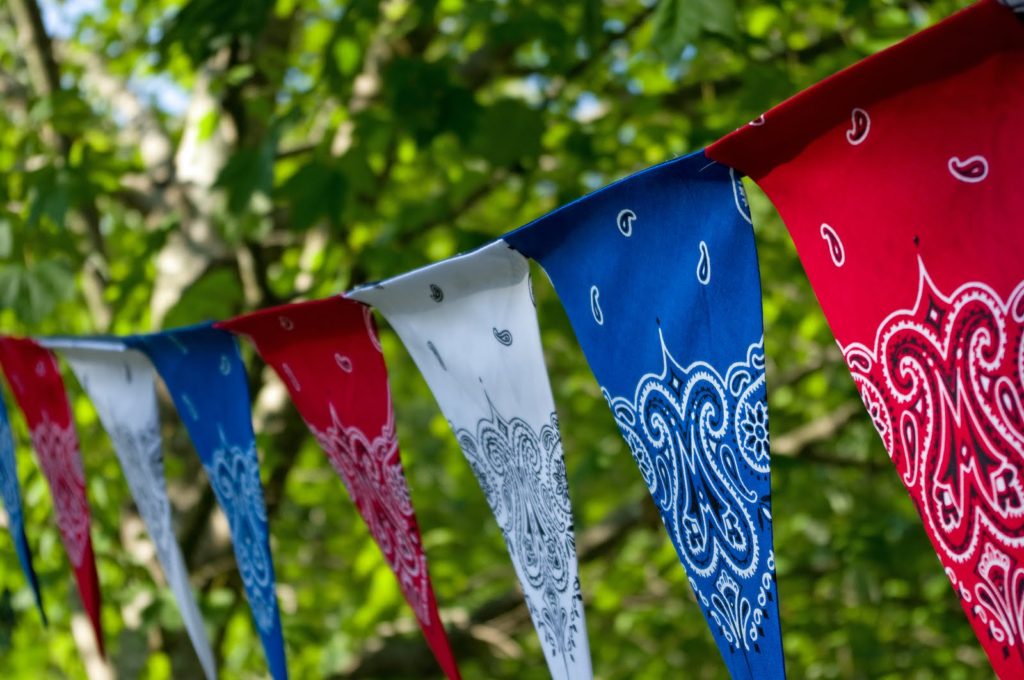 Let the fireworks fly with these bandana bunting.
---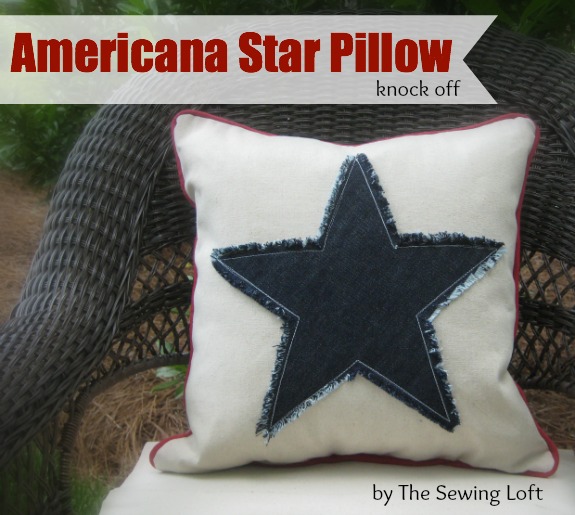 Kick back and relax in style with this pillow.
---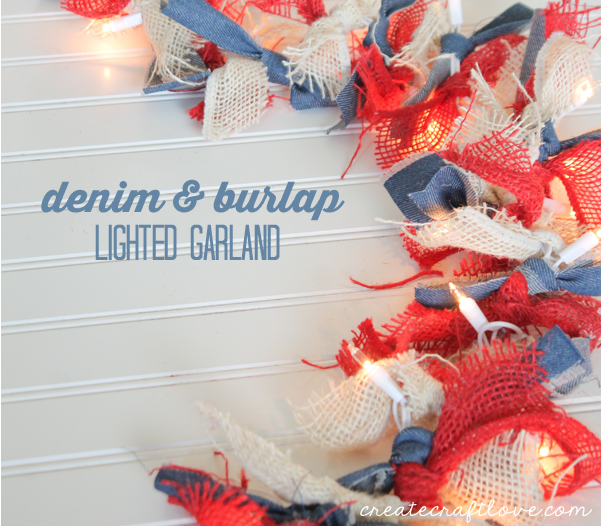 10. Festive Garland
Create your own fireworks under these garlands.
---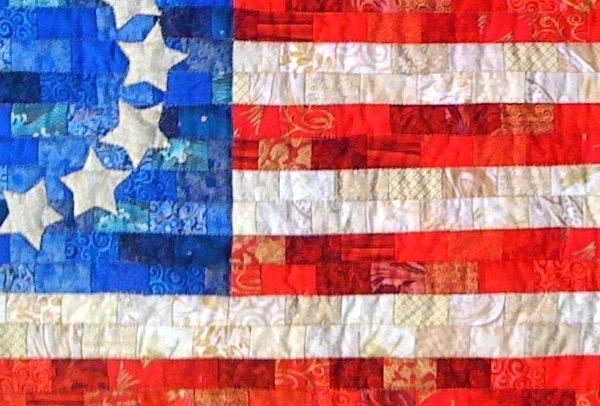 Gotta give credit to the girl for designing something that is instantly recognized worldwide.
---
So go ahead grab the sunscreen, light the grill and add some flair to this year's July 4th celebration with any of these patriotic projects.