This post may contain affiliate links  to products I love and use.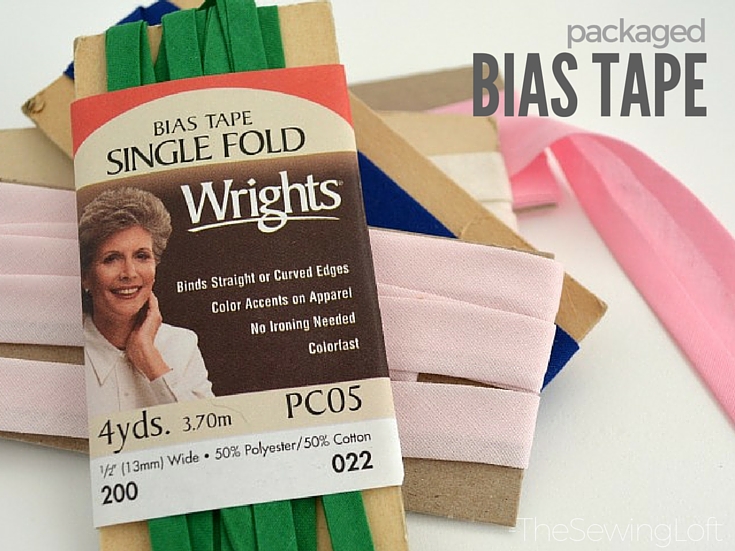 Bias tape –
noun
a narrow strip of cloth cut on the bias, folded, and used for finishing or decorating clothing.
Bias binding can also be referred to as bias tape. This small fabric based trim is widely available in both single-fold and double-fold forms. It can be custom made or store bought in pre packaged options. It is readily available in a wide assortment of colors to match your sewing needs.  
Just as the name suggests, this small fabric trim is cut on the bias. This feature allows the trim to mold to gentle curves without puckering, twisting or pulling.
Bias Tape Stats-
Available Sizes: Bias tape comes in a variety of widths. Be sure to check the package before purchasing.
What to make: Garment hems & necklines, to clean finish seams, apron ties, purse handles, quilt binding and more.
Where to buy: Grab the perfect color bias tape for your project at your local quilt shop or here on line.
How to make: We have a great tutorial here on The Sewing Loft.
Click the below pictures to learn more ways to calculate and use bias tape in your sewing.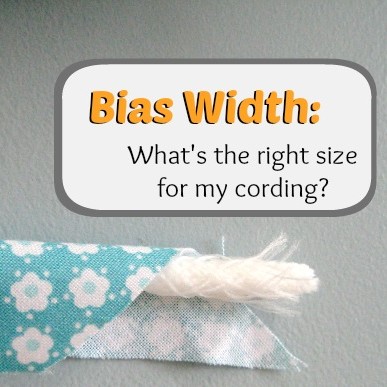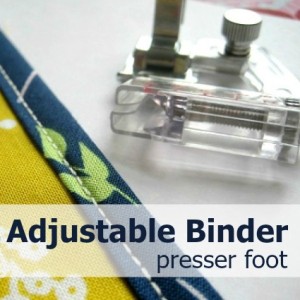 Hello! Are you new here?

Do you want to learn more about sewing? If so, be sure to sign up for our newsletter HERE and never miss a stitch! Daily Sewing Tips, Everyday Projects and Fantastic Inspiration delivered straight to your mailbox!

Bonus– free download with newsletter sign up.

Feel free to connect with me on Facebook, Pinterest, or Instagram.  I look forward to getting to know you and stitching up a storm!